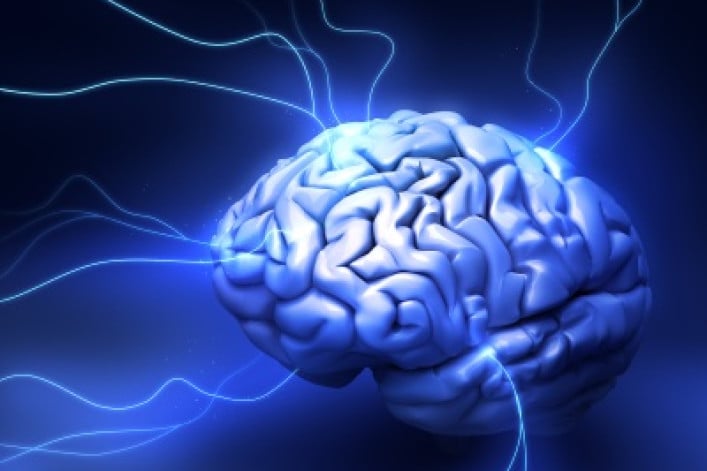 Q.  I'm moving abroad and plan to rent out my co-op (unfurnished) for the next couple of years. Do you have any advice for getting the highest rent?  What's important to renters these days as far as aesthetics, appliances etc?
Also, should I offer to pay the co-op application fee myself, or give any other incentives to compensate for having to go through the board approval process?
A.  Getting your apartment spiffed up for renting is not so different from getting a place ready to sell, say our experts, and there are two rooms in particular that will affect how much your apartment commands on the open market, say our experts.
"The newer and nicer looking the kitchens, the better," says real estate broker Deanna Kory of Corcoran. For instance, while you don't need to go as high-end as you might if you were selling, "If stainless appliances will make the kitchen look much newer, invest in those."
Also, she says, "make sure to paint he walls the right shade. Pure white is not good unless it's a really modern space.  A great off-white that is today's style or reflects light is better."
An experienced stager can help you pick the paint color and give tips to make your apartment look most appealing. Kory says a consultation will run about $300-400.  A real estate agent with staging experience can help too.
Depending on your apartment (say, if you face a busy avenue or a construction site), you may want to go beyond what the eye can see.
"Street noise or construction noise could be an issue," says window soundproofer Michael Damelin of Cityproof. "You may want to consider soundproofing the windows and make at least the bedroom comfortable for sleeping in.  Besides making your apartment more desirable to rent, soundproofed windows are considered a capital improvement to the property."
As far as offering incentives like paying the application fee, that may not be necessary with a good-looking enough apartment, says Kory.
"If it is perceived as a great place, you won't have to offer incentives--especially since you have, thankfully, a two-year lease, as one-year leases can be a problem," she says.  Of course time of year matters too: May through August is peak rental season.
"if you rent out the apartment during a slower time, depending on the rental price, you may need to offer to pay part or all of the broker's fee," says Kory. "That should be determined at the time you're renting, and only if you aren't getting the traffic you want."
---
Trouble at home? Get your NYC apartment-dweller questions answered by an expert! Send us your questions. 
Related posts:
Read this before you buy, rent or sell a noisy apartment
Brick Underground articles occasionally include the expertise of, or information about, advertising partners when relevant to the story. We will never promote an advertiser's product without making the relationship clear to our readers.