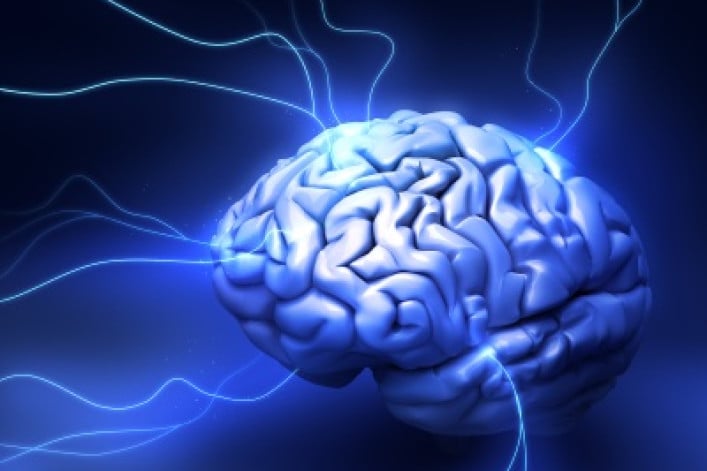 Q . I rent in a 10 unit walkup in Turtle Bay. I am the longest tenant living in the rent stabilized building filled with young professionals (35 and under), not the typical 70 year old cat lady wearing a mumu.  However, over the past year, two "cat ladies" have moved in.
Our hallways are carpeted and not ventilated, and the smell of cat urine hits you like a brick wall. It sometime seeps under my door if I open my windows on the other side of the apartment. It's really gross. I've called the landlord, but he doesn't care as long as they are paying rent.  
Any advice on how to deal with this situation? Anything I can spray in the hallway to neutralize the smell?
A.  Odors and noise from adjacent apartments are among the most difficult issues for residents to deal with. 
"Not only are they transient and subjective, but there are no established standards for determining when noise or odors cross over the line," notes real estate lawyer Steven Wagner. "If others in the building are complaining, the landlord will be more impressed and likely to take action if he/she knows that there will be a number of tenants supporting a court case to evict the mumu'ed cat ladies, or at least to force them to take better care of the cats so that they do not create such a strong odor."
A petition to the landlord or a series of letters to the landlord should help, says Wagner, assuming you can get your other neighbors to participate.
Also consider reviewing the house rules in your lease to see if there are restrictions on the number of pets tenants may have, suggests Wagner.
In addition, says Wagner, "most leases have a provision in them or house rules attached to them that prohibit a tenant from doing anything that would impair or interfere with the rights, comfort or convenience of other tenants in the building.  Excessive urine odor from cats would seem to violate this typical provision, but again, the odors are subjective and transient and there is no grading system for the level would violate this type of provision." 
A statute called the Warranty of Habitability--requiring landlords to provide an apartment and common areas that are not dangerous to life, health and safety--may also come in handy, says Wagner.
"If the conditions are really bad," he suggests, "try calling the Department of Health or the Department of Environmental Protection [call 311 to be connected] to determine if health or environmental hazards exist.  If violations are issued as a result of the conditions, the writer would be in a much better position to claim that there is a violation of the Warranty of Habitability and to compel the landlord to deal with the problem.  The writer, in this case, might be entitled to an abatement of rent, too."
As for do-it-yourself odor fighting, indoor air quality expert Maria Vizzi suggets trying a natural odor neutralizer called a 'bad air sponge.'
"I have dogs and it works well," she says. "It's also good for compactor rooms."
Pest control expert Gil Bloom says the best way to attack the odors is from inside the offending apartments.
"The  issue can only be resolved through increased air flow and remediation of the offending units, which may be extensive, such as sanding floors"  and, in some cases, removal of peed-upon items, says Bloom.
---
Trouble at home? Get your NYC apartment-dweller questions answered by an expert! Send us your questions. 
Brick Underground articles occasionally include the expertise of, or information about, advertising partners when relevant to the story. We will never promote an advertiser's product without making the relationship clear to our readers.