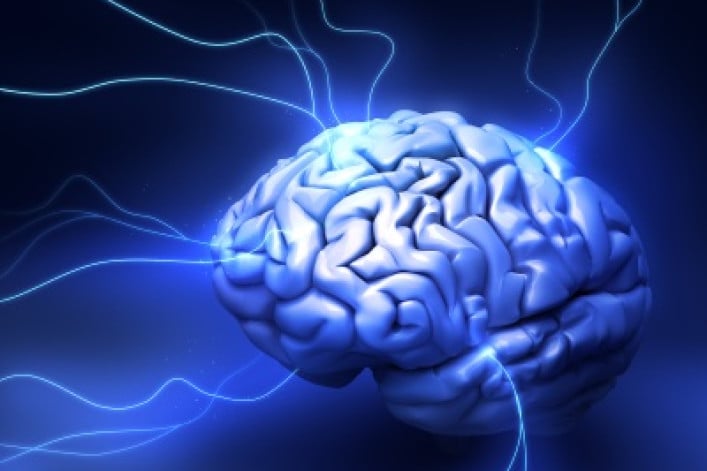 Q. My apartment's boiler was broken during Christmas and the blizzard from 12/25-12/28. A few people called 411 and complained. No one from the management office called me back, but the landlord talked to a neighbor. A few people were stuck here with no heat the entire time. 
No one from the city came to check on the heat, so we can't complete any of the paperwork I've seen online. I called this morning to ask if there was any prorating to expect for lack of heat. I was told no and that tenants already have a preferential rent and then hung up on. It makes me want to look into prorating even more. Do I have a case at all, or should I just pay my rent in full? 
A.  Legally speaking, you are probably entitled to a rent abatement for the time that you had no heat, says real estate lawyer Jeffrey Reich.
"A failure to provide heat during the cold weather season would undoubtedly be a breach of the warranty of habitability that a landlord owes a tenant," says Reich.
However, to avoid being blackballed by future landlords--and all for a few days' rent!--you may want to let this drop if your landlord resists.
"If the tenant withheld his/her rent, the landlord would likely take the tenant to court and it would appear on future searches of dockets," says Reich. "The same would be true if the tenant instituted an action with regard to the lack of service."
Instead, you may be better off trying to negotiate with your landlord by convincing him that although you would prevail in court, a voluntary agreement would save you both legal fees. 
Trouble at home? Get your NYC apartment-dweller questions answered by an expert! Send us your questions. 
Brick Underground articles occasionally include the expertise of, or information about, advertising partners when relevant to the story. We will never promote an advertiser's product without making the relationship clear to our readers.