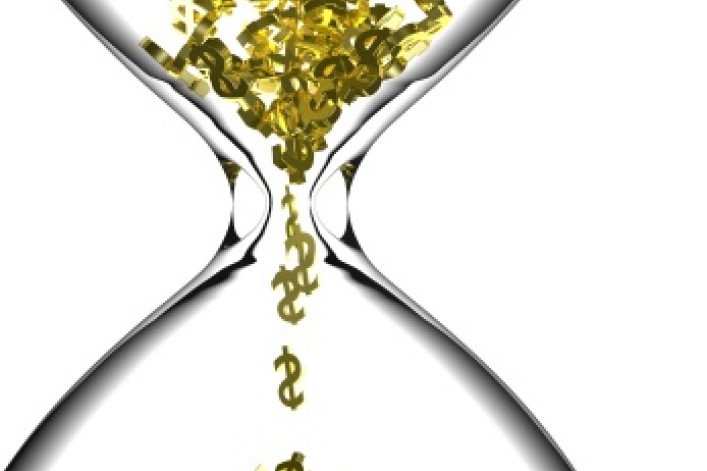 Yesterday, the people at The Cooperator sent us the following:  "On August 13, 2010, the Federal Housing Finance Agency (FHFA) issued a proposed regulation to ban the use of deed-based or covenant-based transfer fees. The proposal would prohibit Fannie Mae, Freddie Mac and all federal home loan banks from purchasing mortgages for properties in communities with deed-based transfer fees (flip taxes.) The proposed rule, as currently written, would apply to cooperatives and condominium associations... The proposal as written would negatively impact the ability of a potential purchaser to obtain financing in most transactions, thus impacting the liquidity of your investment and consequently your unit's value."
Fortunately, this plain-English translation from Warburg Realty president Fred Peters materialized in our email too:
"Pretty much all loans made by the big banks which conform to Fannie and Freddie guidelines (in NYC, which has special guidelines because our real estate is so expensive, that means loans of up to $727,500) are sold into the secondary market. This rule, the moment it passes, will obliterate that secondary market. With no secondary market to sell to, the big banks (which make 75% to 80% of the loans in our market) will just stop making these loans. And presto! The loan market for everything under $730,000 will dry up. The local and savings banks which keep their loans rather than selling them can't possibly keep up with the demand. So going forward, consumers just won't be able to get loans for $730,000 or less in buildings with flip taxes. And let's face it-just about EVERY co-op and condo building in New York City has a flip tax.:  Banks will no longer be allowed to issue mortgages on apartments in buildings with flip taxes."
Yikes. If you own an apartment, it would behoove you to officially express your dissatisfaction with the proposed rule by Friday, Oct. 15th, when the period for comments is over.  According to The Cooperator, the place to email is [email protected], with the words "Guidance on Private Transfer Fee Covenants, (No. 2010-N-11)" in the subject line.
If the regulation passes as is, we suppose that would mean an end to flip taxes--which means co-ops and condos would need to find other sources of revenue to support the city's gigantic property tax habit. (Elevator usage fees, anyone?)
The flip tax proposal could also throw a serious wrench in the plans for the StuyTown conversion. The lack of availability of Fannie, Freddie and FHA-backed financing could be a dealbreaker by itself, as buyers will be unable to obtain mortgages. But there is another problem for the conversion if the rumors we've heard are correct:  One idea for maintaining stability in the complex, and discouraging apartment flipping, is the imposition of a flip tax, which would also serve a second purpose of replenishing the reserve fund over time.  Without a flip tax, those able to purchase would be able to sell their apartments and pocket all of the profits.  This would obviously be good for would-be flippers but would require that prices for the apartments be higher to compensate for the lack of a future stream of income.
Brick Underground articles occasionally include the expertise of, or information about, advertising partners when relevant to the story. We will never promote an advertiser's product without making the relationship clear to our readers.