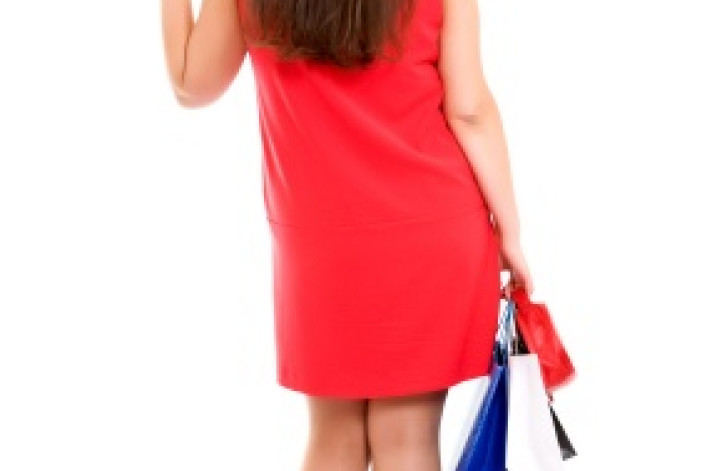 A seller in "one of the BEST" Upper East Side buildings sought some advice this week on StreetEasy about tipping on the way out.

"I was surprised when, minutes after closing, my realtor said I needed to give a 'farewell tip' to the doormen/superintendent," she wrote.  "Superintendent $500.00…and the rest, 15 staff (doormen, maintenance) at least $100.00 each.  Realtor said this is done in NYC: Farewell Tip.  Anyone know about this?"

Of the "Farewell Tip" per se, nobody had.  

The consensus was that the seller's broker--who had been referred by the super--was angling for referral favoritism among the building staff.  

Still, most agreed that some tipping was appropriate.  But should it relate only to services rendered during the move—or should it be a pro-rated portion of the Christmas bonus?

And how many residents actually tip on the way out?  

We checked in with a few folks on the potential receiving end of exit-door largesse.  They were equally fuzzy.
"It's a half and half situation," said Openthedoor-man, BrickUnderground's anonymous doorman columnist.  "Some people do.  Many people will take care of the staff if they have been residing in the building for many years.  I've personally gotten $50, $60, $80, $400 from people moving out, and $50 from new residents moving in, trying to make a good impression on the staff."

Resident manager Joseph Shkreli concurred that Farewell Tipping is more art than science.

"There really is no right answer," he said about the notion of pro-rating the Christmas tip. "If a staff member has gone above and beyond expectations, this type of tipping is not unheard of."

Resident manager Curt Bergeest said that in his experience tipping on the way out is a hit-or-miss affair – and that tips are usually limited to "a little something" for help with the move itself.

As one StreetEasy commenter aptly noted, Christmas-tippish generosity on the way out won't be rewarded on the way in to the next building.

"You won't get a break on your new building. You will be fully expected to tip, so you're in for double tips that year," he wrote.  "That's crazy."
Related posts:
The 1st Annual BrickUnderground Guide to Holiday Tipping
Word of the Week: Antipication
Brick Underground articles occasionally include the expertise of, or information about, advertising partners when relevant to the story. We will never promote an advertiser's product without making the relationship clear to our readers.