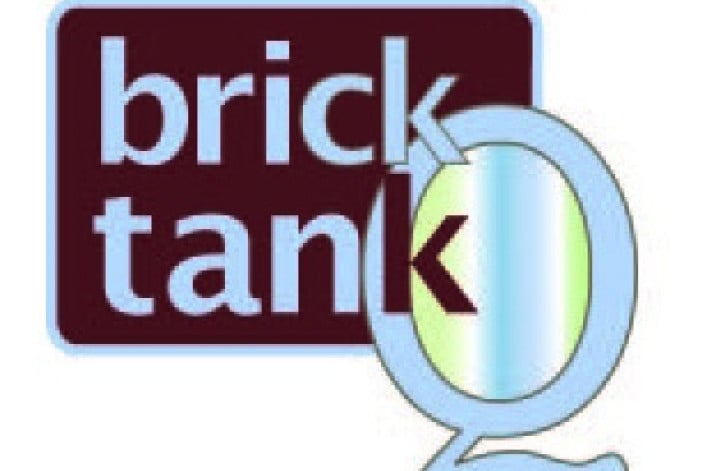 Q.  I am considering subletting my co-op apartment because I am unable to sell it. My building charges 10 percent of my maintenance bill as a sublet fee.

What is the normal range of sublet fees for Manhattan co-op buildings and what is the justification for charging a fee? Also how much less than market rents should I ask for my apartment given that tenants will have to go through a co-op approval process?

A. A sublet fee of 10 percent of your monthly maintenance is in the low-to-normal range, according to our BrickTank experts.

Usually this fee is payable up front at the start of the sublease, explains Thomas Usztoke, a managing director at Douglas Elliman Property Management.

Boards charge sublet fees partly to boost the building's coffers and to compensate for perceived wear-and-tear of move-ins but also—and perhaps primarily--as a deterrence.  

"They simply don't like transitory tenants, and an increasing number of renters can affect the co-op's ability to borrow funds or refinance an underlying mortgage," says Shirley Hackel, an associate broker at Warburg Realty.

(In general, says Usztoke, banks frown on co-ops that are fewer than 70 percent owner-occupied.)

By eating into a co-op owner's profits, the surcharge is a stick that might push some owners to sell, notes real estate lawyer Eric Goidel of Borah Goldstein Altschuler Nahins & Goidel.

The authority to charge a sublet fee originates in your proprietary lease—often in Section 15, says real estate lawyer Jeffrey Reich of Wolf Haldenstein Adler Freeman & Herz.  Usually that gives a co-op the power to charge a percentage of maintenance fees or set a fee based on the number of shares allocated to the apartment.

Hackel says some co-ops take a percentage of gross monthly rental or profit.

As far as the amount of rent you can charge, you are correct that renters may be deterred by the comprehensive and restrictive application process.

"The decision to rent in a co-op, however, is influenced by the quality of the space and the building, which often can't be duplicated in a typical rental property," says Hackel.  

Review recent and current comps and make adjustments for your co-op's rental policy and practice.

"Even with a sublet fee of 10% on top of your maintenance obligation, the open rental market should be high enough to allow you to still pocket some coin, otherwise there is something off the normal bell curve for your co-op's finances," says Usztoke.
Trouble at home? Get your NYC homeowning questions answered by an expert!  Send us your questions via our feedback form.     
Related links:
Brick Underground articles occasionally include the expertise of, or information about, advertising partners when relevant to the story. We will never promote an advertiser's product without making the relationship clear to our readers.