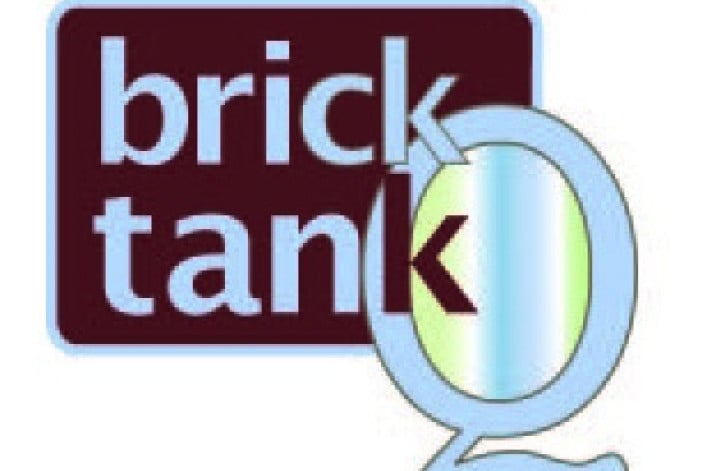 Q. My co-op just won a big settlement from our former managing agent for fraud committed from 2002-07.  As a result of the fraud, everyone who lived here at the time had to pay anywhere from $4,000 to $9,000 in assessments for bogus or substandard repair work.
Our board wants to put the money into our reserve fund, but those of us who paid assessments believe we should be reimbursed first. What's the right answer?

A.  Although the right answer is probably whatever the board decides, our BrickTank experts say it may not be the best answer.

"Unless you have a huge reserve fund, the money should probably remain there to reduce future assessments and cover improvements," says Michael Wolfe, president of Midboro Management in Manhattan.

Wolfe compares this situation to an assessment for a project that comes in under budget, where it would be unusual to issue a refund. It may also be problematic to locate former owners who've moved away.
"I do not see how the board could be criticized for retaining the recovered funds in the reserve fund, which will benefit all shareholders in a situation where it may not be possible to return all the amounts previously assessed," says real estate lawyer Jeffrey Reich.
Still, assuming a board is using good business judgment and the settlement doesn't dictate how the funds are to be allocated, the award can be returned to shareholders if it's done in the right way, notes Dan Wurtzel, the president of Cooper Square Realty.

A straightforward cash refund could violate federal tax laws that allow shareholders to deduct maintenance charges on their tax returns, says Steven Wagner, a Manhattan real estate lawyer.

Instead, Wagner recommends suspending maintenance charges until the assessment is credited to the shareholder's account. Roberta Axelrod, who sits on ten NYC co-op and condo boards as a sponsor's representative for Time Equities, Inc, agrees that a credit is the way to go.

Another option is returning only some of the money.

Even if the board decides the money is needed to bolster reserves, "it would also be nice for the building to share in the victory—maybe throw a huge victory party, or give back a month's maintenance," suggests Paul R. Gottsegen, the head of Halstead's property management division.
Trouble at home? Get your NYC homeowning questions answered by an expert!  Send us your questions via our feedback form.  
Related posts:
Killing deals to protect property values is risky business
1 in 10 co-op sales inflated to pass the board
Approval, schmoovel! Renovation perks for board members
4 neat ways to use an investigative lawyer in a co-op or condo
Brick Underground articles occasionally include the expertise of, or information about, advertising partners when relevant to the story. We will never promote an advertiser's product without making the relationship clear to our readers.