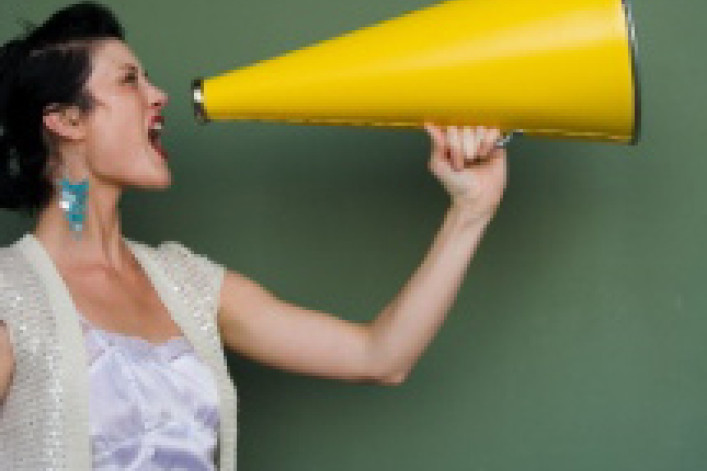 Plenty of women complain about doormen who seem a little too interested in their private lives. Somewhat rarer are those who insist on private time with their men in uniform.
Real estate attorney Adam Leitman Bailey tells us that he was contacted recently by a condo board confounded by a serial propositioner.

The problem involved a married female condo owner conducting afternoon booty calls targeted at doormen--romancing them with lines that included, "I need to be f----- by one of you now."
Bailey penned a more delicately worded cease-and-desist letter to the woman.
The letter pointed out that according to the condo's bylaws, she is liable for any money the condo spends to get her to stop her overtures (presumably including the cost of the letter itself) and the amount the board might have to spend defending itself in a lawsuit by the doormen.
"It seems to have done the trick so far," says Bailey, who was prepared to seek a protective order against the woman.
So what kind of legal jeapardy did the resident's behavior thrust upon the condo?
We asked Aaron Shumelwitz, a real estate lawyer who has managed the fallout of consensual affairs between staff and residents. (Earlier post: The $100,000 love affair:  How your super's sex life can cost you money)

"If an employee is subjected to a hostile work environment," Shmulewitz says, "there could very easily be a sexual harassment claim against the employer even though it's obviously not the condo demanding sex from him--like if he notified the condo board of the woman's demands and it failed to take steps."

Overall, according to Shmulewitz, situations like these are far less common than unwelcome advances by building workers.

Related links:
The $100,000 love affair:  How your super's sex life can cost you money
Brick Underground articles occasionally include the expertise of, or information about, advertising partners when relevant to the story. We will never promote an advertiser's product without making the relationship clear to our readers.