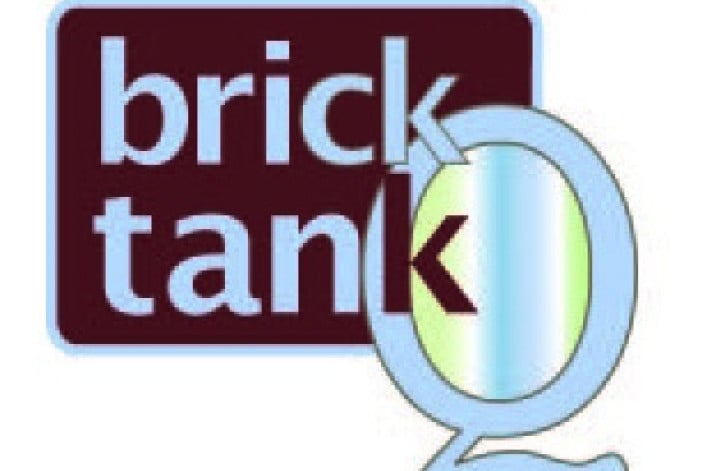 Q. What are the pros and cons of hiring a real estate agent who lives in my building to sell my apartment?  Should I be concerned if the agent is representing another seller here at the same time?  My apartment is in a different line but has a similar layout and size as the one currently for sale.

A.  According to our BrickTank experts, hiring the 'resident broker' is usually a smart move—so long as the broker is a skilled agent who hasn't made any enemies on the board.

"The advantages include knowledge of the board in a co-op, and also a knowledge of the process in a condo," says Deanna Kory, a senior vice president at Corcoran.

Besides being savvy about interview questions and how to tailor a board package to your building, an inside broker should also be intimately versed in the building's comp history: Familiarity with sales prices and why one unit fared better or worse than another improves the chances that the agent will price your place correctly. The knowledge may also make for a more effective salesperson.

In-house brokers may be a good choice for other reasons too.

"They have a vested interest in protecting yours and getting the highest price," says Darren Sukenik, a managing director at Prudential Douglas Elliman.  Moreover, he says, "brokers who live in buildings are known in the industry as the 'go-to' for that building and often have a waiting list of buyers for upcoming apartments."

But a part-time, asleep-at-the-wheel broker can do you more harm than good.

Kory advises asking around the building to assess the agent's reputation and gauge for yourself how on-the-ball he or she is.  Interview other agents, comparing facts and your gut feeling.  You can also call the brokerage to find out the agent's ranking, suggests Sukenik.

Still, as far as winning board approvals once a contract is signed, inside brokers have about the same success rate as an experienced outside broker, says Michael Wolfe, the president of Midboro Management.

Paul Gottsegen, president of Halstead Management, agrees: "What's worse, during the process they may try to wheedle information from their neighbor board members in an attempt to pierce the board's confidentiality."  That behavior, he says, is unprofessional and annoying.

Our experts were divided on whether you will be well served by an in-house agent simultaneously marketing a similar apartment in your building.  

"That may be a very valid concern," says Kory, who says this is the only reason not to go with a qualified in-house broker.  

On other hand, says Gordon Roberts, a managing director of Warburg Realty, "There's more likely to be a consistent message to potential buyers, and buyers love seeing a selection."

Sukenik agrees:  "Competition is healthy and your broker can bounce buyers between apartments and double your traffic if they are savvy."
Trouble at home? Get your NYC homeowning questions answered by an expert!  Send us your questions via our feedback form. 
Brick Underground articles occasionally include the expertise of, or information about, advertising partners when relevant to the story. We will never promote an advertiser's product without making the relationship clear to our readers.