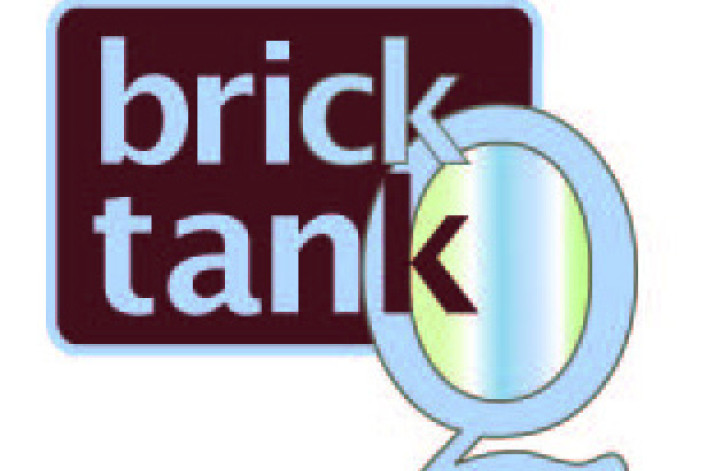 Q. My upstairs neighbor is a hoarder. He literally has hundreds of newspapers stacked several feet high throughout his home. I complained to the managing agent, who said they have spoken to him, but he has not done anything. I think it is a fire hazard. Plus, it attracts vermin. What is my next step?
A.   You are correct that hoarding is a fire hazard and a vermin magnet. Hoarding is also a serious behavioral disorder related to obsessive compulsiveness.  It is often referred to as Collyer Brothers Syndrome, after a pair of wealthy Manhattan brothers who famously hoarded themselves to death in 1947, leaving behind a Harlem brownstone that took weeks to clean out.
Steven Wagner, a Manhattan real estate lawyer and BrickTank expert, has worked on many cases brought against Collyers types (who often seem perfectly normal otherwise) by neighbors who just can't take it anymore.   
"Remarkably, Collyer sufferers are seemingly oblivious to the conditions in their apartments and will either deny that any objectionable conditions exist or report that they've been corrected when in fact nothing has been done," says  Wagner, who noted that pets are often neglected too, producing "horrendous" odors.  "It can be a horrible experience for those living on the same floor or even elsewhere in the building."
If you are not getting results from the managing agent, talk to your board.  But consider your approach carefully.
"The argument to the board of a co-op that your warranty of habitability is being violated is not usually well-received, because if you don't pay your maintenance, the board is going to be short of money and angry at you," says Wagner.
He recommends pointing out that property values are at risk: "Anyone near a Collyer Brothers Syndrome apartment can smell the stench and wants to get out of the hall as quickly as possible.  Boards are going to very incensed and will likely get on the case right away."
The first step is to conduct an inspection, says Dan Wurtzel, the president of Cooper Square Realty, a managing agent and BrickTank expert. If the offending owner doesn't correct the problem after receiving formal notice, your board may need to hire an attorney.
"There may also be certain instances where the individual may not be capable of taking care of their apartment," says Wurtzel. Your board or managing agent may need to contact city agencies for assistance or see if a relative can step in.
If the case goes to court (in a co-op, a hoarder can be evicted for violating the proprietary lease), the judge will want to hear testimony from neighbors.  It's expensive, says Wagner, "But boards are almost always responsive to this type of problem provided that the neighbors are willing to stand up for their rights and testify in court."
Brick Underground articles occasionally include the expertise of, or information about, advertising partners when relevant to the story. We will never promote an advertiser's product without making the relationship clear to our readers.