New Yorkers who are craving some suburban-style living might want to seriously consider this triplex apartment in North Williamsburg. It's got those rare-in-NYC amenities like an attic (which could be a family room, office or fourth bedroom) and an in-unit washer and dryer.
But at $4,950 a month, is it too pricey for an apartment without other Williamsburg-style amenities like a doorman, roof deck and gym?
We asked our experts (and veteran renters), real estate research and analytics firm NeighborhoodX founder Constantine Valhouli and freelance writer Lambeth Hochwald, to weigh in with me on this week's Take It or Leave It.​
The apartment:
Size: Three-bedroom,  two-and-half-bath
Location: 485 Humboldt Street (between Herbert and Richardson), Greenpoint
Monthly rent: $4,950/month
Flexible layout: Yes
Days on the market: 37
Subway: L at Graham Avenue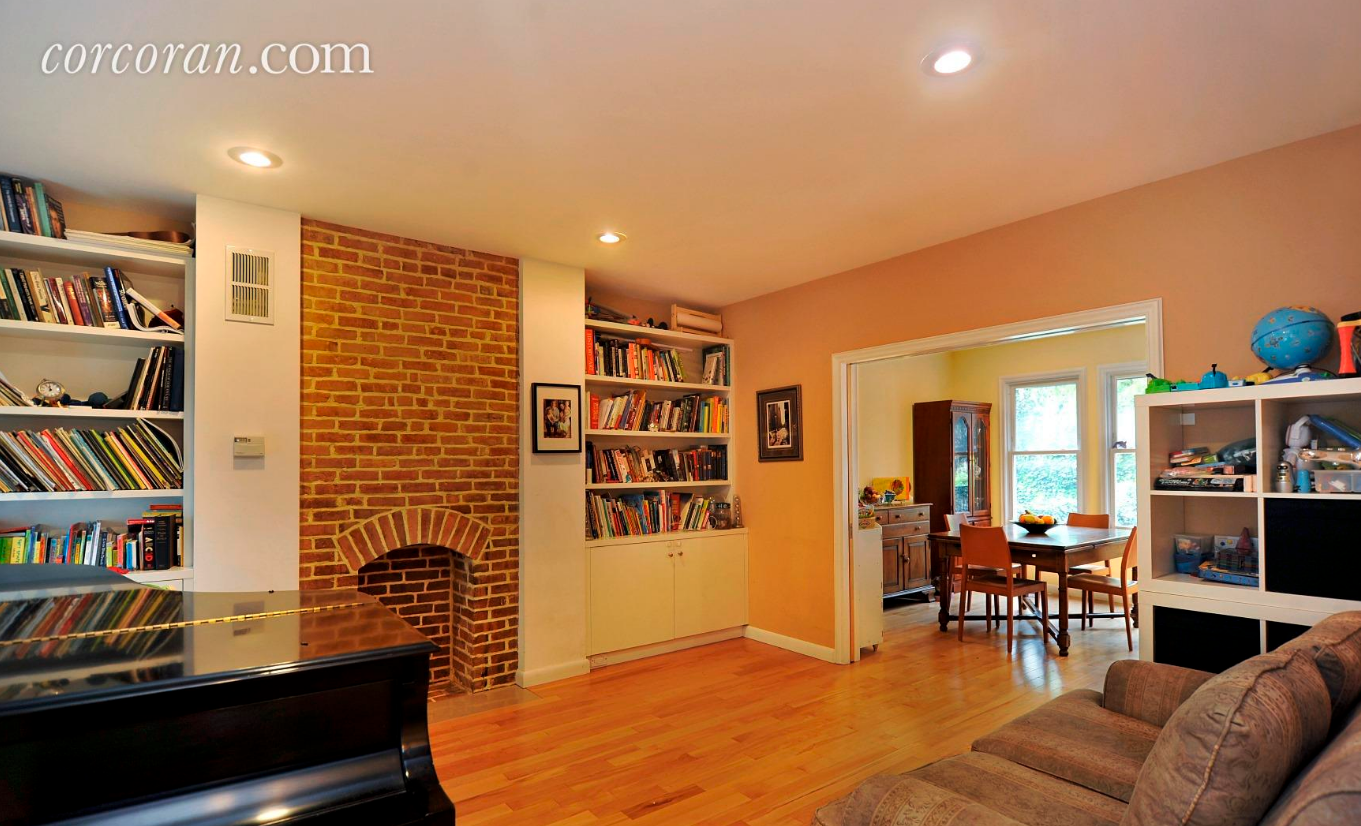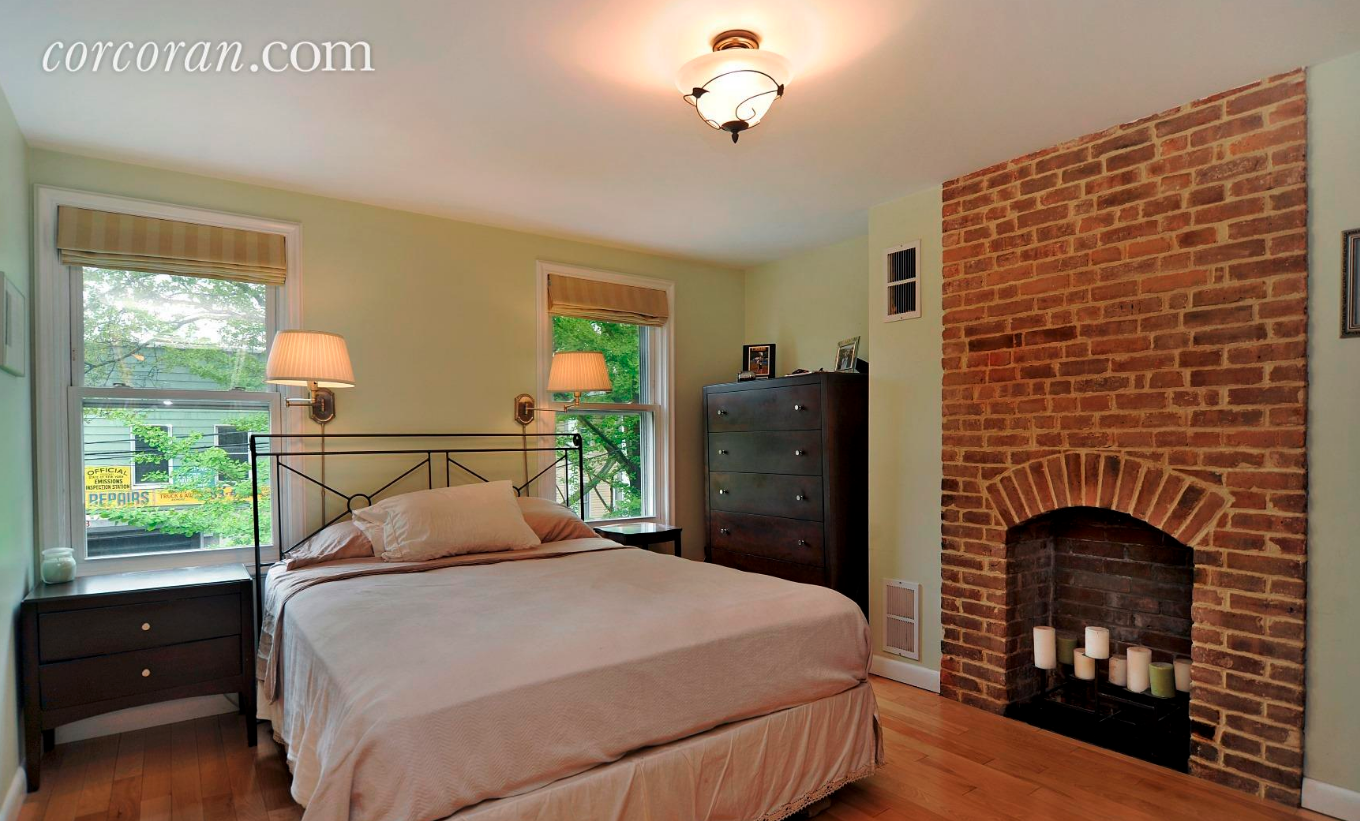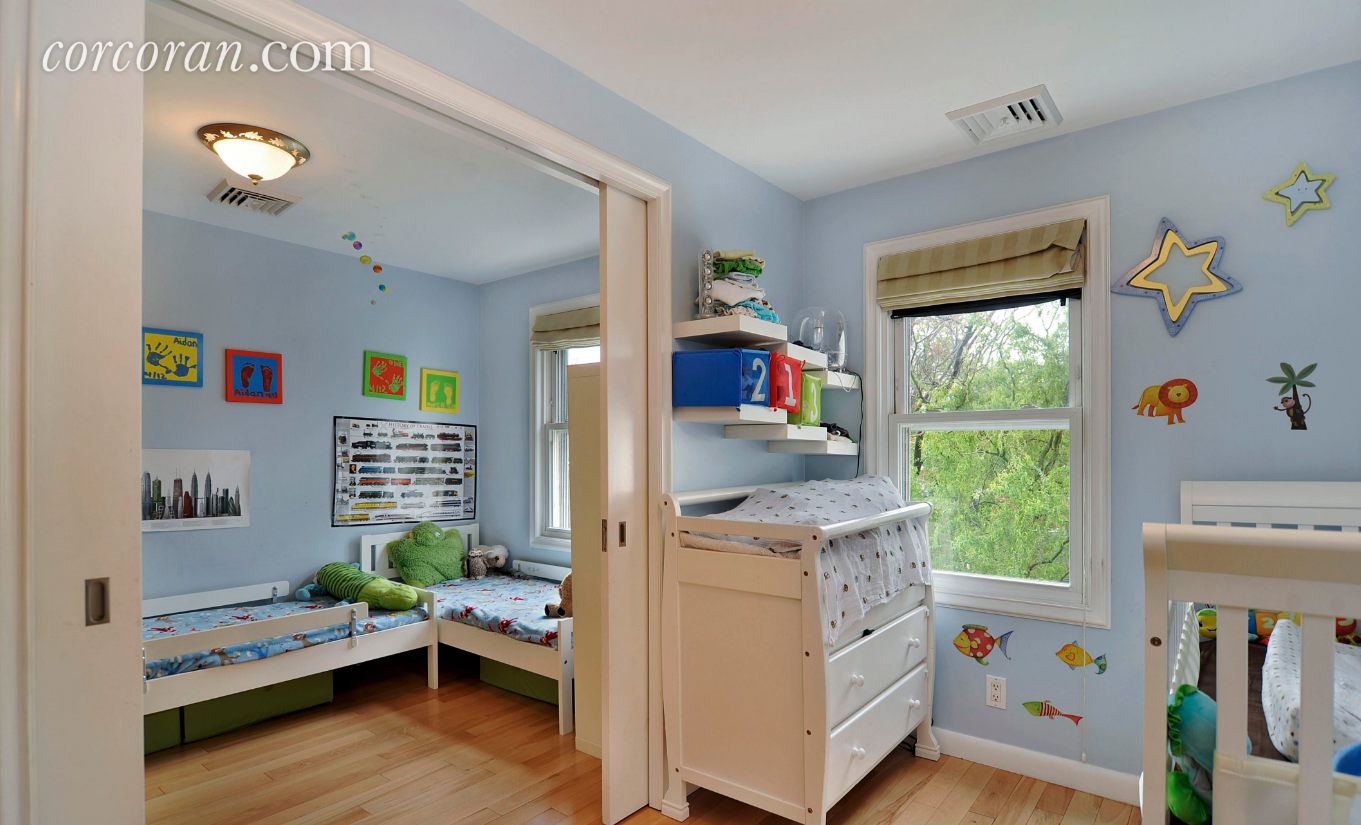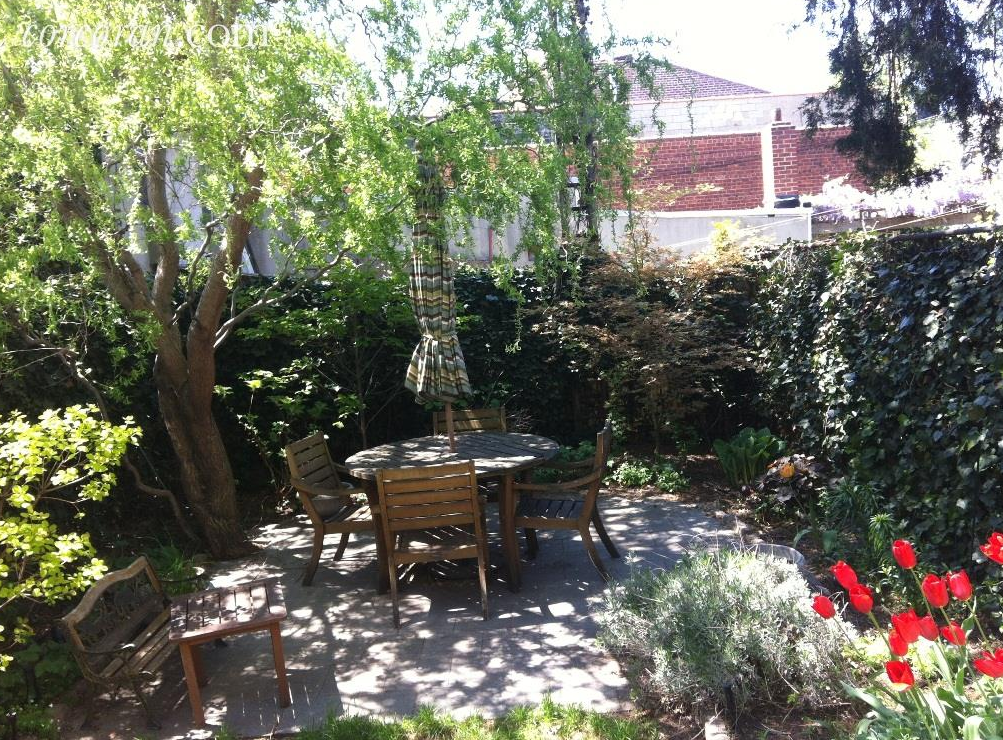 Pros and cons:
"I'm a sucker for city living with suburban conveniences, so I'm rather fond of this place. Of course, the fact that two of the bedrooms are separated by pocket doors isn't going to appeal to everyone, but it should be fine for families (hey, it's better than kids sharing a room!). Sure, the apartment is a little close to the BQE and a little far from the L train, but if you're a family, you probably care more about space and comfort anyway." —Lucy
"The broker language puts this in Williamsburg, but StreetEasy lists it in Greenpoint. The broker is correct: By our records, it is in North Williamsburg. It looks like a thoughtful renovation, and the private backyard is an additional selling point. In addition, the L train shutdown isn't expected to occur until 2019, so the tenants have up to two years before considering how the longer alternate commute may affect their quality of life. The property is asking $4,950/month, significantly above the $3,900/month median rent for three-bedroom units in Williamsburg. And even though it is a larger property, the bedrooms are uneven sizes." —Constantine
"Holy 'L'—this two-bed triplex is so HGTV-ready I'd like to pack a bag and move in. Trouble is, it's pricey at nearly $5,000 per month (plus broker's fee) and it's a hike to the subway, particularly, the L, which may be why this place has been lingering on the market for 30-something days." —Lambeth
Who this apartment would be perfect for:
"A family of four or five who don't want to move to the burbs but would like an alternative to more typical apartment life." —Lucy
"Anyone who'd like a relatively short commute to downtown, or who would like to live near the shopping, dining, and entertainment of Williamsburg. Possibly a roommate scenario where one roommate has the larger bedroom. Or a family with a child who'd also like space for a nanny or au pair." —Constantine
" A family who is ready to nest. Anyone who rents this place will want to spend a lot of time here, thanks to the pristine private garden, exposed brick, light-filled rooms and spacious-for-NYC kitchen." —Lambeth
The verdict(s):
TAKE IT: "Considering the fact that the rent has already been decreased, and the apartment's been on the market for a while, I think there's room to negotiate here on price." —Lucy
TAKE IT: "If the rent can come down, it's a go." —Constantine
LEAVE IT: "Unfortunately I have to say that for this price you can do better than living right off a BQE ramp." —Lambeth