If you have ever clicked through rental listings online, and wondered why the photos show badly staged, or even super messy apartments, it boils down to the fact that departing tenants have no real incentive to help get the apartment rented. 
So while they are obliged to let the landlord have limited access to take a few shots, renters don't necessarily need to pick their clothes off the floor or clean up the kitchen, and many of them don't, to the frustration of landlords and brokers alike.
But when it comes to badly worded or off-putting descriptions accompanying messy photos, that's all on the listing brokers. This apartment listing, for a two bedroom, two bath, 836 Bergen St., #317, in a luxury building in Prospect Heights, Brooklyn, has a headscratchingly bad combo of some messy photos plus an over the top description in all caps: "COME LOOK AT THIS TWO BEDROOM TWO BATHROOM APARTMENT THAT WILL LEAVE YOU BREATHLESS!!"
If you're like many people who are completely turned off by anything in all caps, just hang on. The apartment has a lot going for it, with central A/C and heating; a modern kitchen with an island; new stainless steel appliances, including a dishwasher; and laundry hook-up. The building has a theater, game room, gym with sauna, full-time doorman, and parking.
But the rent is high: It is $3,799, way above the $3,223 median asking rent for a two bedroom in the neighborhood, according to StreetEasy. There is no broker fee.
As always, when weighing New York City apartment listings, we turn to our Take It Or Leave It experts: Constantine Valhouli, founder of real estate research and analytics firm NeighborhoodX, freelance writer Lambeth Hochwald, and myself.
But first, here are more pictures of the place.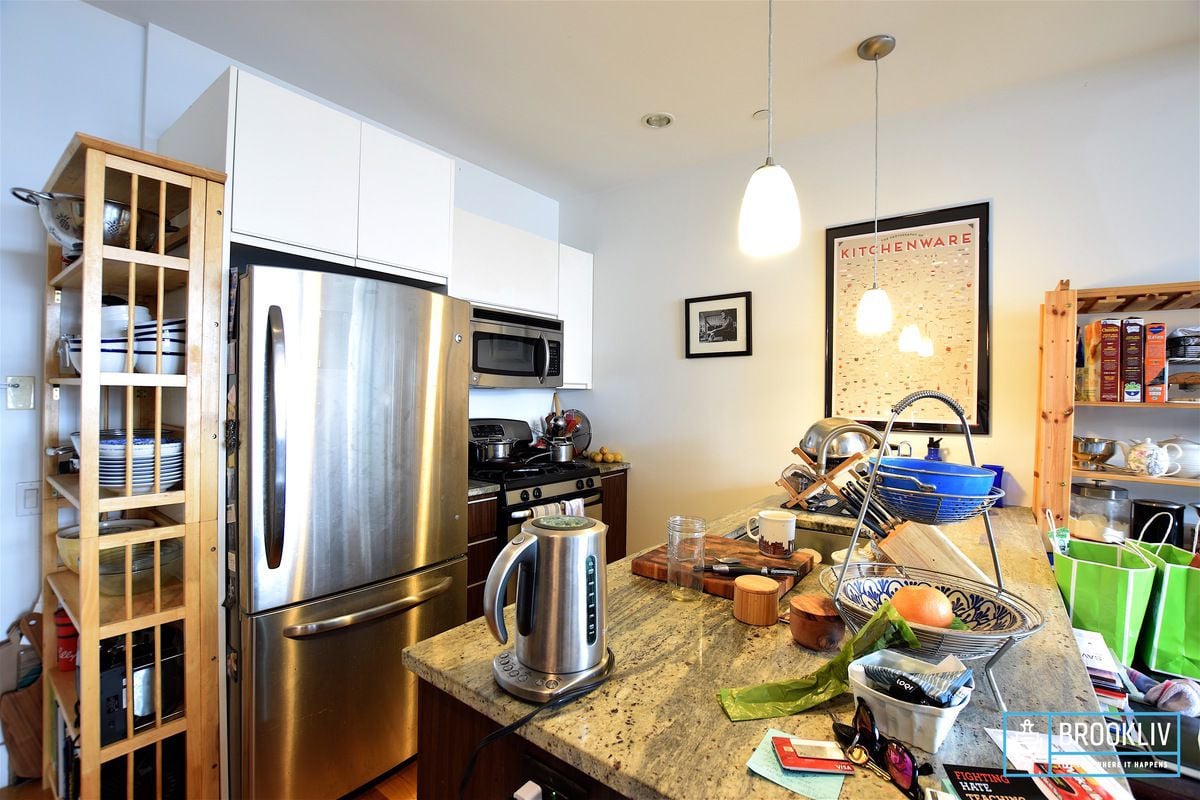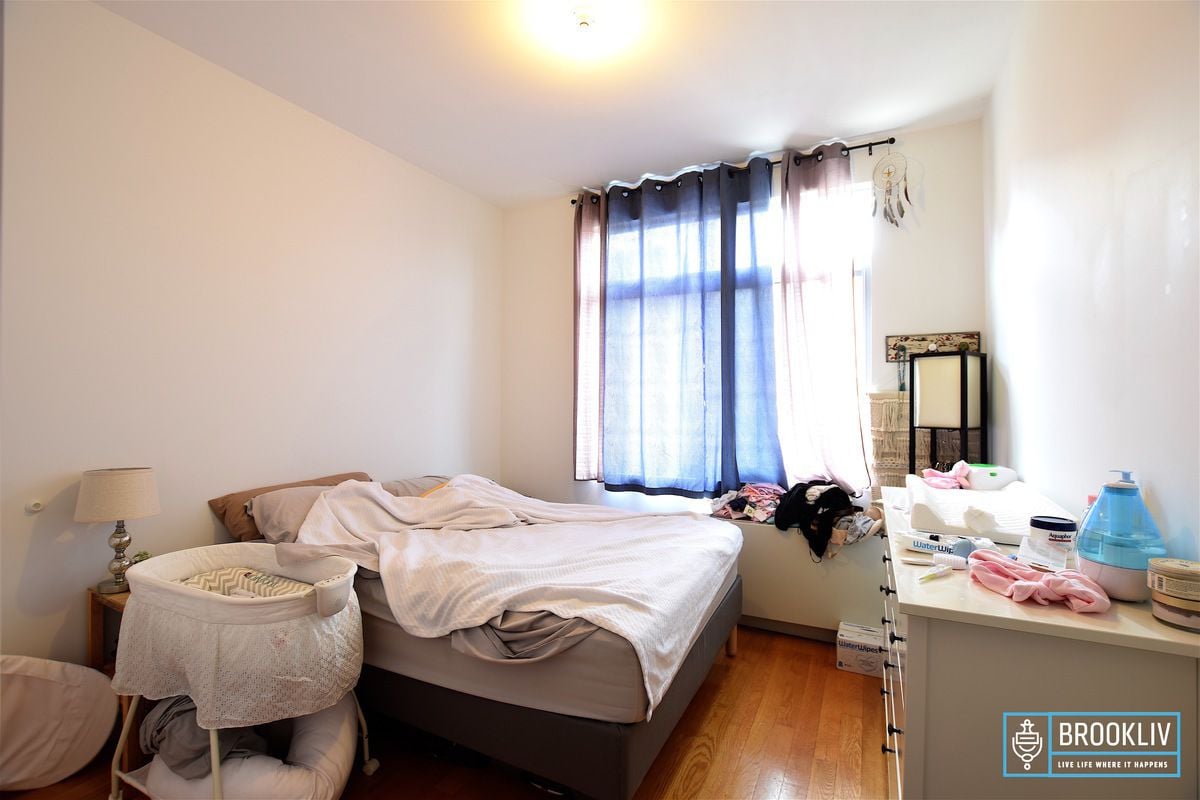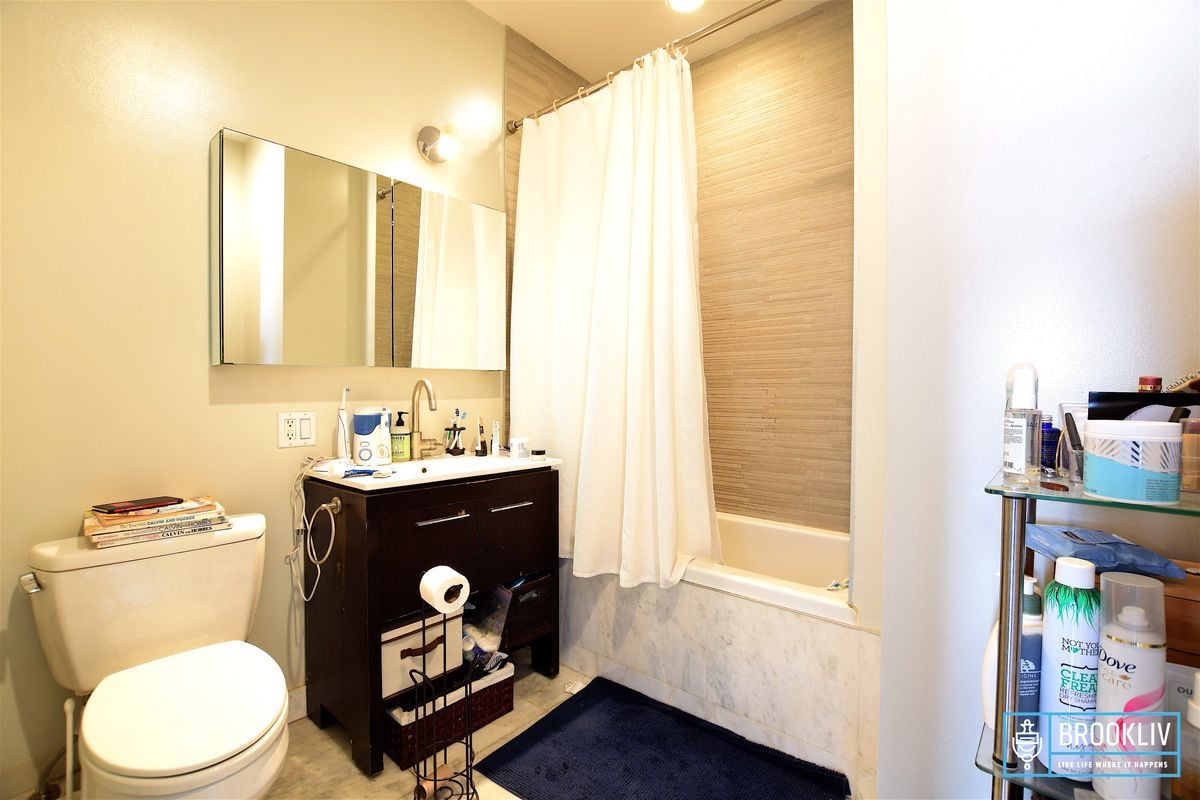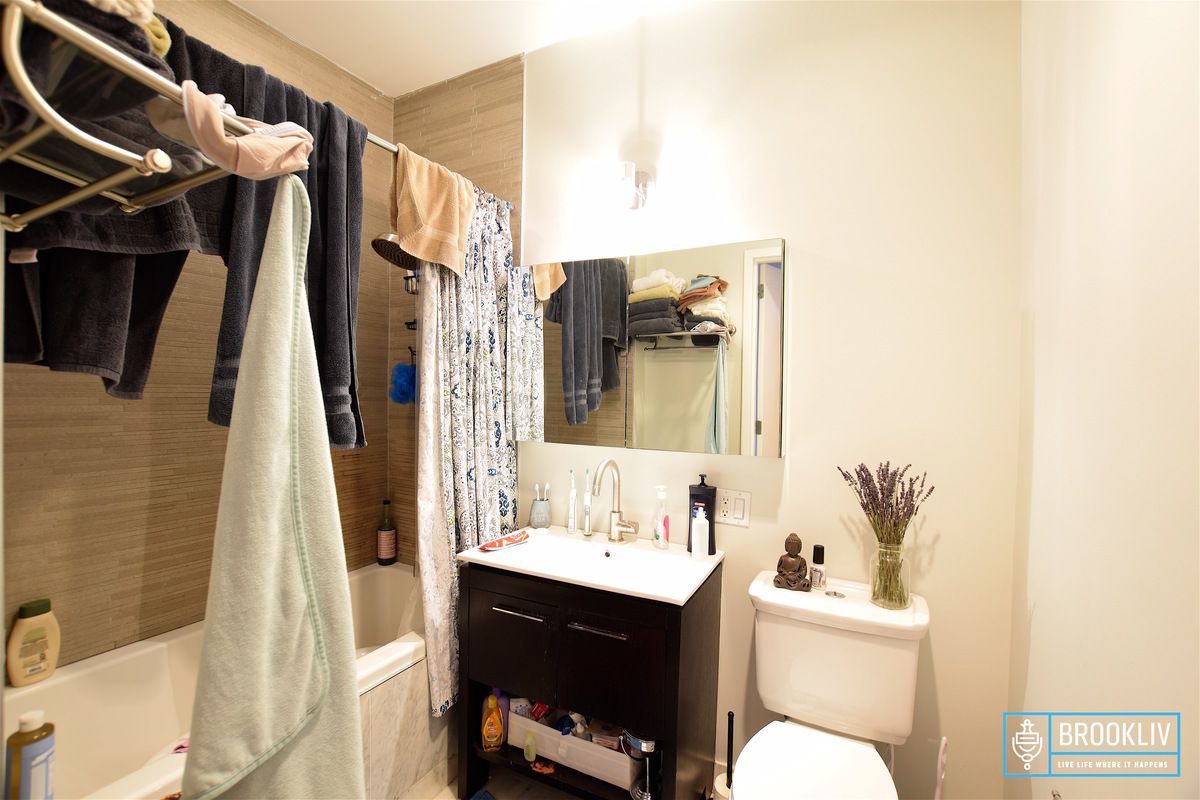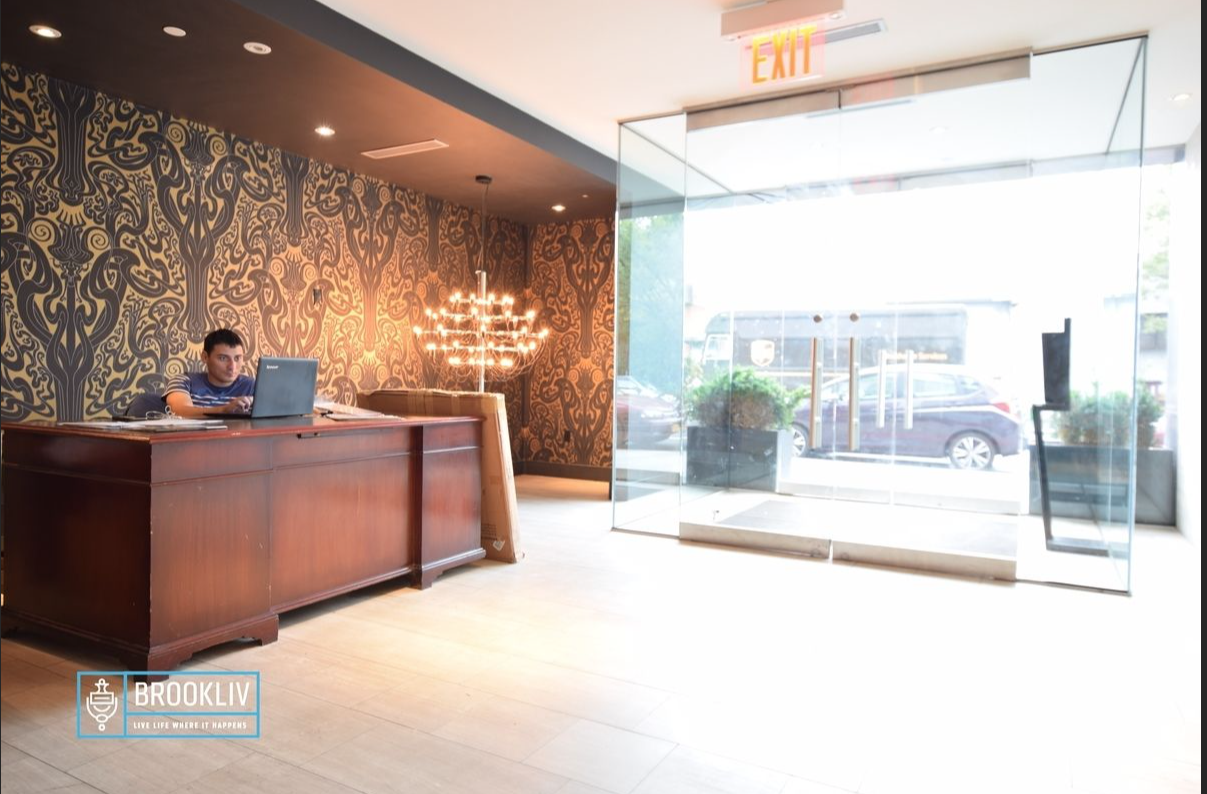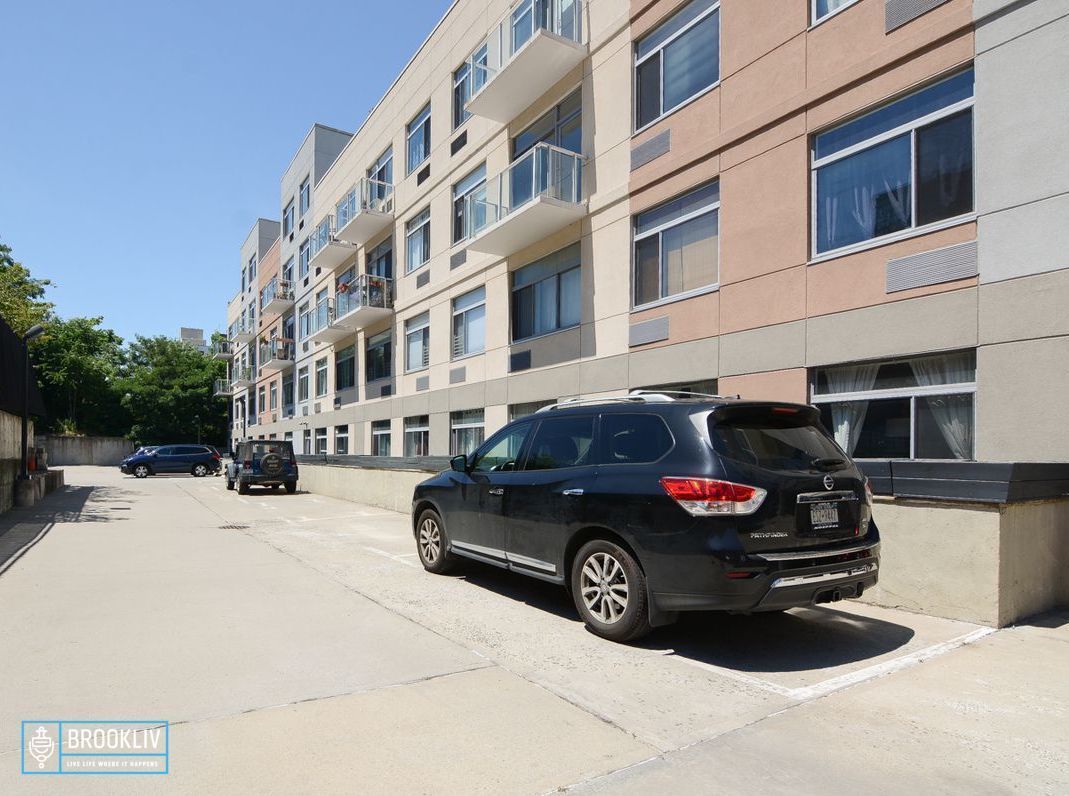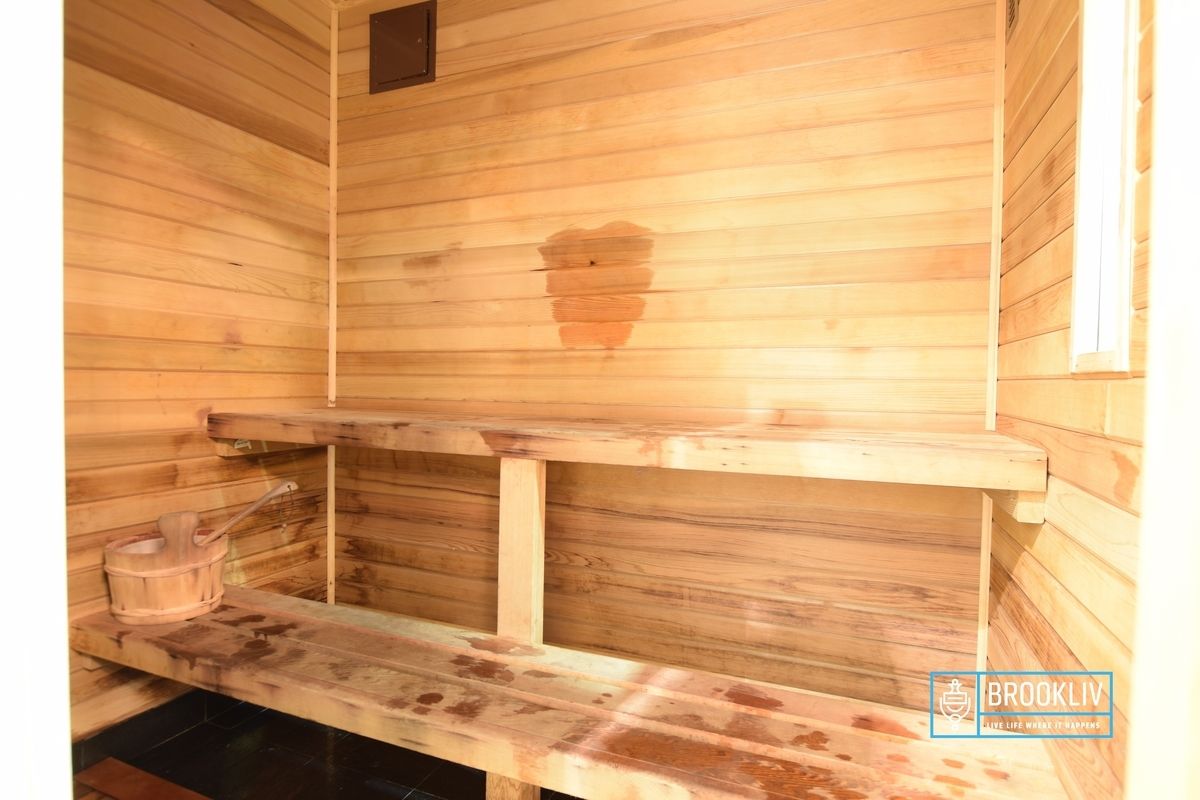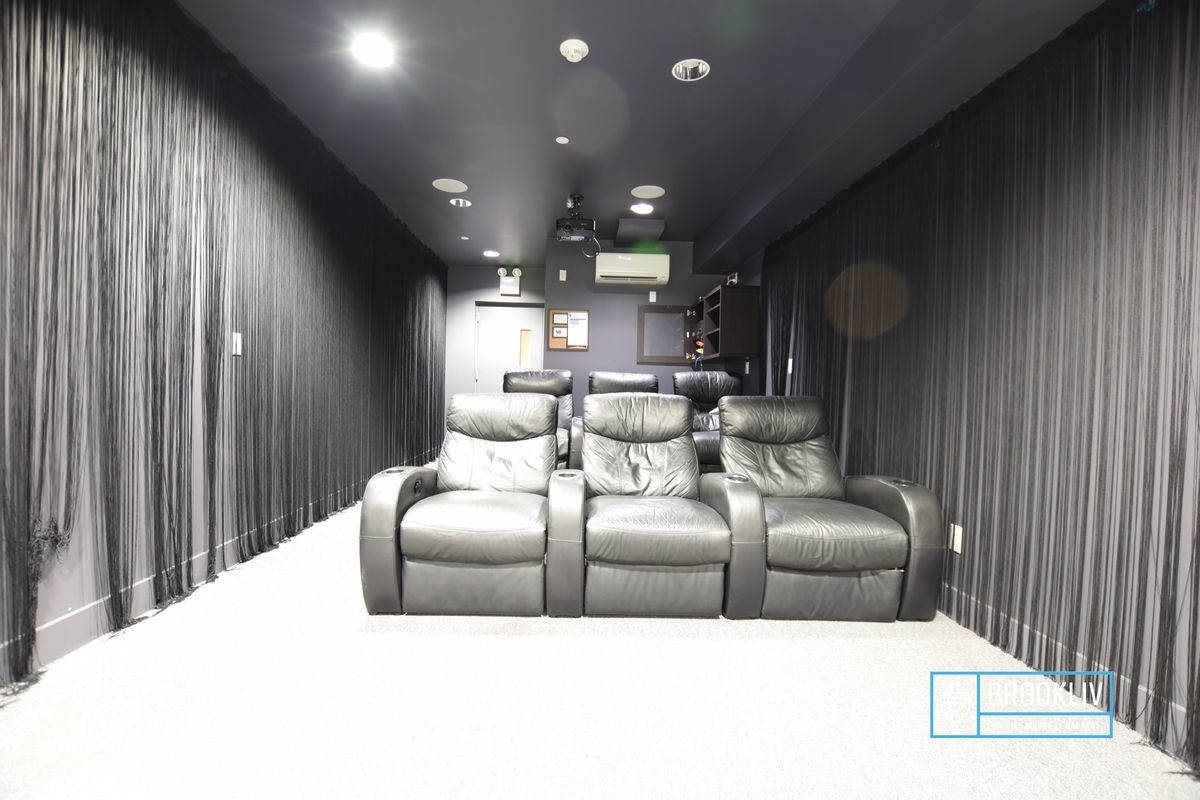 Pros and cons
"If you're looking for a pile of amenities, this is the place for you—a sauna? C'mon!—but man does this apartment need a big clean up. The bathroom alone is so cluttered with gnarly towels, it's hard to even known if there's a tub in there." —Lambeth Hochwald
"With the all-caps text, I feel that this listing is shouting at me. And someone wise, perhaps Messrs. Strunk & White or Terry Pratchett, once said that multiple exclamation points are the sign of an ill mind. Also, what is up with the listing photos? The kitchen looks like someone is halfway through making a meal, the living room looks like there was just a pillow fight, and the bedroom and bathroom seem as though someone was shooed out of bed to take the photos. Also, don't challenge us with an 'If you can think of an amenity, this building has it!!!' since it doesn't have a bouncy castle, virtual reality room, or swimming pool." —Constantine Valhouli 
"The messy apartment and the all-cap text are certainly triggering for me. I wish I could clean both up! But I'm trying to look past it, to all the fun stuff in this building, and the fact that it's in a great neighborhood, close to lots of restaurants and seven blocks from great institutions like the Brooklyn Botanic Garden and the Brooklyn Museum, and just a little farther to Prospect Park, Grand Army Plaza and the main branch of the Brooklyn Public Library." —Jennifer White Karp
Whom it's perfect for 
"A biker/runner who doesn't mind being a bunch of blocks from Prospect Park and/or a work from home sort who will truly use the building's gym, pool tables and, yes, the sauna!" —Hochwald
"Someone who'd like to spend their free evenings editing the listing text to remove hyperbole and exclamation points." —Valhouli
"A pair of roommates who want to be in this part of Brooklyn and who can swing the rent and have some money left over to pay a housekeeper." —White Karp
Take it or leave it
LEAVE IT. "It's too much of a big nothing for the money. I say skip it." —Hochwald
LEAVE IT. "It's actually not a bad building (and a good neighborhood, too), but the marketing feels such overkill that I want to be obstinate and say no." —Valhouli
TAKE IT. "But only if you can negotiate some more concessions, like a month or two free, to offset the high rent." —White Karp