No, you didn't read that headline incorrectly: A room in a Bleecker Street apartment is up for grabs for $1 a month, and no, it's not a closet, or a venue crawl space. In fact, it's quite posh, as the Brits say. Per the listing:
The apartment, which I've only just moved into, is in a quiet spot on Bleecker Street, just off 7th Ave, in Manhattan's West Village... It's got three floors, three large bedrooms, an amazing open plan lounge/dining room/kitchen and a HUGE rooftop space with amazing views of the Manhattan skyline (seriously, you can see the Empire State Building in one direction and the Freedom Tower in the other!)
Sounds too good to be true? The pics, via the press release, certainly attest to its fancy-ness: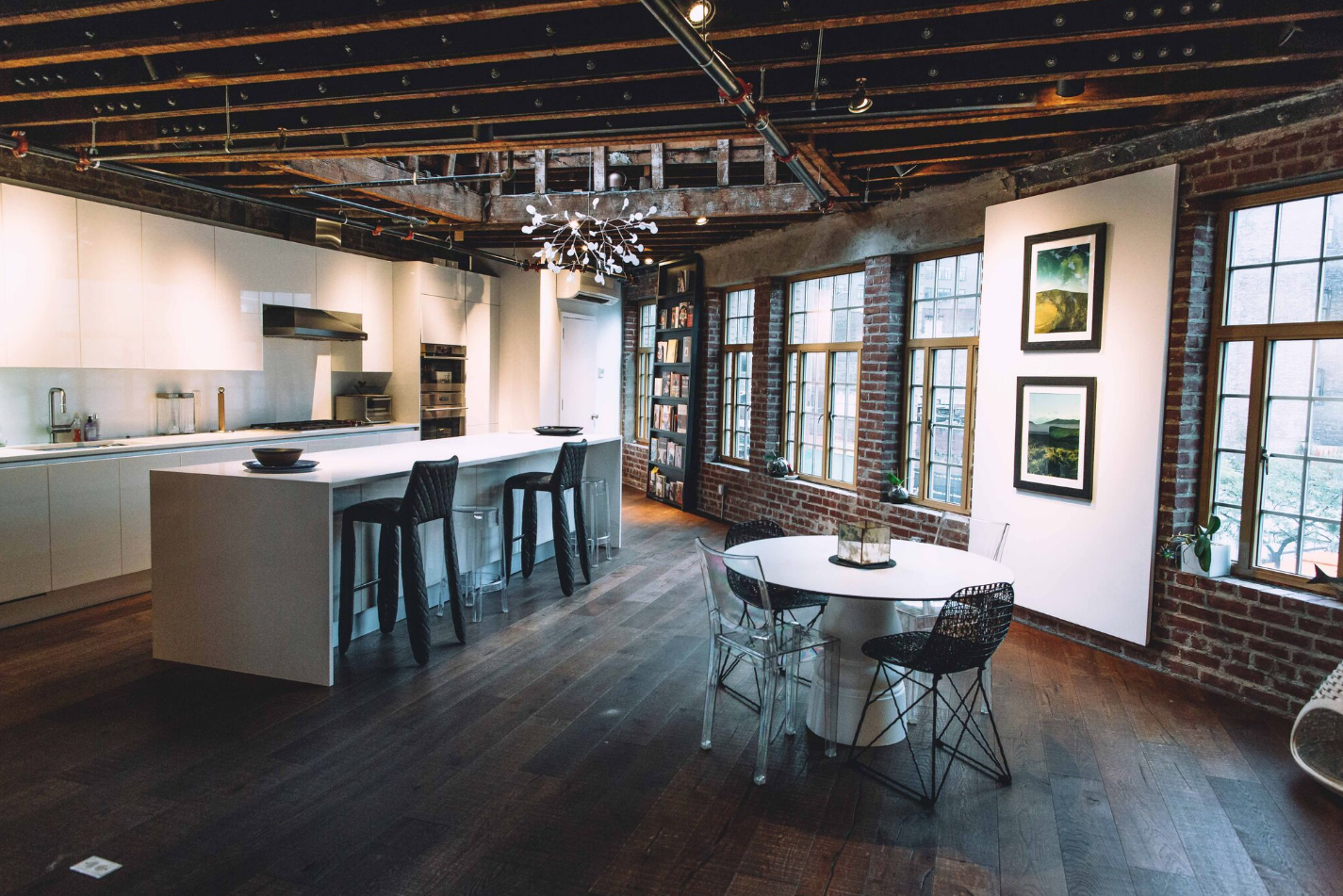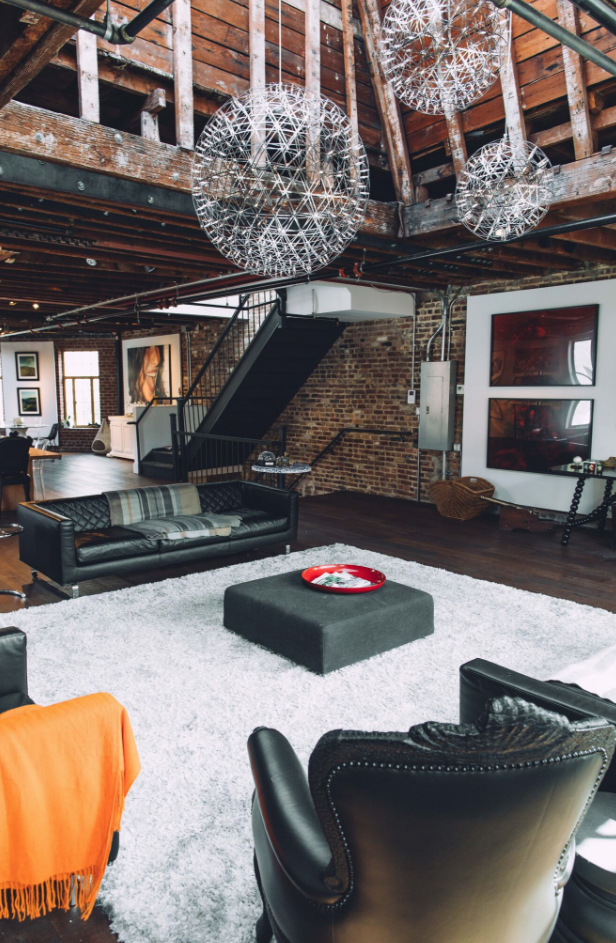 Expect to be fully vetted, though: Your future (and apparently quite generous) roommate will be Rupert Hunt, the CEO of SpareRoom, a roommate search site that started in the United Kingdom in the mid-2000s and now hosts Speed Roommating events here in NYC and abroad. He recently posted his ad on his website, explaining that he has just moved across the pond and is on the hunt for "roommates to share the experience and kickstart my life here. Anyone can apply, I don't have any fixed ideas about the kind of people I'm looking for - you can never predict who'll make the perfect roommate, and preconceived ideas tend to go quickly out of the window when you meet people!"
And it seems he has done this before, with his London house near Spitalfields Market. But back then, he was less specific, telling the Independent that he was open to offers between £1 and £1,000.
The $1 ask for this space is because Hunt says he's not in it for the money, though we'd imagine the publicity isn't exactly bad for business (guilty as charged, but how could we not pass on info on a $1/month deal?). He explains:
I'm in the fortunate position of not needing to share for financial reasons. I share because I love it and I believe that living with the right people beats living on your own any day. That's never more true than when you're moving to a new city. The people you live with in those first few months have a huge impact on how your life there develops and how much you enjoy the experience. 
He has also made a YouTube video explaining the search, which has him showing off the neighborhood and the apartment itself:
Still, just because you'll be on the hook for only $1 doesn't mean you shouldn't do your due diligence, either. For tips on how to vet a potential roommate, read our primer on the 20 best questions to ask during an interview. 
Meanwhile, here's another peek at your future roommate lounging in quite possibly the most upscale roommate setup ever: