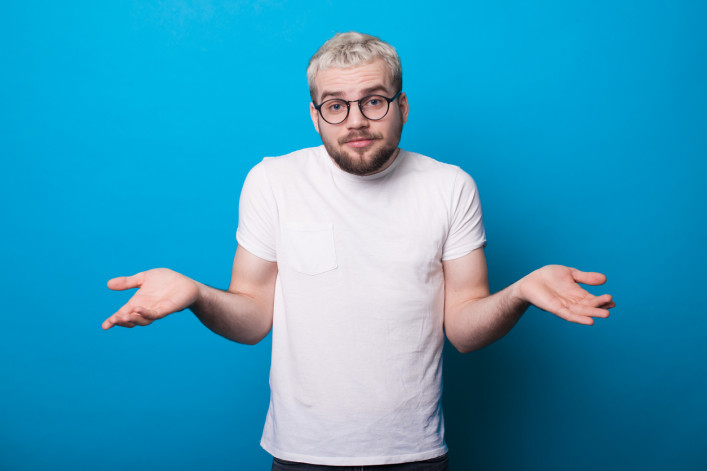 I applied for a rental apartment and the landlord wants to do a Zoom interview. Is this normal? How do I prepare?
There's a lot of competition for rental apartments in New York City these days, so you might come across a landlord who wants to do a Zoom interview to make sure you're the responsible type.
Interviews are not very common for rentals, but they might be requested if there are several applicants for the same apartment, or you're dealing with a mom-and-pop landlord. For the most part, there's no reason to stress because you are likely already qualified if the landlord wants to take the time to meet you. 
Some landlords who interview prospective renters switched to Zoom during the pandemic because it's more efficient and can be scheduled from anywhere, says Bill Kowalczuk, a broker at Coldwell Banker Warburg. It's common for small landlords who live in the building with their tenants to request a meeting, Kowalczuk says. 
---
[Editor's Note: Realty Bites tackles your NYC rental questions. Have a query for our experts? Drop us an email. We respect all requests for anonymity.]
---
Interviews are also common if you're applying to rent a condo or co-op. In those scenarios, you need to interview with and be approved by the board. Here are some tips on what to expect at a co-op board interview as a renter.
If you're concerned the landlord will use the interview to discriminate against your age, race, gender, or sexual orientation, you should know that you are protected by Fair Housing laws. All of these are characteristics that are prohibited grounds for rejecting your application, says Steven Kirkpatrick, a partner at law firm Romer Debbas. Landlords should base the decision solely on the information provided in your application to avoid this, Kirkpatrick says. 
So how do you prepare if you are asked to take a video interview? First, it's important to make a good impression. Dress professionally, make sure your space appears neat and organized (or use a Zoom background), and be on time. 
You can expect straightforward questions like "Why do you want to live in the apartment?" and "Do you plan on having a roommate?" The landlord might also explain building policies and any quirks the apartment has. 
And don't forget to take time to ask any questions you may have like: who you should contact if there's a problem—to show you care about taking care of the apartment. To stand out from the competition, be sure to say what you like about the apartment and why you want to live there.
Brick Underground articles occasionally include the expertise of, or information about, advertising partners when relevant to the story. We will never promote an advertiser's product without making the relationship clear to our readers.