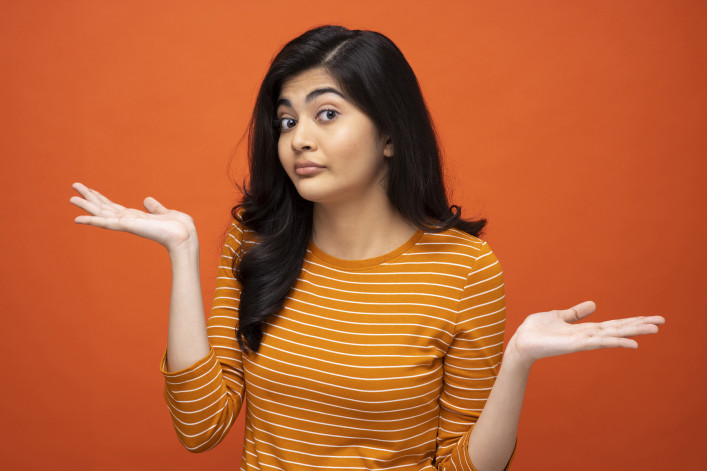 My new lease says that any repairs under $100 are the responsibility of the tenant. Is this allowed?
It's not common for a New York City landlord to require you to be responsible for repairs in your apartment, but whether it's legal depends on your apartment's rent-stabilization status—and if you caused the damage. 
For starters, if you live in a rent-stabilized apartment, your lease probably includes "required services" that your landlord must provide, which could include apartment repairs, says Steven Kirkpatrick, partner at Romer Debbas. In this situation, the landlord is not allowed to shift the responsibility of repairs onto you and if the problem isn't fixed, it would be considered a violation.
---
[Editor's Note: Realty Bites tackles your NYC rental questions. Have a query for our experts? Drop us an email. We respect all requests for anonymity.]
---
However, if you live in a market-rate apartment, your lease could include a provision that indicates you are responsible for repairs under $100, but it's rare to see this, Kirkpatrick says. He says he's seen some leases say that tenants are responsible for certain repairs, like for appliances, but he's never seen a provision like you are describing.
When can my landlord require me to pay for repairs? 
If the damage to the apartment is your fault, then you could be held liable for the repairs. That's because most leases state the tenant is responsible for reimbursing the owner for any repairs due your misuse or negligence, says Adjina Dekidjiev, a broker at Coldwell Banker Warburg. She also says a specific clause like yours is rare. 
Another exception would be if your landlord allowed you to install a washer and dryer or air conditioner in your apartment. In that case, you would be responsible for repairs and maintenance, Dekidjiev says.
And if your lease does not mention repairs at all, they are your landlord's responsibility, Kirkpatrick says.
In some cases, you might think a small repair, like replacing a broken toilet seat, might be easier to take care of yourself. This is usually fine, but you should replace it with exactly the same product. And it's always best to check out your lease and communicate with your landlord if you are unsure about the repair. 
Can a landlord make me pay for repairs after I move out? 
When you move out of your apartment, if you caused damage to the apartment, your landlord has the right to withhold some or all of your security deposit in order to cover the cost of repairs. They are required to send you an itemized statement and any remainder of the deposit within two weeks of you moving out.
Brick Underground articles occasionally include the expertise of, or information about, advertising partners when relevant to the story. We will never promote an advertiser's product without making the relationship clear to our readers.