Realty Bites
I'm a guarantor for a lease but I can't handle the responsibility. How do I get out of this?
You are typically responsible until the tenant moves so talk to the landlord
The tenant may be able to get a new guarantor or could qualify on their own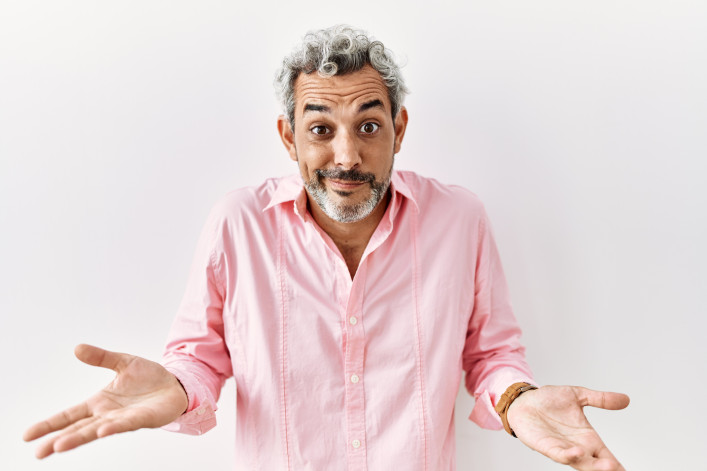 I agreed to be a guarantor for my niece's lease to help her qualify for the apartment. Now my financial circumstances have changed and I no longer want this responsibility. How do I get out of this?

When you guarantee a lease in New York City, you are typically on the hook for as long as the tenant resides in the apartment. In your situation, you should reach out to the landlord to ask if they are willing to remove or replace you from the agreement.
But that doesn't mean the landlord will say yes, says Steven Kirkpatrick, partner at Romer Debbas. If there's no language in the agreement that says you can be removed or replaced as a guarantor, the landlord does not have to agree, Kirkpatrick says.
How can I be removed from a lease as a guarantor?
A landlord will probably need an incentive for taking you off the lease, for example, the tenant will have to get a new personal or institutional guarantor, Kirkpatrick says.
Arik Lifshitz, CEO of DSA Property Group, a property management group, says they first check to see if the renter qualifies on their own thanks to a higher salary. The tenant would need to provide a recent pay stub or letter from an employer with income details, Lifshitz says. 
---
[Editor's Note: Realty Bites tackles your NYC rental questions. Have a query for our experts? Drop us an email. We respect all requests for anonymity.]
---
If the tenant does not qualify on their own, the renter would need new personal or institutional guarantor, Lifshitz says. But you can't do this in the middle of lease. Liftshitz says you would need to wait for the lease to be up for renewal in order to make a change.
Many landlords do not allow renters to swap guarantors, says Jeffrey Geller, vice chairman and chief operating officer at Insurent (a Brick sponsor). However most of the landlords with whom Insurent works would probably allow a change from a personal guarantor to Insurent in the middle or at the end of a lease, Geller says.
To qualify for Insurent, your niece must have a minimum annual income of 27.5 times the monthly rent or cash assets or publicly held securities of a minimum of 50 times the monthly rent, and decent-to-good credit.
Using an institutional guarantor may help convince the landlord to let you off hook because they may trust a company more than another personal guarantor.
Once your niece is approved on her own, or has another guarantor lined up, you can ask for a letter from the landlord that says you are no longer responsible for the apartment. 
Keep in mind this doesn't mean you are off the hook if there is a pending inspection or investigation for an incident that occurred during your responsibility, Kirkpatrick says.
Brick Underground articles occasionally include the expertise of, or information about, advertising partners when relevant to the story. We will never promote an advertiser's product without making the relationship clear to our readers.