Three bedrooms are in short supply in New York, and typically come at a premium. Typically you have to look in unassuming, further-out neighborhoods to find one renting for under $3,000, particularly with an extra bathroom. In keeping with the rule, this $2,300 a month three bedroom, one-and-a-half bath is at 51 West Moshulu Parkway North in Norwood, the Bronx, about 40 minutes to an hour by subway to Midtown, depending on where you're going.
The apartment looks recently redone. It's in a prewar building, but it has freshly polished floors, subdued gray paint, new cabinets, and stainless-steel appliances. The listing doesn't show full photos of the bathrooms, so the jury's out on those, but it still seems like a decent enough deal, and also worth inquiring into the apartment's rent stabilization status. So is it worth it?
As always when weighing New York City apartment listings, we turn to our Take It Or Leave It experts: myself, Constantine Valhouli, founder of real estate research and analytics firm NeighborhoodX, and freelance writer Lambeth Hochwald. But first, here are some more pictures.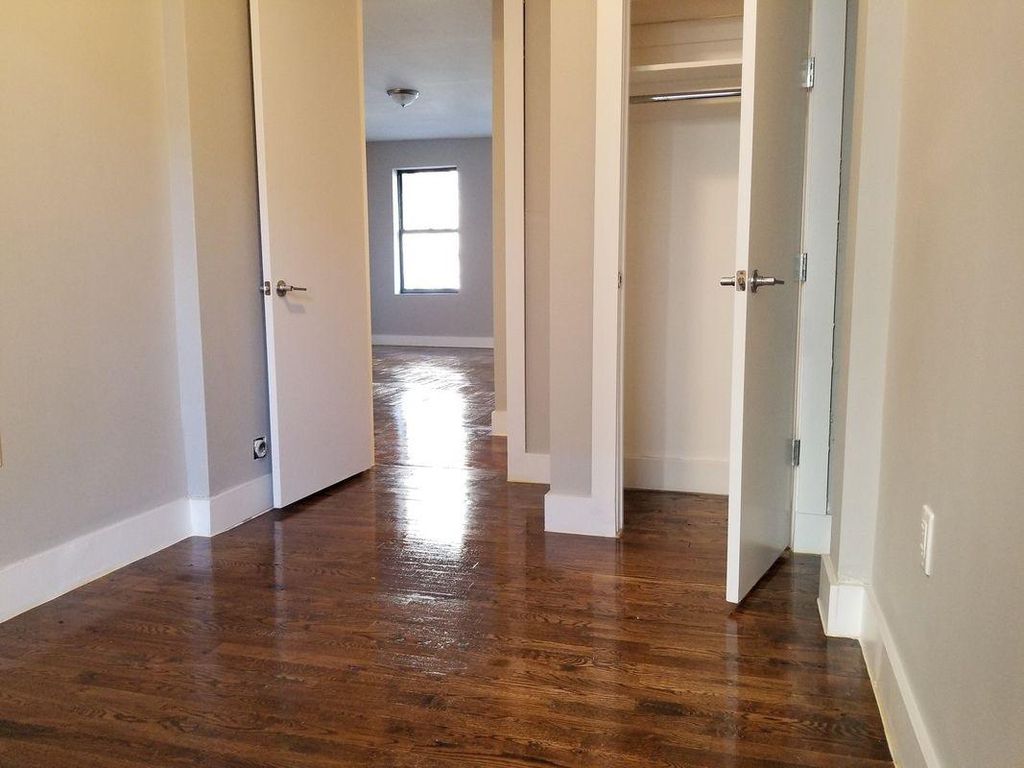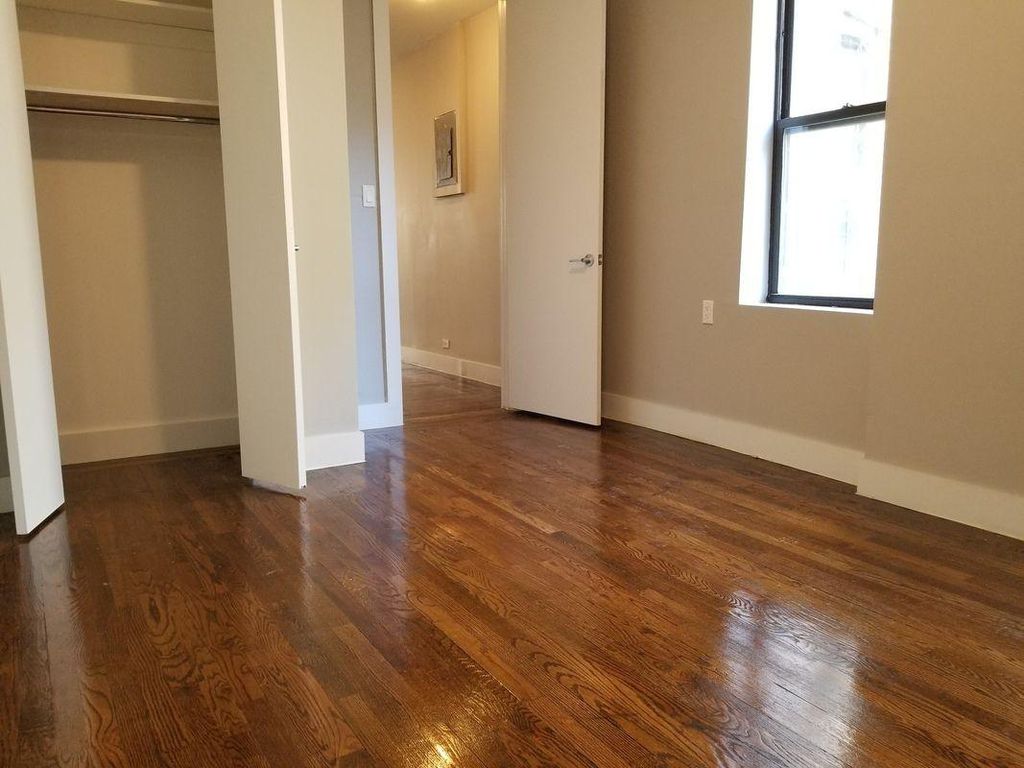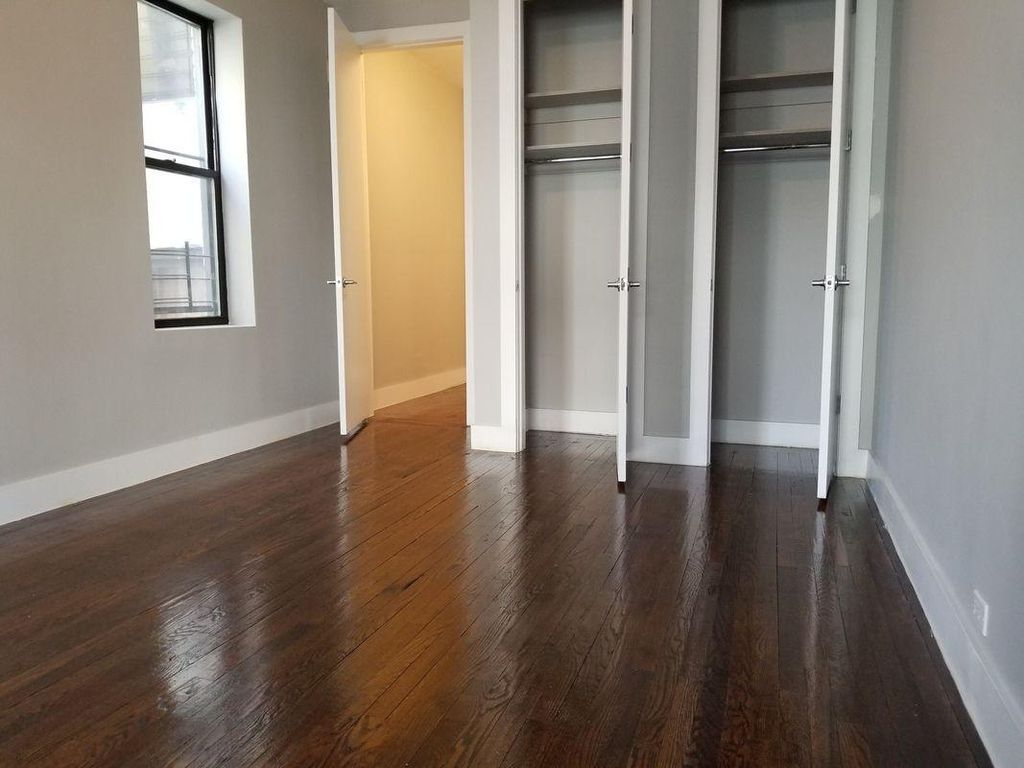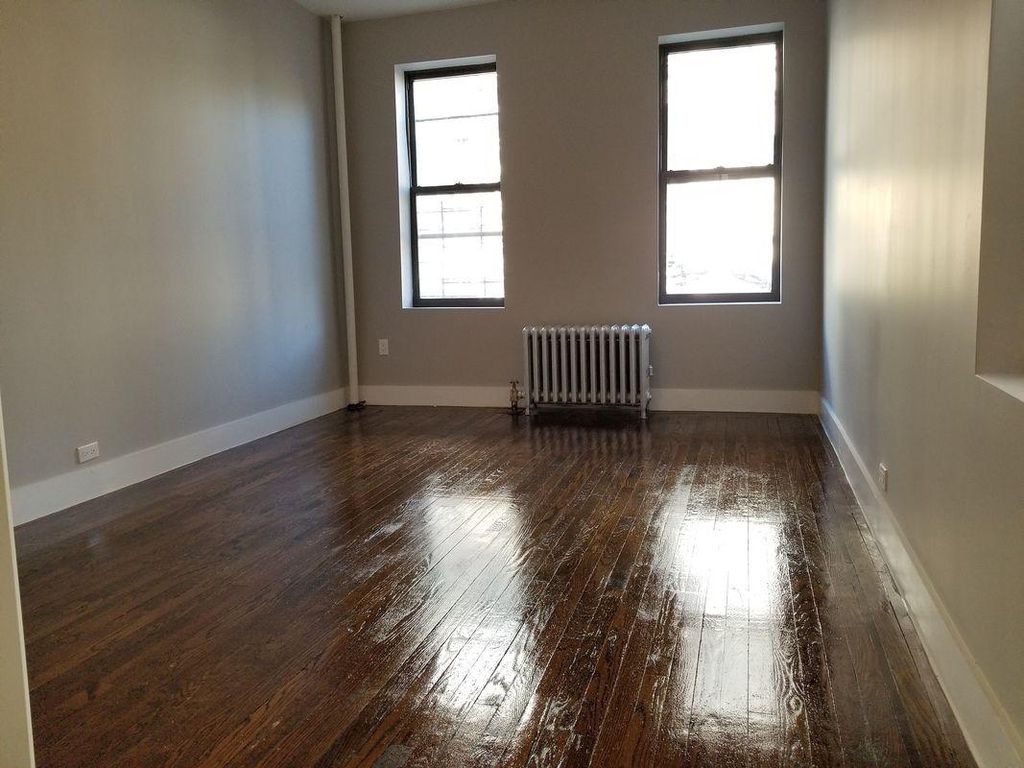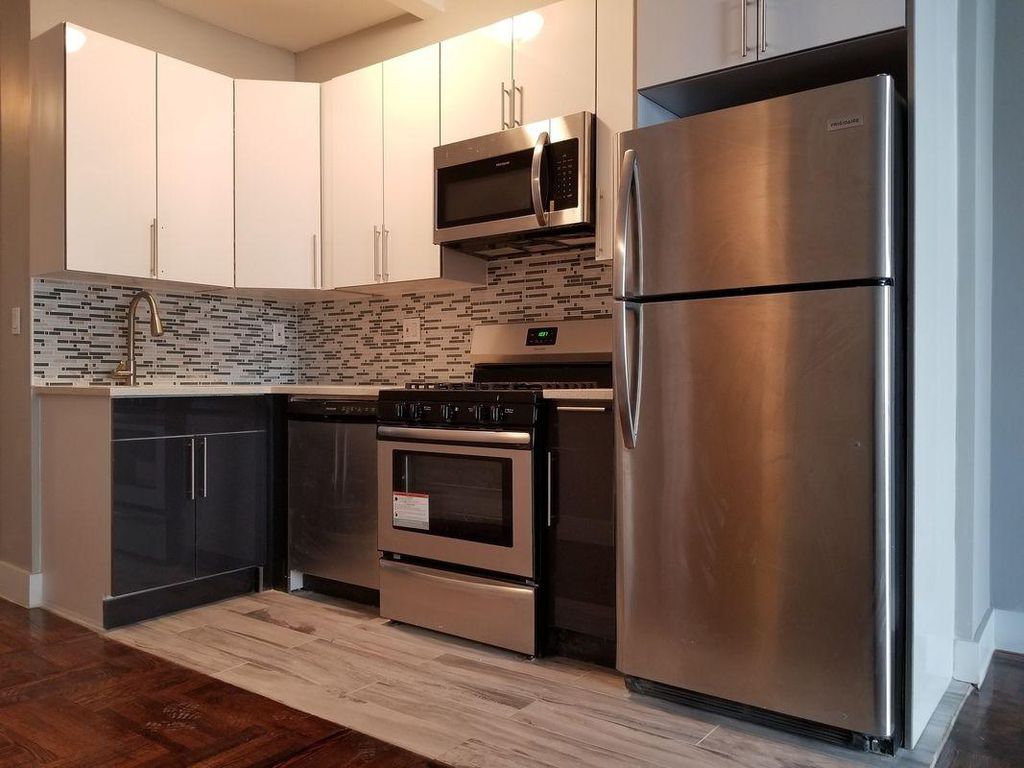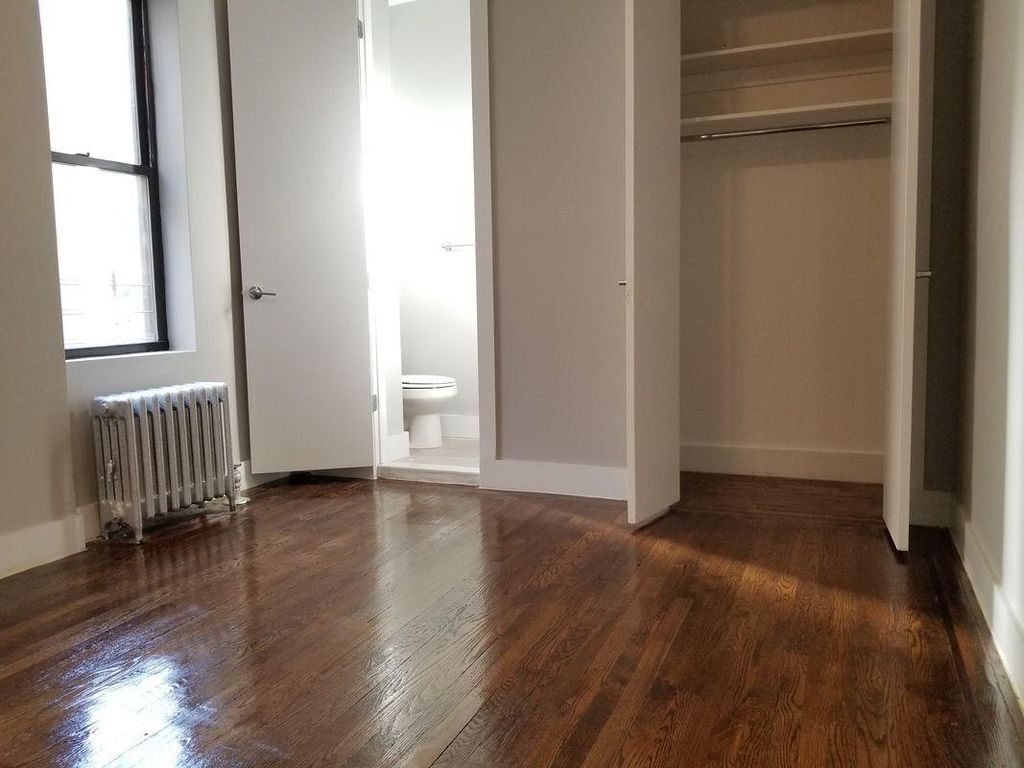 Pros and cons
"There's a lot of greenery right around the building, including the woods lining Moshulu Parkway proper across the street, with a path and a playground nestled therein, the Moshulu Golf Course at the end of the block, and the expanses of Van Cortlandt Park another two blocks away. The rent may seem expensive if you've lived in the neighborhood for a long time, but if you're in need of a place and have been looking at a lot of listings lately, you'll know this is a relatively decent price for an apartment of this size anywhere in the city. We've seen three bedrooms in the middle of Staten Island for more. A red flag, though: Rentlogic gives this building an F grade, reflective of a history of maintenance problems."—Nathan Tempey
"Can we talk about the gorgeous floors in this three-bed? They're gleaming and appealing, and the kitchen is tricked out with the best of the best appliances, but it's far too tiny for a shared space."—Lambeth Hochwald​​​​​​​
"Pros: This is roughly the rent you would pay on a three-bedroom in western Massachusetts. And it is about 40 minutes to Grand Central. Cons: Lack of nightlife or any of the dynamism that makes NYC NYC."—Constantine Valhouli
Who it'd be perfect for
"Roommates or a working family for whom a schlep to get to the city and a possibly inattentive landlord are grudgingly acceptable tradeoffs to save on rent."—Nathan
"A budget-conscious bunch of friends or a small family reverse commuting to Westchester."—Lambeth
"Three friends who want to get a foothold in NYC for under $800 a month in rent, but who are willing to take a hit in terms of commute, or are okay with accepting less nightlife in the meantime."—Constantine
Take it or leave it?
TAKE IT. "And get your rent history. Who knows, the rent could be substantially lower when all is said and done. But you have to be up for a fight. I live in an F building and getting repairs done in a building that has been neglected for decades is no picnic."—Nathan
LEAVE IT. "This place has been on the market for 45 days and that has to say something about the building or the neighborhood."—Lambeth
TAKE IT. "And buy us a drink with the money you're saving."—Constantine
Brick Underground articles occasionally include the expertise of, or information about, advertising partners when relevant to the story. We will never promote an advertiser's product without making the relationship clear to our readers.