Ask an Expert
I'm going to sublet my condo to a friend. Do they need to sign a lease?
A sublet agreement or lease verifies the rent amount and protects both of you
The lease is often used as proof of residency for services, utilities, and voting
Standard lease forms are easily accessible and can be customized online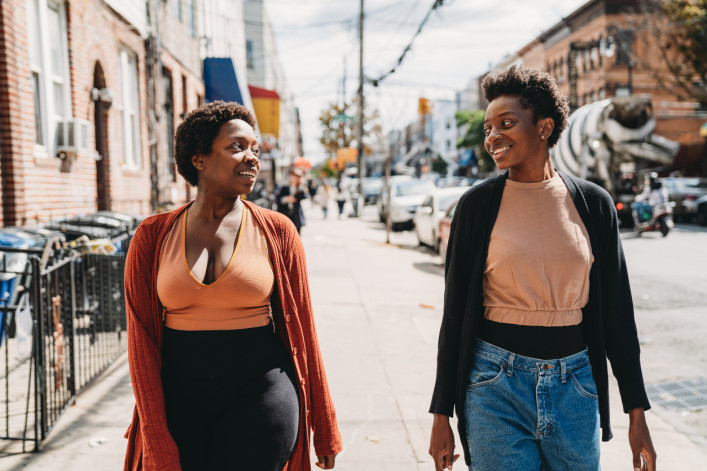 I'm moving abroad for a two-year program and subletting my condo to a very close friend, someone I've known for ages. Do I really need a subletting agreement? If so, what should it say?
There are also lots of practical and legal reasons why having a sublet agreement or lease is important for both you and your friend, our experts say. For example, you could be violating your condo's rules if someone is staying in your apartment without a lease.
"The lease protects both parties," says Scotty Elyanow, a broker at Compass. The agreement verifies the amount to be paid in rent and the dates you've agreed to for the tenancy. It will clarify who is paying for utilities, and the rules for pets and rental insurance. 
Dean Roberts, an attorney at Norris McLaughlin, says it is always better to have a written agreement when it comes to an expensive asset like your apartment. "It allows both for clarification and more importantly it prevents reinterpretation or revisionist history of what the actual terms are," he says.
The importance of following the condo guidelines
Condo bylaws and house rules vary but the safest route is to go through the normal condo application process. Your condo board typically can't deny an applicant who you've approved, but they do have to issue their waiver of the right of first refusal. 
"The condo definitely wants to know who is living in the building and to that end they would want at minimum; an application, copy of ID, and a background and credit check," Elyanow says. 
You can easily check with your condo's managing agent and see what the process is for renting out your place.
Renting out a co-op is more complicated—you'll need to read the proprietary lease to find out if there are any restrictions. Some co-ops limit the number of units that can be rented out, and the board can also dictate the length of the lease, and even the price you can charge. They can also reject your friend's application to rent without giving a reason for their decision. 
The many benefits of a lease
Drafting a lease and executing all the necessary riders is important because it protects you both. Your friend will likely want a lease in order to prove residency for local services, utilities, and to register to vote. 
Unless there are specific or unusual circumstances, Roberts says standard lease forms are usually the easiest to use. "Standard forms mean standard interpretation of what they mean so there tends to be fewer disputes with those types of forms," he says. 
You can find these forms online via sites like Blumberg and the Real Estate Board of New York.
Elyanow has seen scenarios where casual agreements backfire—in one case the friend wasn't allowed to use the amenities of the condo. That might not sound so bad, but in another, a second family member co-owned the apartment and rented it out legally without telling the other owner. In this case, the tenant with the lease is the one who gets to stay. 
"There are a ton of possible worst-case scenarios but they can all be rendered nil with a proper lease in place," Elyanow says. 
If it feels awkward to insist on an agreement between you and your friend, consider that you'd be encouraged to have a lease in place even if you lived with a partner in an apartment you owned. If they leave or stop paying rent, the full burden of any mortgage payments will fall on you. Without an agreement in place, it's also possible a casual arrangement with someone to help pay your mortgage or carrying costs could end up in a lawsuit, if they make claims on the property.
It's much easier to insist on a lease—blame it on the idiosyncratic NYC real estate market and be done. 
Brick Underground articles occasionally include the expertise of, or information about, advertising partners when relevant to the story. We will never promote an advertiser's product without making the relationship clear to our readers.