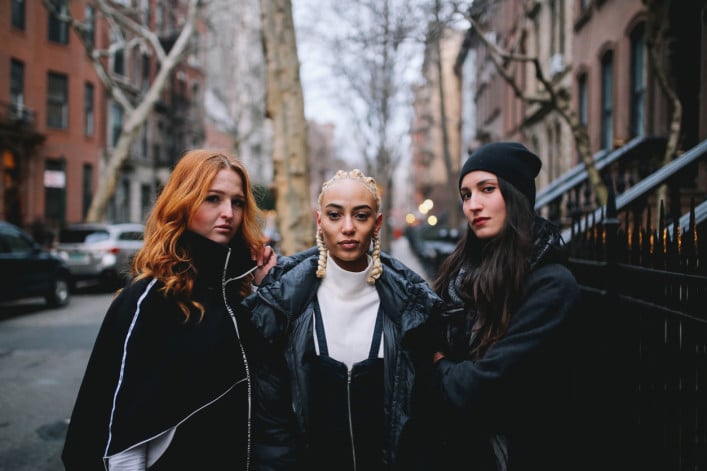 A number of millennial renters in the New York metro area don't think they will ever be able to afford to buy a house—and a good chunk of the rest may just be kidding themselves.
A new report from Apartment List finds 15 percent of millennial renters in and around NYC expect to rent forever. And of those who expect to purchase a home, 35 percent have not yet started saving towards a down payment.
In reality—Brick Underground thinks the number of millennial "forever renters" will be much higher than that. More NYC millennials will likely end up renting instead of buying, despite their expectations, because it is just so expensive to buy here: The median price of Manhattan's co-op and condos is $1,025,000. And it's hard to save up for a down payment when rents are so high too.
Is renting forever such a bad thing, though? There are plenty of advantages—you won't tie up your money in a mortgage, for one thing. And it's hardly a new concept—New York City is, after all, a renter town. Rentals make up 63 percent of NYC's housing, compared to the nationwide average of 36 percent, according to New York City's Rent Guidelines Board 2019 Housing Supply Report.
Of course, there are advantages to owning—including never dealing with a landlord again—but that dream is out of reach for most young New Yorkers. Apartment List's report estimates that at current savings rates, just 31 percent of New York's millennial renters will be ready to put down 10 percent on a median-priced starter home in the next five years.
That means you would need about $102,500 to buy a (small) Manhattan condo. Co-ops require you to put 20 percent down, but they are typically cheaper than condos. Heading to the other boroughs will get you more apartment for the money. And don't forget to set aside some additional funds for closing costs.
What's the solution then? One idea, Apartment List says, is to forgive student loans, which could set millennials on the path to homeownership (something that two presidential candidates, Vermont Senator Bernie Sanders and Massachusetts Senator Elizabeth Warren, have proposed). If debt payments were put toward saving for a mortgage, the percentage of New York's millennials renters ready to buy a home would rise from 31 percent to 42 percent, Apartment Lists suggests.
Brick Underground articles occasionally include the expertise of, or information about, advertising partners when relevant to the story. We will never promote an advertiser's product without making the relationship clear to our readers.