Feeling that your dollar isn't going quite as far as you'd like when it comes to renting or buying a New York City apartment? Time to cast your gaze uptown.
"Between the city's affordability crisis and the coming L-train shutdown in Brooklyn, we are seeing a steady exodus of renters and buyers into Upper Manhattan--young families, retirees, college grads, artists--you name it," says Sarah Saltzberg, the principal broker of Bohemia Realty Group, an independent brokerage specializing in sales and rentals north of 96th Street in neighborhoods like Morningside Heights, Harlem, Washington Heights and Inwood.  
"It's far more affordable uptown, and apartments are bigger.  The commute downtown is easy and fast, even from the top of Manhattan, because there are so many train lines – many of which run express.  There's also a real sense of community, which is special," says Saltzberg. 
Need more convincing? Below, eight reasons to make Uptown Manhattan the first stop in your apartment search.
1. All your L-train-dependent friends will be jealous 
With half of Brooklyn justifiably quaking at the prospect of losing the L train when repairs begin in 2019, the importance of backup commute options cannot be overstated.
There are almost an embarrassment of transportation riches uptown: The A, B, C, D, 1, 2 and 3 trains are available on the west side, while to the east, you'll find the 6 train. All of which means that if you're commuting to neighborhoods further south in Manhattan, you'll be able to get there reliably—and fast.
"People are always surprised how fast the A moves—it skips straight from 125th street to 59th Street, so if you're commuting from Hamilton Heights, you're in Midtown in 15 minutes," says Bohemia Realty agent Kathleen LaMagna.
"Transportation is much more efficient than Brooklyn," adds Bohemia Realty's head of sales Beth Gittleman. "Oftentimes when commuters are moving uptown, they are able to add in as much as one or two hours back to their day in saved travel time." (Yes, Brooklyn, an extra hour or two of free time.)
As for the occasional weekend track-work? If a train is down for repairs, the multiple train lines and bus routes give you options besides handing your hard-earned cash to Uber.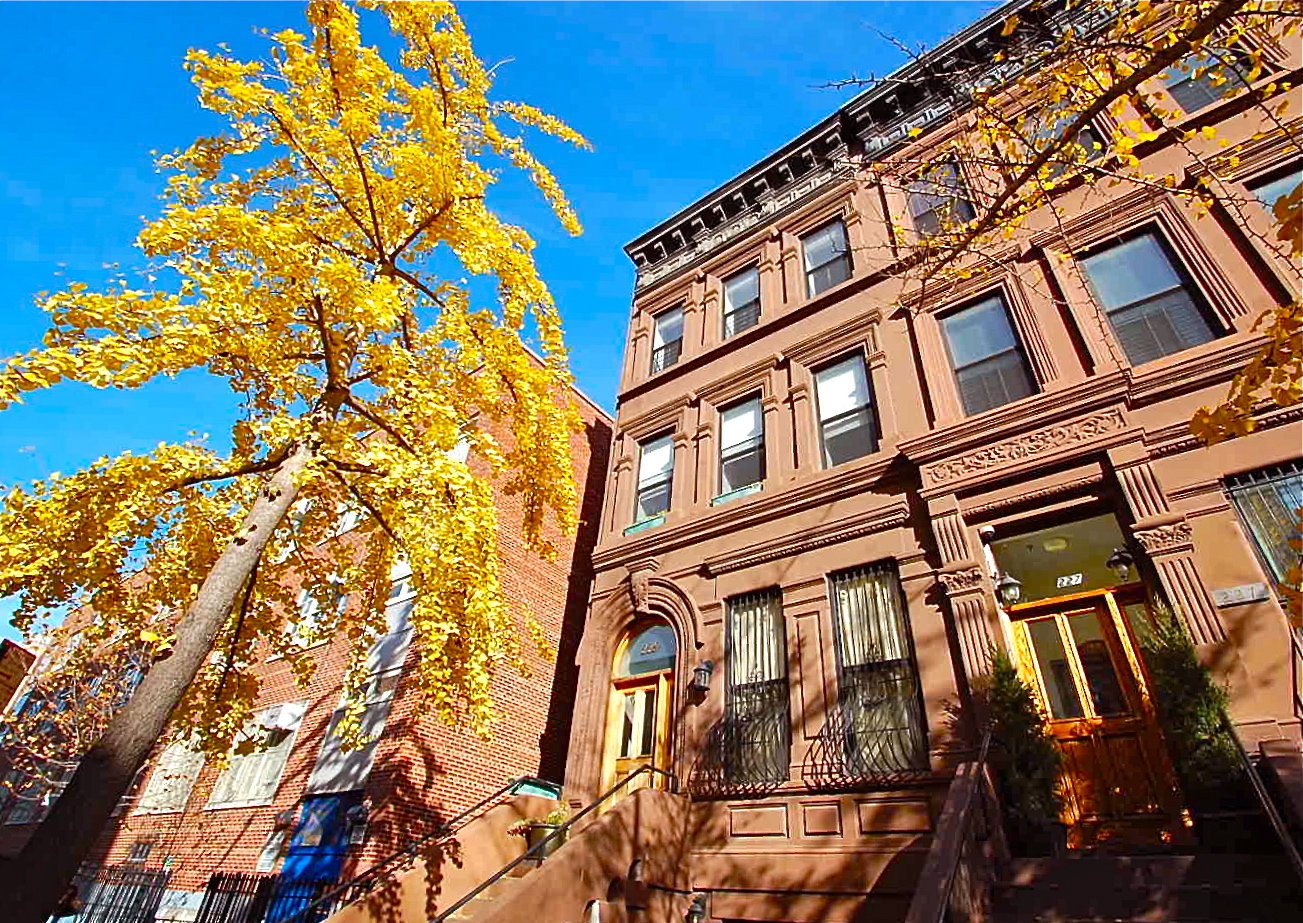 This historic 1910 brownstone in Morningside Heights (above and below) features an owners' duplex and a separate ground-floor unit that's perfect as a source of rental income.
2. The rent isn't "too damn high" 
With rents around the city rising at a rapid clip, neighborhoods like Harlem, Washington Heights, and Inwood have some of the last bargains left standing in the rental market.
"It varies from neighborhood to neighborhood," says Bohemia's head of rentals Shanna Sharp. "The further north you go up -- from Morningside Heights to Harlem to Washington Heights to Inwood--the more bang you're going to get for your buck."
In Hamilton Heights, for instance, "One-bedrooms are around $1,850 to $2,000 per month, and you can get a good quality, spacious three-bedroom for $3,200 a month," says LaMagna. "If you go up to Washington Heights, prices come down even more. I've seen three-bedrooms for around $2,800."
Contrast that to the Upper West Side, where one-bedrooms often rent for $3,000+ a month.  "Just crossing 110th Street, you've got one-bedrooms in the $2,000/month range, so you're already lopping off around $1000 by going a few blocks up," says Sharp.
On top of that, Sharp notes, you'll likely be paying that lower rent for a much larger apartment: Housing options tend to be more spacious uptown, as they're often located in roomy, older prewar buildings.
"Living uptown, you definitely have more space, and with more space generally comes a little more privacy," says LaMagna.
3. You can buy your first apartment without liquidating your 401(k)--or getting a roommate
As in the rental markets, if you're looking to buy, head north and you'll find lower prices on condos and co-ops alike.
"The Upper West Side has new condo developments selling for $1,800+ per square foot, whereas in Central Harlem you can snag a brand new unit for $1,000 per square foot.  Add on about 7 minutes to your commute and lower your housing payment by almost half," says Gittleman.
You're also more likely to find a building that accepts a low down payment, thereby solving a problem that's often the biggest hurdle facing first-time buyers.
"It is extremely rare for a co-op to accept financing up to 90% in New York City," says Gittleman. "But in Upper Manhattan, there are quite a few co-ops allowing this purchase structure.  For some, this is the difference between being able to buy or continuing to rent in order to save cash for a purchase. When you find a one-bedroom co-op in Hudson Heights that's $350,000 and they allow 10% down, it's a game changer for a lot of first time buyers."
With sales prices well below other neighborhoods in the borough, Gittleman adds, "Your monthly payment is very similar—if not less – than what you'd be paying for a comparable rental."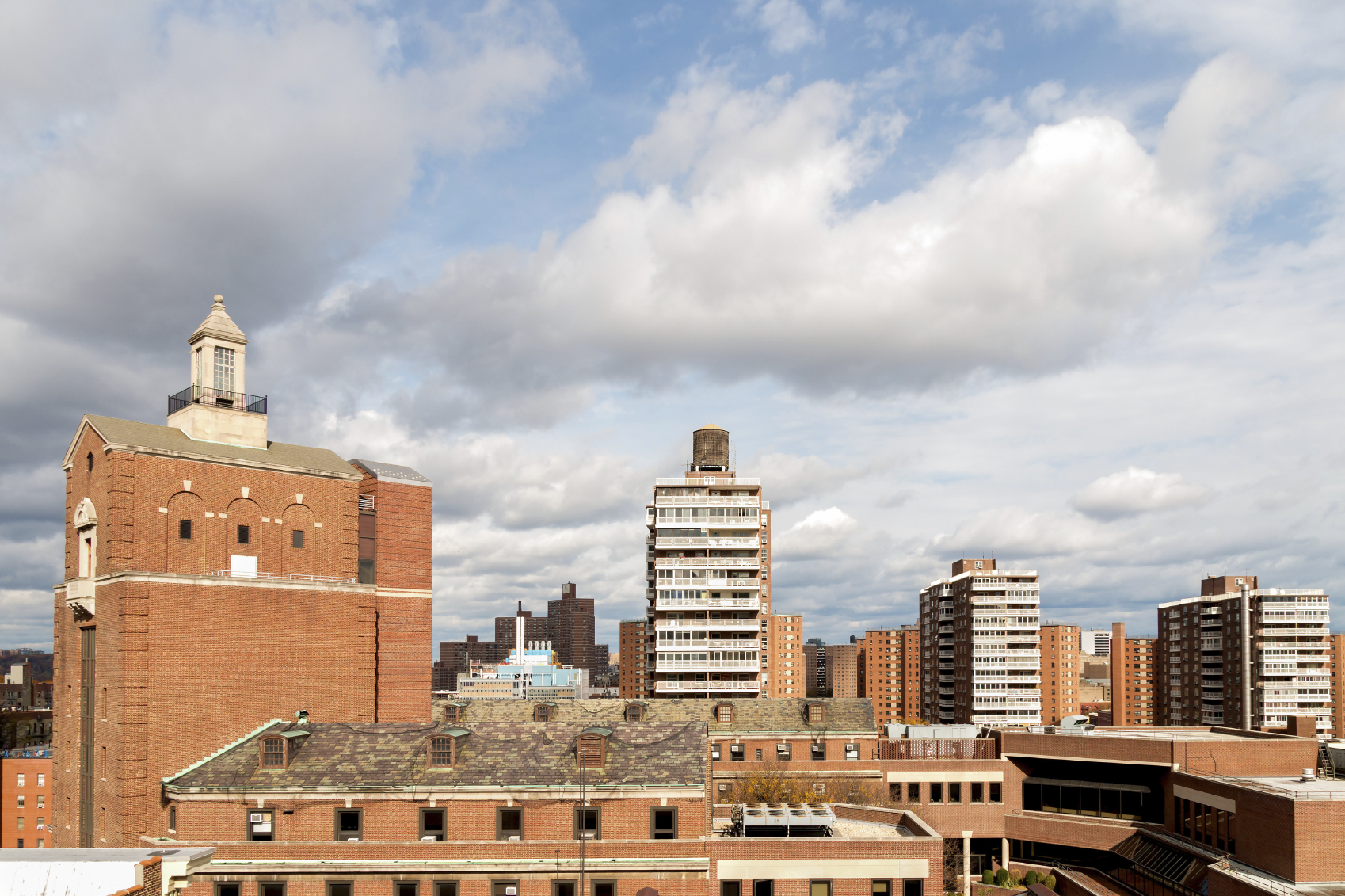 4. Buying now is like snagging early shares of Facebook stock
For prospective buyers, there's one other very good reason to invest uptown, besides the low prices and attractive housing options: Property values are rising at a rapid clip.
"I tell people that Upper Manhattan right now is like a high-performance stock, whereas the Upper West Side is like a mutual fund," says Gittleman. "I had a couple who bought a $500,000 two-bedroom in 2013, and if they put it on the market now, they could list for over $900,000."
Things are likely to keep trending upwards.
"There's a lot of new condos and luxury development coming in that will be finished in a couple of years," observes Gittleman. "The value of those neighborhoods overall will be bumped up. If you buy now, the equity you'll gain will be a lot larger than if you buy five years from now."
5. Hamilton isn't the only thrill for history buffs
While there's been a renewed spurt of interest uptown lately thanks to Alexander Hamilton (Hamilton's former home, Hamilton Grange, can still be found on West 141 Street), it's no secret that Upper Manhattan is rich with history and some of the city's most stunning architecture. (Just take a stroll around City College's stately Hamilton Heights campus and you'll see what we mean.)
Whether your interests lie in musical history (The Apollo, the Cotton Club), film history (the house from The Royal Tenenbaums), or American history (the Dyckman Farmhouse Museum in Inwood), there's a little something for everyone.  One gets the feeling that history is still very much a part of the uptown identity, and isn't simply giving way to new development.
"In Harlem there are so many prewar buildings," says LaMagna. "I've noticed that even though some may be getting renovated and neighborhoods are evolving, the history is important, and it's being preserved."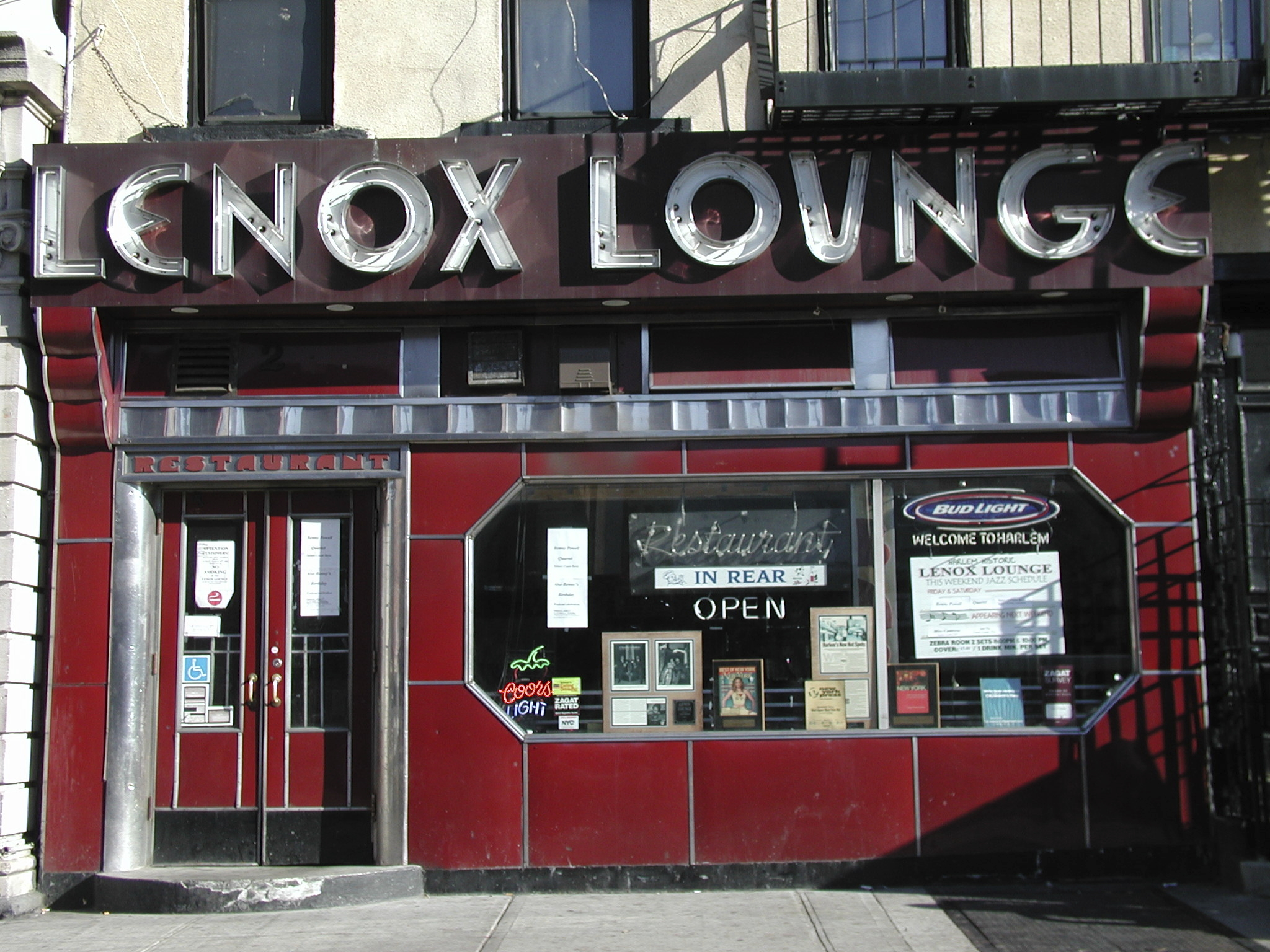 6. Duane Reade/Starbucks/Chase Bank just gobbled up your favorite neighborhood restaurant
While you will find some of the larger chains uptown, the scene is dominated by small, independently owned businesses. And that's exactly how the locals like it.
"We've had an explosion of really great homegrown restaurants, bars & coffee shops such as Lido, Vinateria, and The Chipped Cup. Almost all are owned by people who live uptown and have a lot of heart and soul for the community," says Gittleman. 
"Nine times out of 10 when I'm meeting my friends for dinner or to grab a drink, it's in the neighborhood," adds LaMagna. "I rarely go below 59th Street."
One big driver of the thriving local scene is the price of real estate: Commercial rents uptown are comparatively reasonable, creating a more hospitable environment for entrepreneurs. Moreover, neighborhood residents have a vested interest in seeing local businesses succeed.
"Everybody's very welcoming," says Bohemia Realty associate broker Aaron Baird, who has personally opened several cafes and restaurants (including Mess Hall and Double Dutch) in Upper Manhattan. "Every place I've opened, I see repeat, local customers who come out to support my different businesses."
The same ethos holds true for brand-new businesses and longtime staples alike.
"There are new options, but there are a lot of authentic restaurants that have been around a long time, too," says Bohemia Realty agent Emily Ackerman. "As opposed to other areas that are getting more homogenized and wealthy, uptown has a diverse mix of people who have been here for a long time, and new residents who are just starting out in the city. It feels like real New York."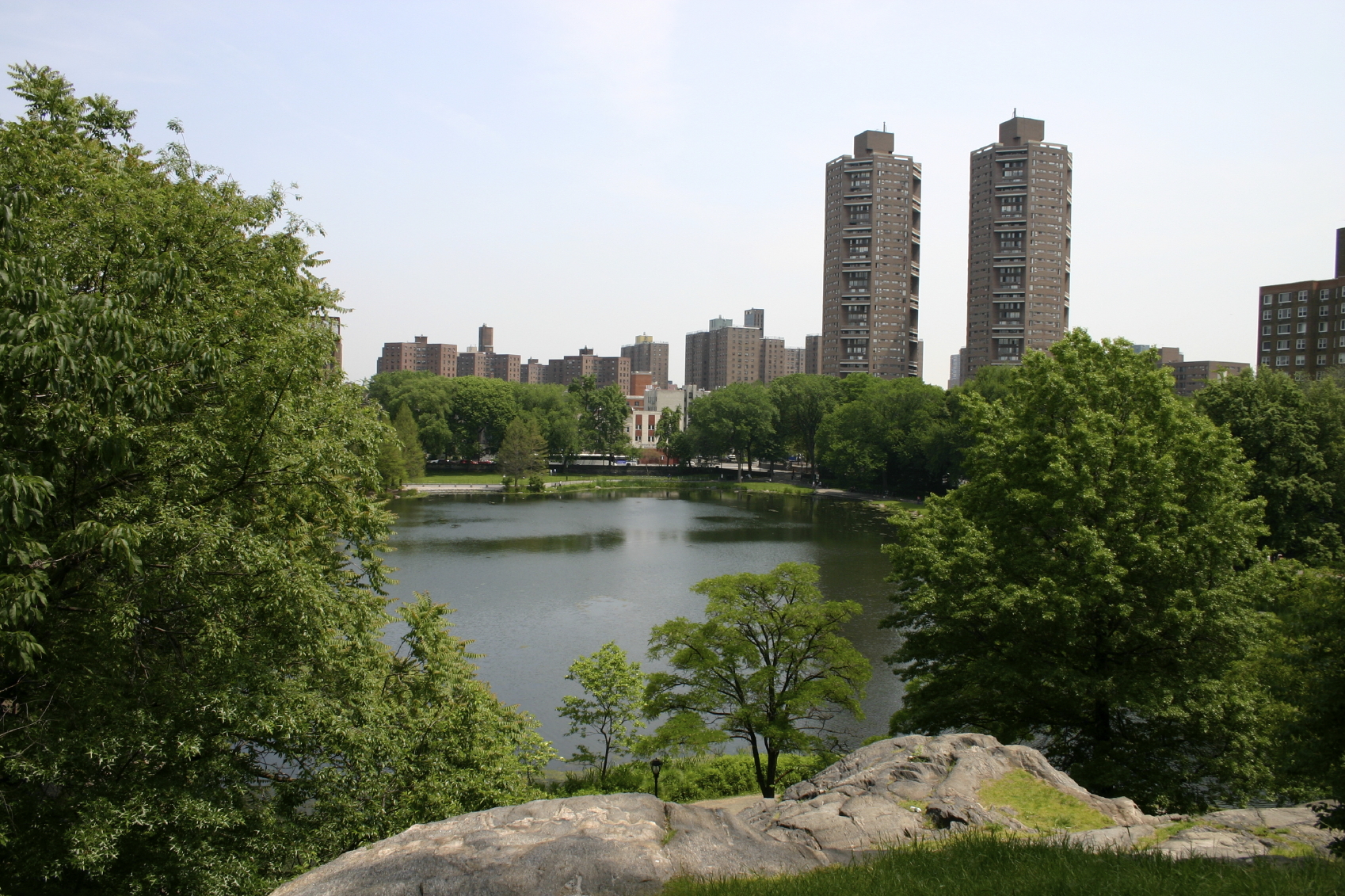 7. Your dog will thank you
For anyone craving easy access to green space, Upper Manhattan's robust park offerings are one of its best-kept secrets.
Besides Central Park—which stretches up to 110th Street—there are plenty of smaller parks in just about every neighborhood, including Morningside Park, Jackie Robinson Park, Riverside Park, and Fort Tyron Park, to name just a few.
"The park systems are massive," says Ackerman. "Fort Tyron Park in Inwood, for instance, is super dog-friendly, has amazing picnic spots, and offers yoga classes every summer. There's always something to get involved in."
All of which contributes to the larger feeling that while you're still in Manhattan, you can come home to an oasis from the rest of the city's clamor with wider streets, lower building heights, and a little less commotion than you'll find farther south.
"You don't have the downtown hustle and bustle," says Baird. "You feel like you can come home, get away from the frenetic energy, and live your life in a calm way."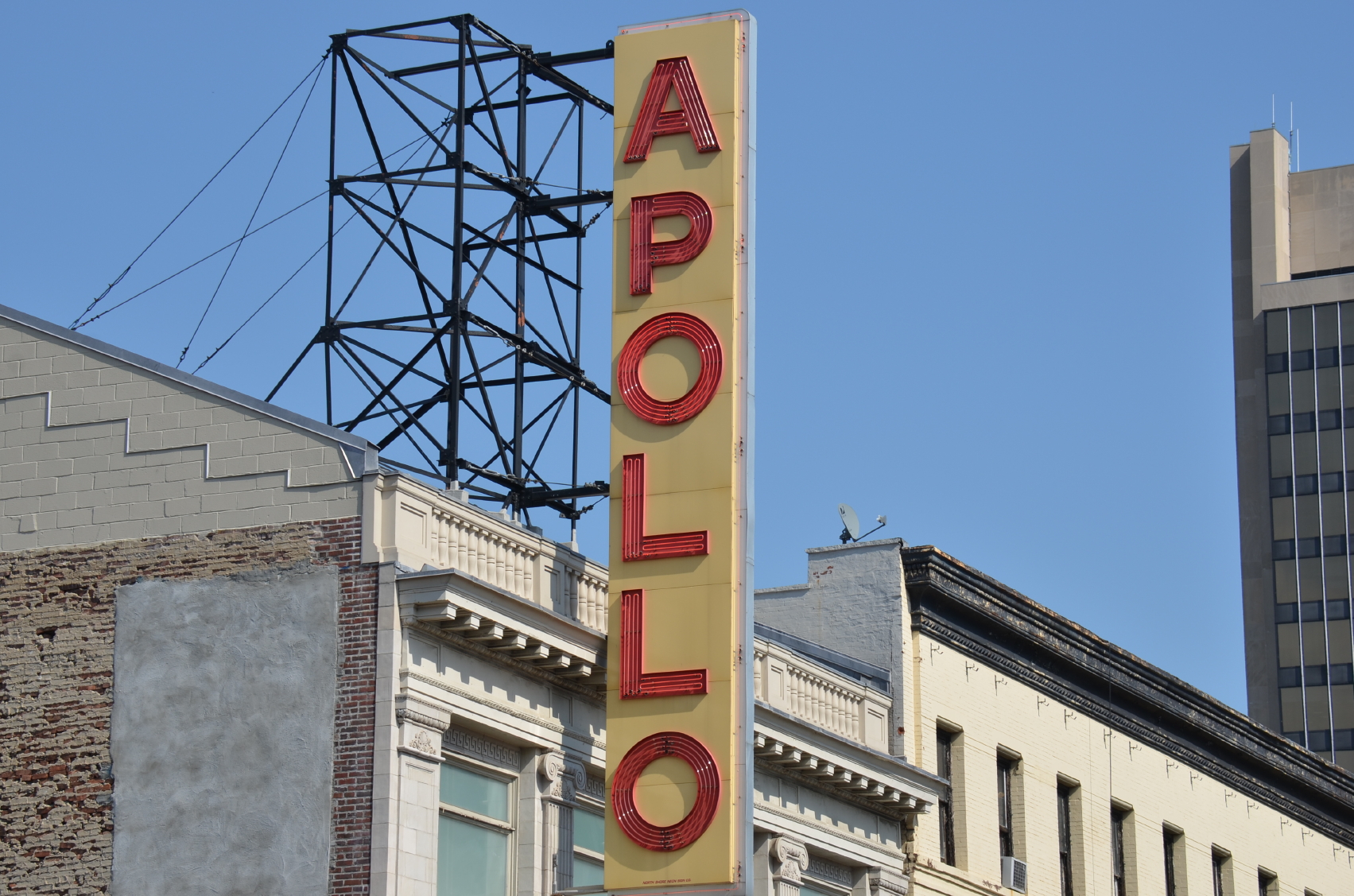 8. You're tired of living amongst the suits
Big money may make the business world go round, but it doesn't, as a rule, make for the most interesting neighbor--or neighborhood. As rents push artists and creatives further out into the boroughs—or fleeing NYC's high prices altogether—artists, musicians, dancers, singers, and writers are thriving in Harlem, the Heights, and Inwood.
"I first moved up to Inwood because I was an actress and a playwright, and a lot of us were moving up here. It's comfortable, and you could afford it without starving to death," says Ackerman. "You can still rent a spacious, light-filled apartment in Inwood for $1,600 – and there's a huge, vibrant artists' community, which is priceless."
Besides the formidable Studio Museum in Harlem, you'll find lots of smaller galleries and venues, all supporting local performers and artists.
"Upper Manhattan offers a sense of community and old New York flare that has really been erased from other sections of Manhattan," says Gittleman. "It has what made so many of us fall in love with the city from the beginning—the energy of culture and art and people from all over the world."
Ready, set....
---
Bohemia Realty is a dynamic team of real estate professionals focusing on sales, rentals and new developments in Upper Manhattan. Over 90% of Bohemia's agents call uptown home, providing first-hand knowledge about life at the top of the island.