New York City has been ramping up its digital game: A few sections of the subway are open to network reception; the LinkNYC initiative is now in beta, with some already offering wi-fi hotspots around the city (with more to come). So we asked six New Yorkers which should be first priority: getting service into the city's parks, or the subways?
Remember winter? In the subways. I use that everyday. Plus, what about winter, when I'm not using the park? —Jed, Upper West Side
Alone together Personally, I'd prefer the park because then I could work in the park on my laptop during the day. I work from home most of the time, or in a cafe just to get out and work by myself but with people around. I wouldn't work in a subway station. —Russell, Upper West Side
Multitasking mornings I'd have time to be productive during my commute. One hour in a dead zone in 2016 is just not modern. —Denny, Bushwick (pictured below)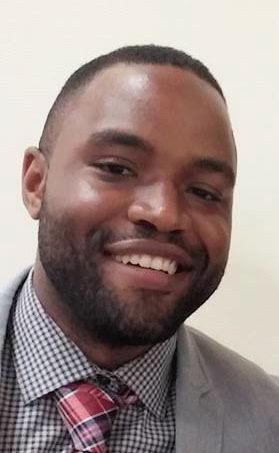 Excuses, Excuses Put wi-fi in the parks. I like to use "I'm in the subway" as an excuse not to answer phone calls. —Dave, Midtown
Public Service Announcement In the subways! People could get MTA updates on their phones. I think they should feed updates via phones instead of that janky PA system. —Melissa, The Bronx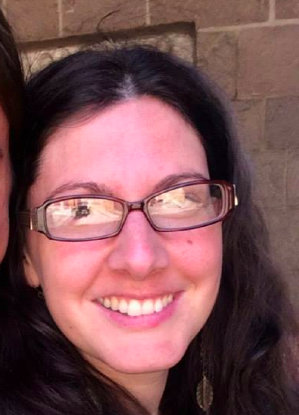 Music Man I'll probably miss being disconnected even for just a short while in the subways, but wi-fi would be good there. I could save money on music subscriptions that are only available offline. Spotify is expensive, so is Apple music. But music makes the tunnels bearable. —Ismail, Queens
Verdict: Hey MTA, can you add wi-fi while you're down there?