We leave New York City for our Reel Estate column this week for a show that, even if based in California, has some interesting tips about dealing with real estate brokers—wherever your local market may be. The protagonists of Netflix's new series, Santa Clarita Diet, are husband-and-wife agents working in the eponymous west coast suburb, but their professional life understandably takes a backseat when Sheila Hammond (Drew Barrymore) turns out to be undead and Joel (Timothy Olyphant) has to figure out how to keep his zombified partner well-fed. (Inconveniently, she's only interested in eating the flesh of live human beings.) 
Amid some truly demented horror-comedy hijinks, however, there are some relatively believable real estate-related plot points—and an interesting suggestion for how to respond to a broker who comes on way too strong. (Warning: spoilers below.) 
The first episode begins with business as usual in the Hammond home, a sprawling split-level in a rather cookie cutter suburban cul-de-sac where their neighbors—one of whom is a cop—are pretty nosy. (That will prove to be a problem later.)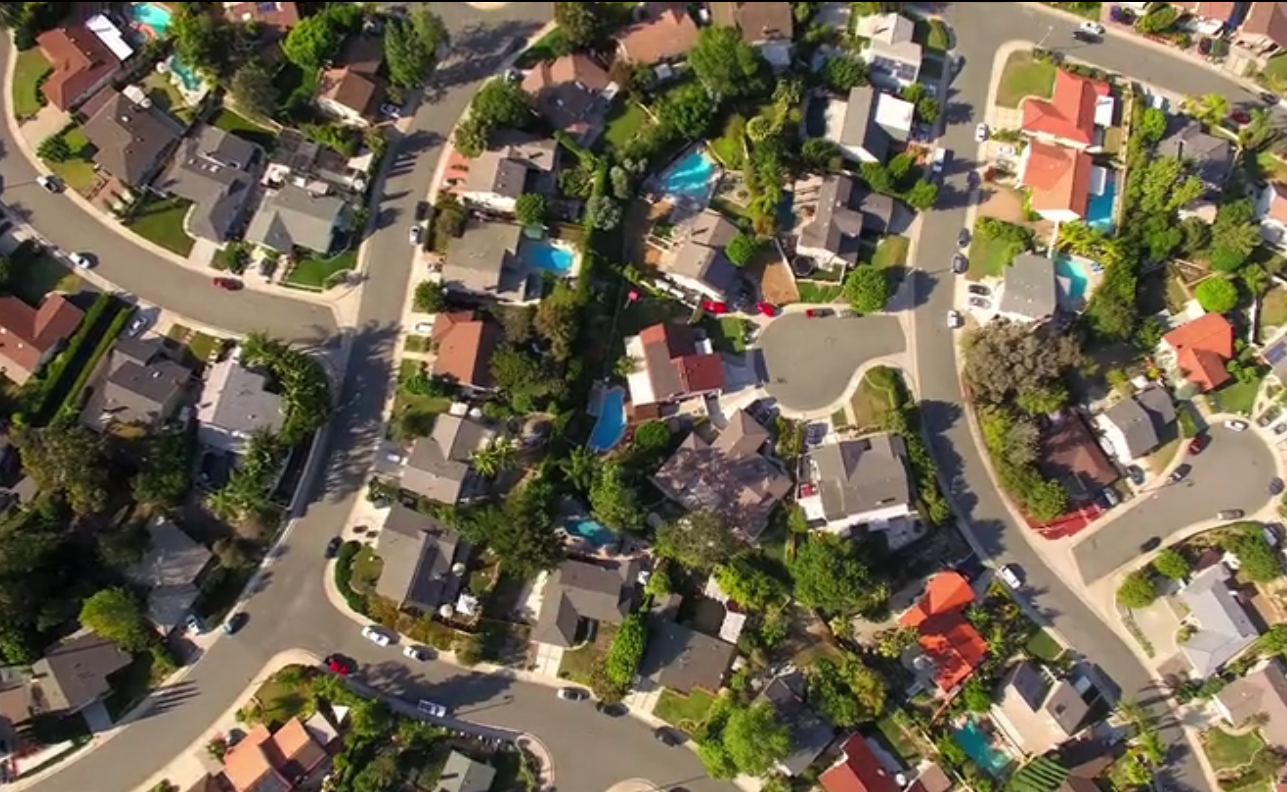 Sheila heads to the office, where her boss (a splenetic Andy Richter) reminds her about a house she and Joel need to sell: "We cannot lose this listing," he says. "It's the third time the buyers have been at the house." This sounds like the kind of uncertainty that might not fly in NYC, where the market is presumably faster-paced than it is in an L.A. suburb.  He also introduces her to a new agent, Gary (Nathan Fillion), who proves to be more comfortable than the Hammonds at deploying some shady tactics. 
Joel and Sheila then meet up at the house, but not before Joel enjoys a Californian toke in his car. Much of the fun of these early episodes is seeing Olyphant, previously known for playing dour law enforcement officers in Deadwood and Justified, do broad comedy, and he nails the role of a slightly off-kilter family man.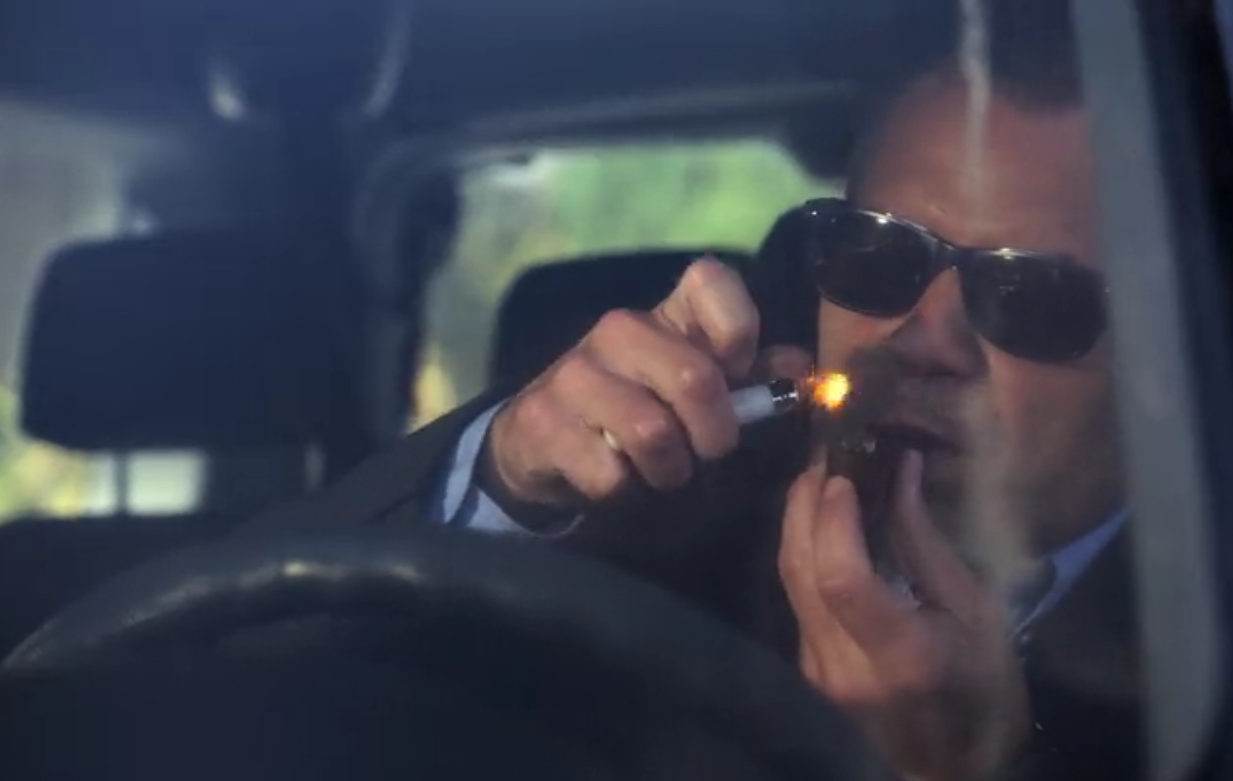 All is going well as the Hammonds show the home's master bedroom (for the fourth time) until Sheila abruptly projectile-vomits all over the floor. (Warning: This is a truly revolting moment.) Incredibly, the prospective buyers don't flee immediately, and Joel continues to show them the rest of the house. Upon returning to his stricken wife, he discovers that she no longer seems to have a pulse. 
While Joel and Sheila attempt to make sense of this new reality, with the help of their daughter (Liv Hewson) and the nerdy teenage boy next door, Eric, (Skyler Gisondo), who has a helpfully vast knowledge of zombie culture, Gary takes advantage of the situation by swooping in and poaching the listing for himself. We wonder how frequently this actually goes down within brokerages, as it seems like it would lead to a pretty uncomfortable work environment. 
The newly zombified Sheila discovers she has a taste for meat: first the uncooked animal kind, and then human. Eric explains that the undead are driven by their ids, and while Sheila hasn't turned evil, per se, she's definitely more impulsive than before.
This comes in handy when Gary shows up at the Hammond home the next day and comes onto her, refusing to acknowledge her lack of consent. "Your unwillingness to take no for an answer has made me feel sexy and desirable," Sheila tells him, then promptly bites off his finger. (Things continue to go downhill for Gary from there.)
If dark comedy is your thing, you'll likely enjoy seeing the broker-villain get his comeuppance so swiftly. The downside for the Hammonds is that they have to be especially diligent with their cover-up, given that their neighbor is a police officer. When he comes over to question them about a late night backyard clean-up session, we get a glimpse at some enviable suburban green space.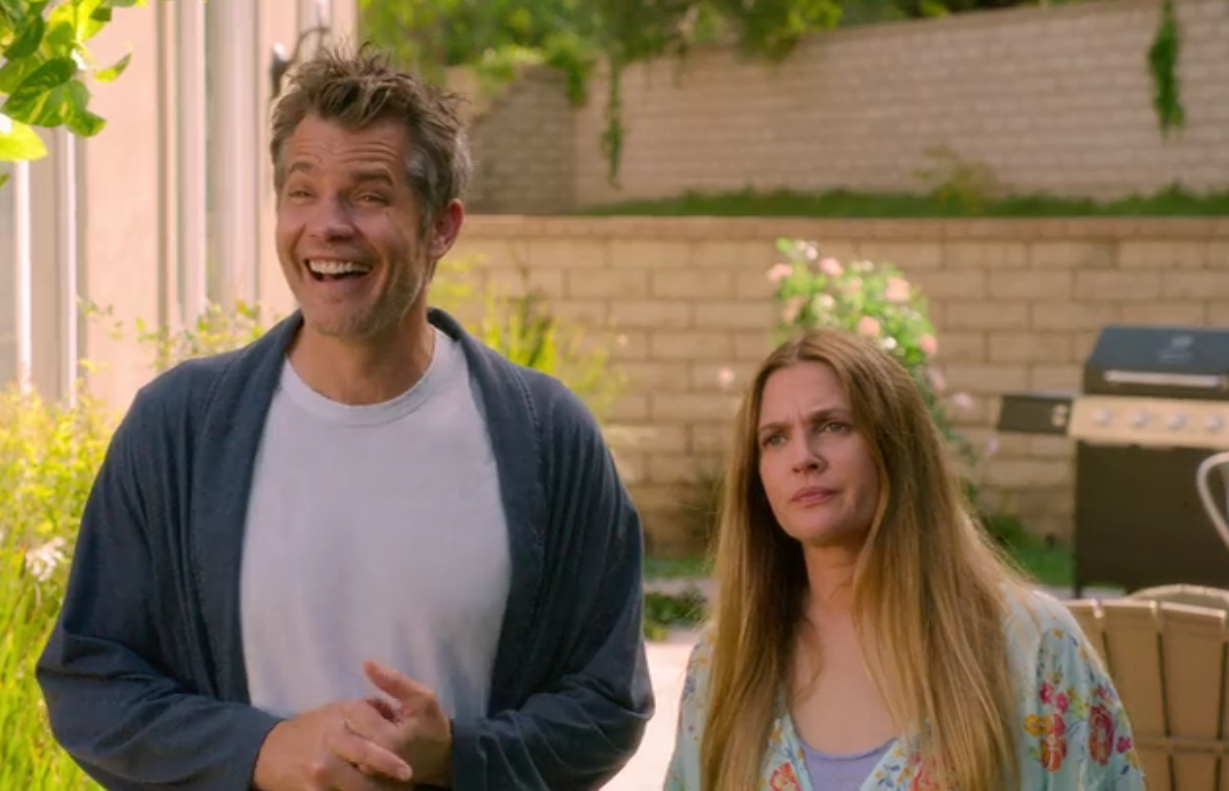 The upside to Gary's abrupt departure is that Sheila and Joel get the listing back. It seems far-fetched that the clients would be willing to work with them again, but this show certainly requires some suspension of disbelief. 

This time, Sheila is emboldened by her zombie status, and perhaps her last meal, and takes a tough love approach with the would-be buyers. "Everyone is afraid of change," she tells them. "But life is screaming that this is your new truth, and you need to accept it." (Barrymore's trademark adorable bad-girl vibe works especially in scenes like these.)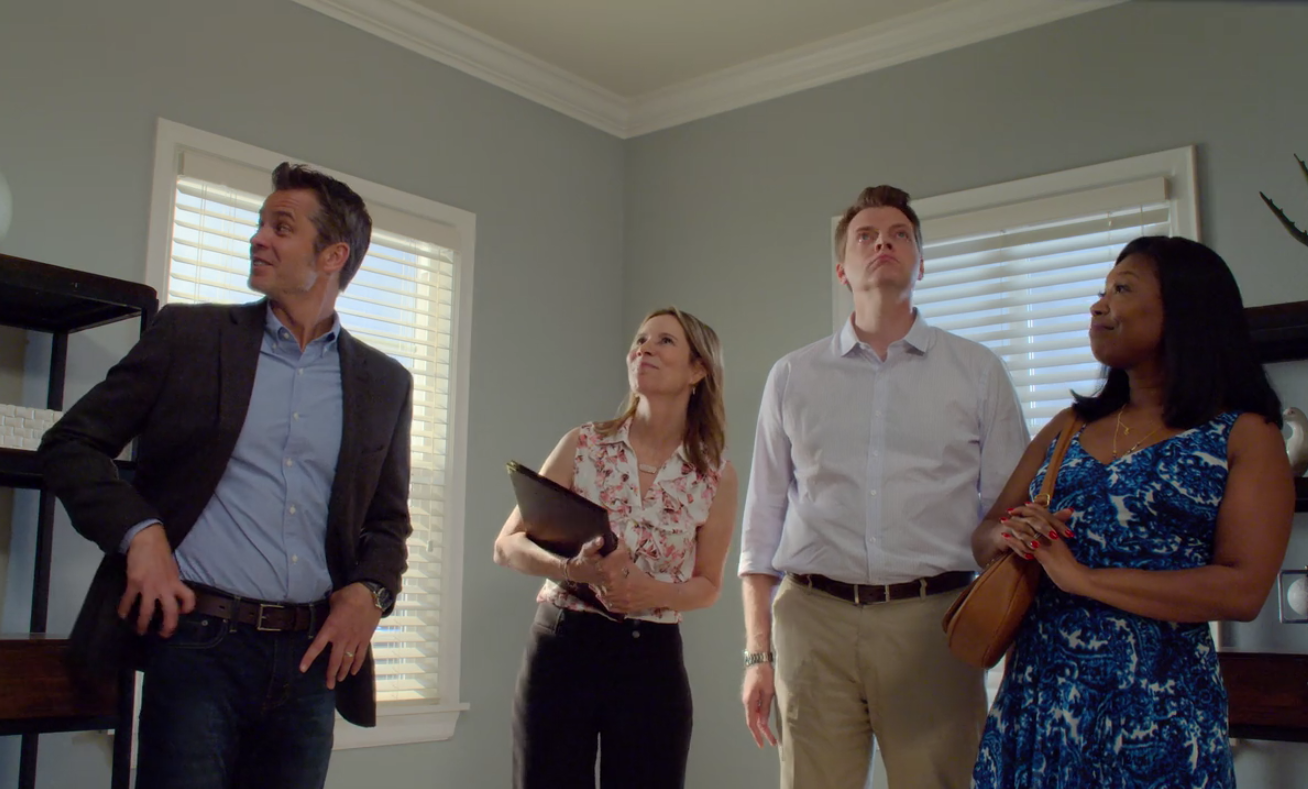 Joel, concerned that Sheila's speech is too much, tries to backtrack, but the pressure works, and the clients finally commit to purchasing the home. Brokers could, perhaps, take a hint that when prospective buyers come back for multiple viewings, it might pay to give them a gentle shove.
And for buyers and renters, it could actually be a good idea to give your agent a second chance even if you're not sure about the first meeting, as was surely the case with these fictional clients. Brick previously wrote about how to vet a real estate agent, and one valuable piece of advice offered by a brokerage president was to not be too judgmental after your first encounter; meet them again to find out how well-founded your concerns are. 
In any case, it will be interesting to see, as the series progresses, whether the couple is able to strike a balance and make a killing with their listings. To find out, though, viewers will need to have pretty strong stomachs.