Reel Estate
'Search Party' continues the grand tradition of characters with way nicer apartments than they could ever afford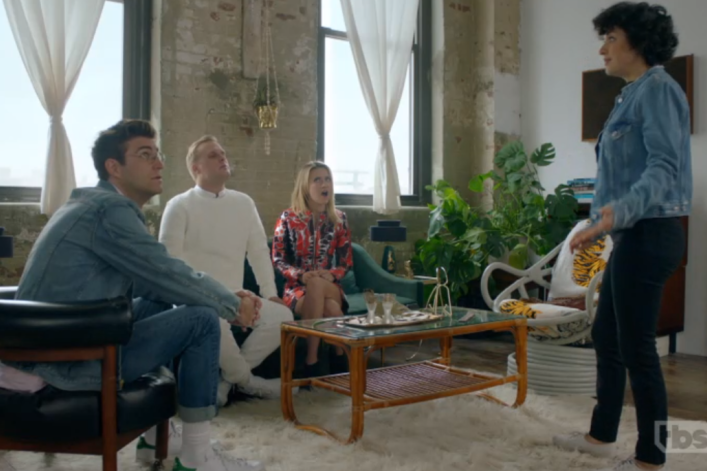 Search Party—the dark new TBS comedy about a bunch of aimless Brooklyn twentysomethings searching for a college acquaintance who's mysteriously gone missing—has rightly garnered praise for, among other things, its spot-on depiction of a certain post-college New York milieu. 
And while the rooftop parties, carefully selected thrift store finds, and unpaid internships all ring true, like so many New York shows that have come before it, Search Party lets its characters seamlessly inhabit enormous, expensive apartments, with no indication whatsoever that they'd ever be able to actually afford them.
Most conspiculously, there's the sprawling apartment—pictured up top—shared by Portia (Meredith Hagner) and Elliott (John Early), a barely working actress and an aspiring philanthropist, respectively. This one sort of makes sense, as Portia's mom is briefly shown to be a high-powered real estate agent, meaning she probably could chip in rent money, and might have helped find a good deal.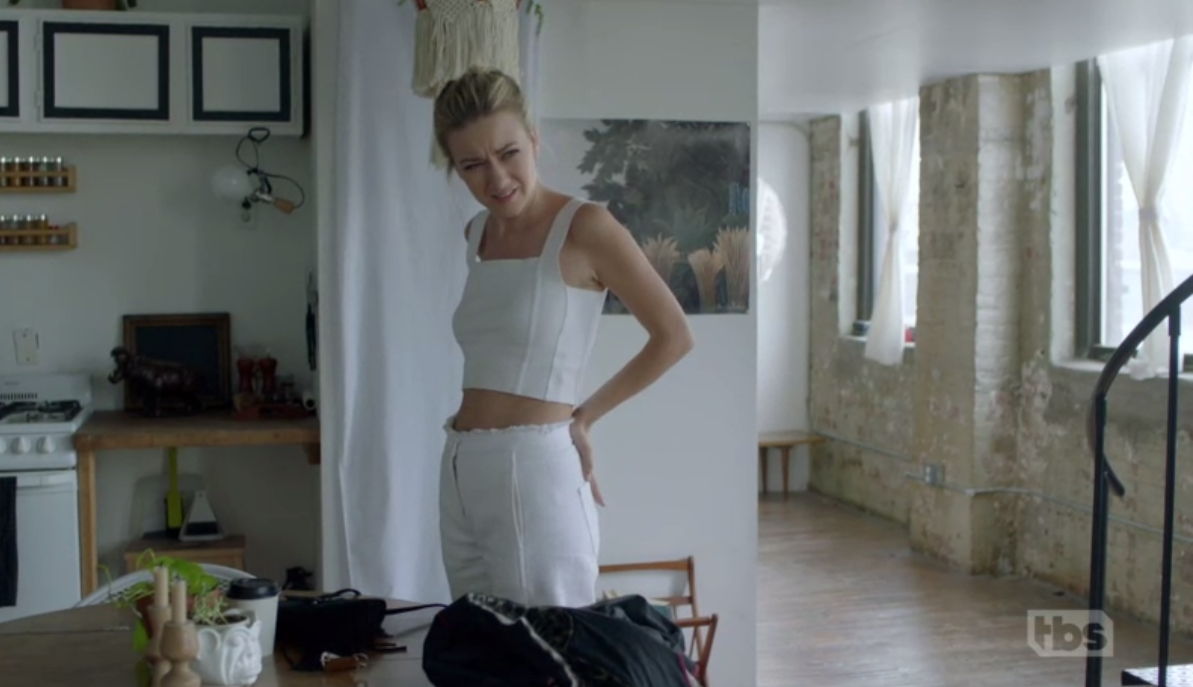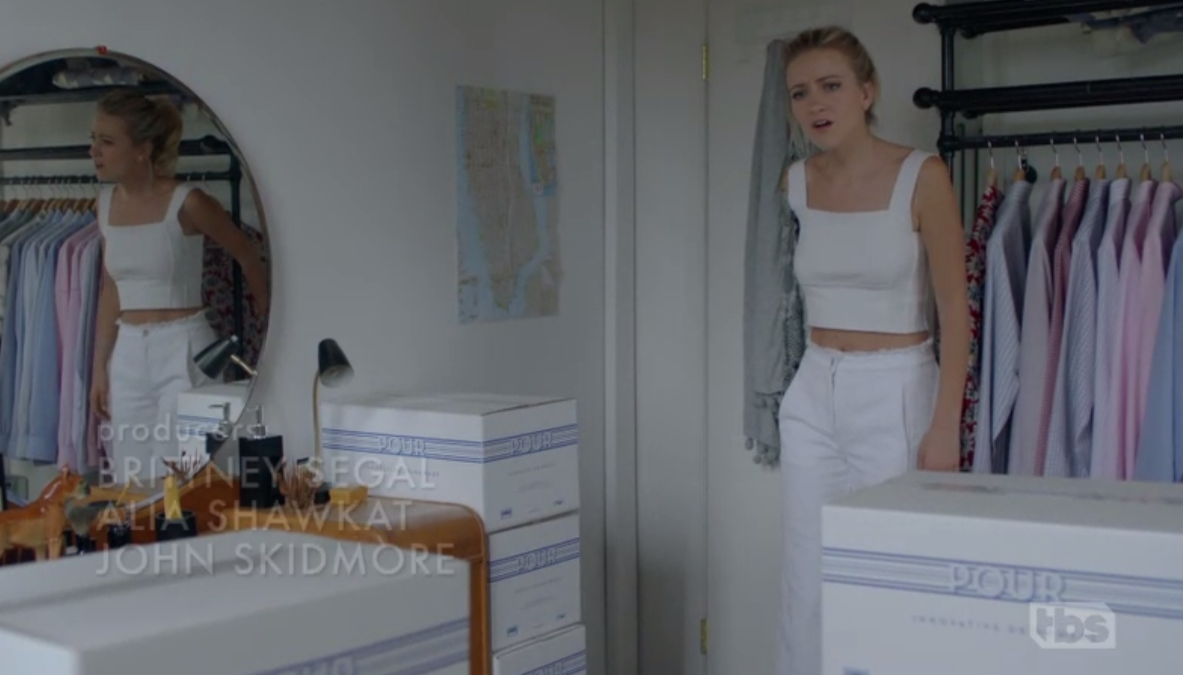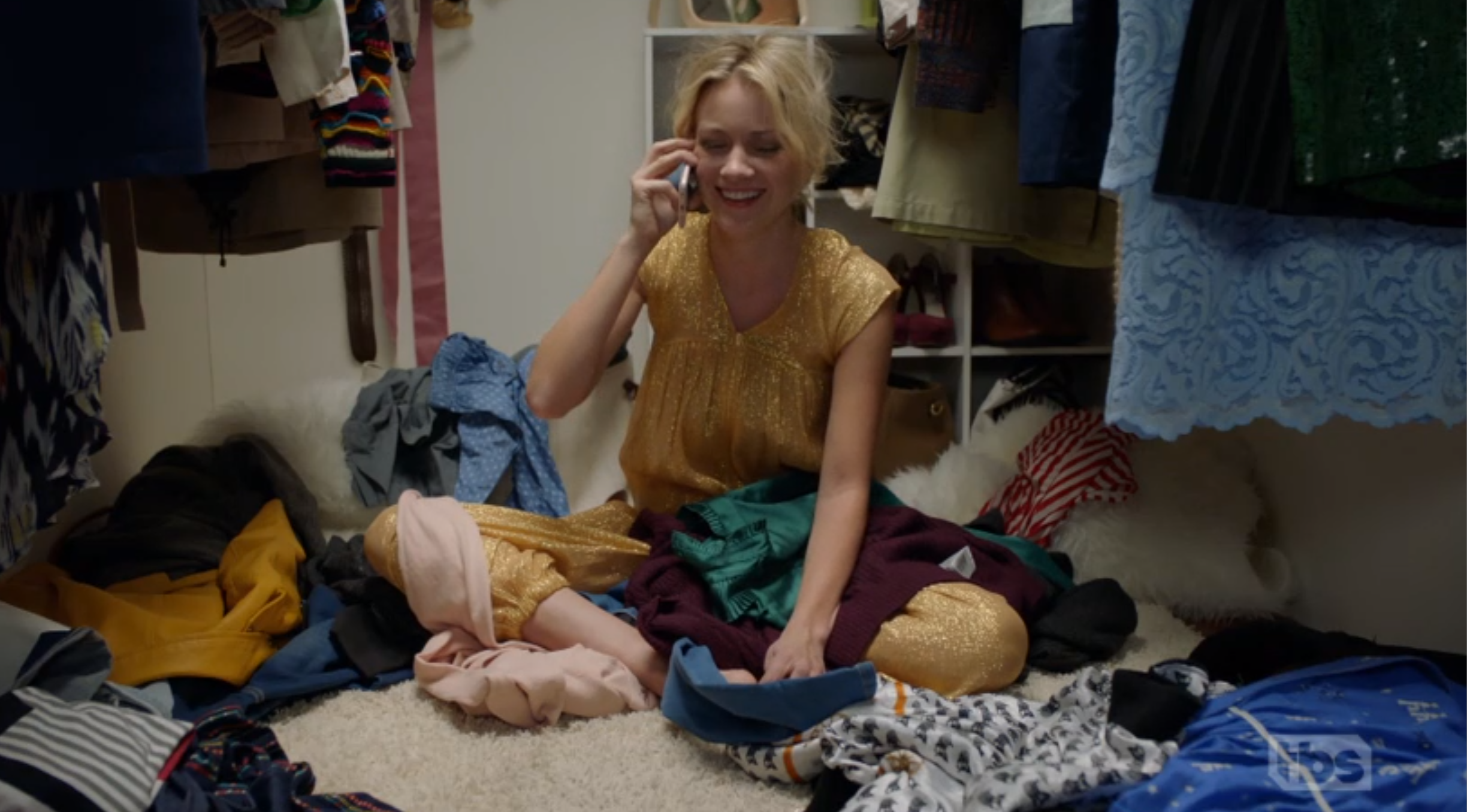 They also get called out on the family wealth that presumably helps pay for this place: When Dory (Alia Shawkat) suddenly finds herself in need of a $5,000 ransom, she goes to them first, gesturing to their large apartment and saying, "You've got funds." (Elliott and Portia turn her down.)
As for Dory and her boyfriend Drew (John Reynolds), their situation is a little more confusing, given that he's an unpaid intern and she doesn't do much of anything, and yet they've managed to land an enormous, loft-like space, complete with an outdoor deck (albeit not a very nice one):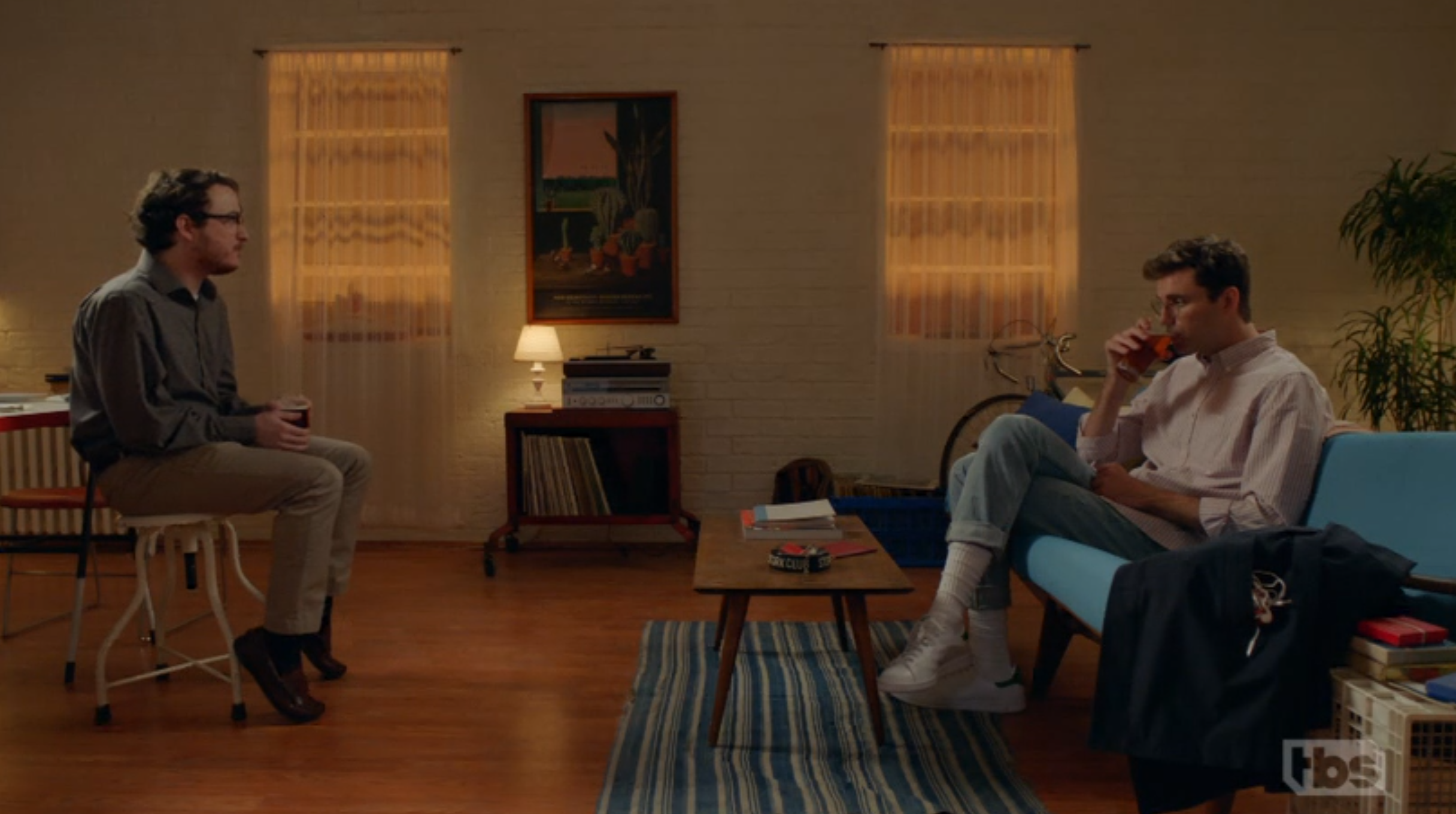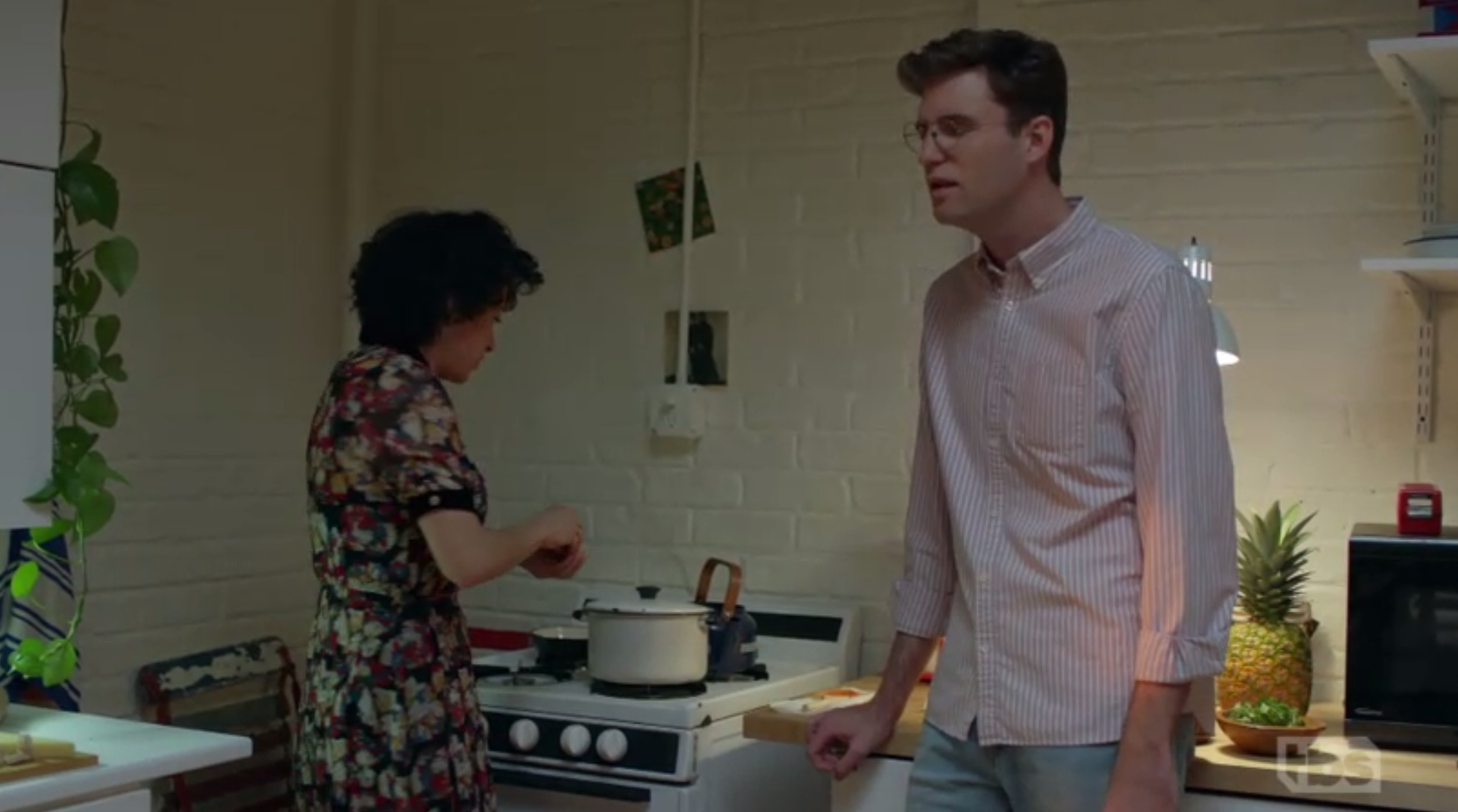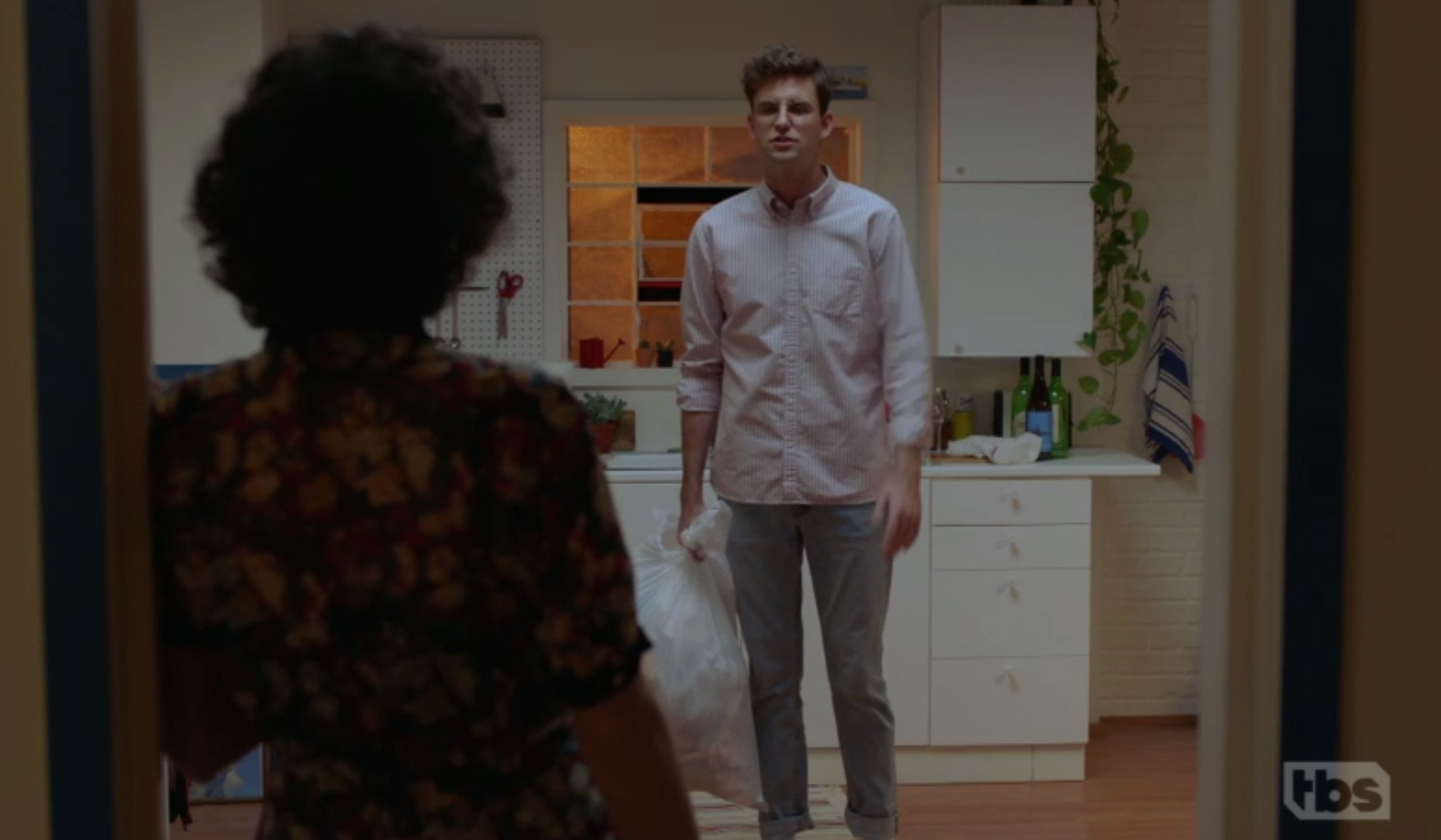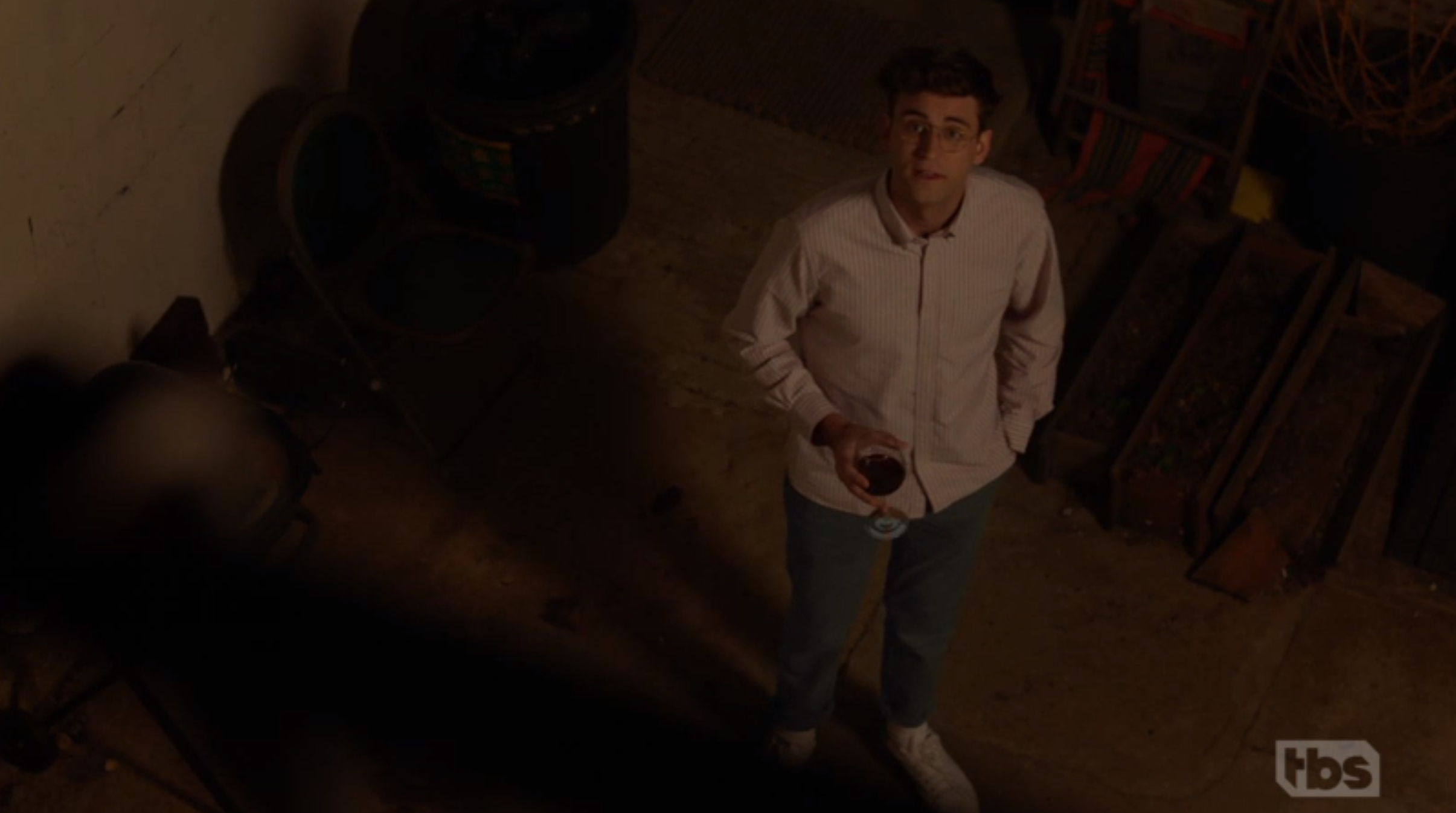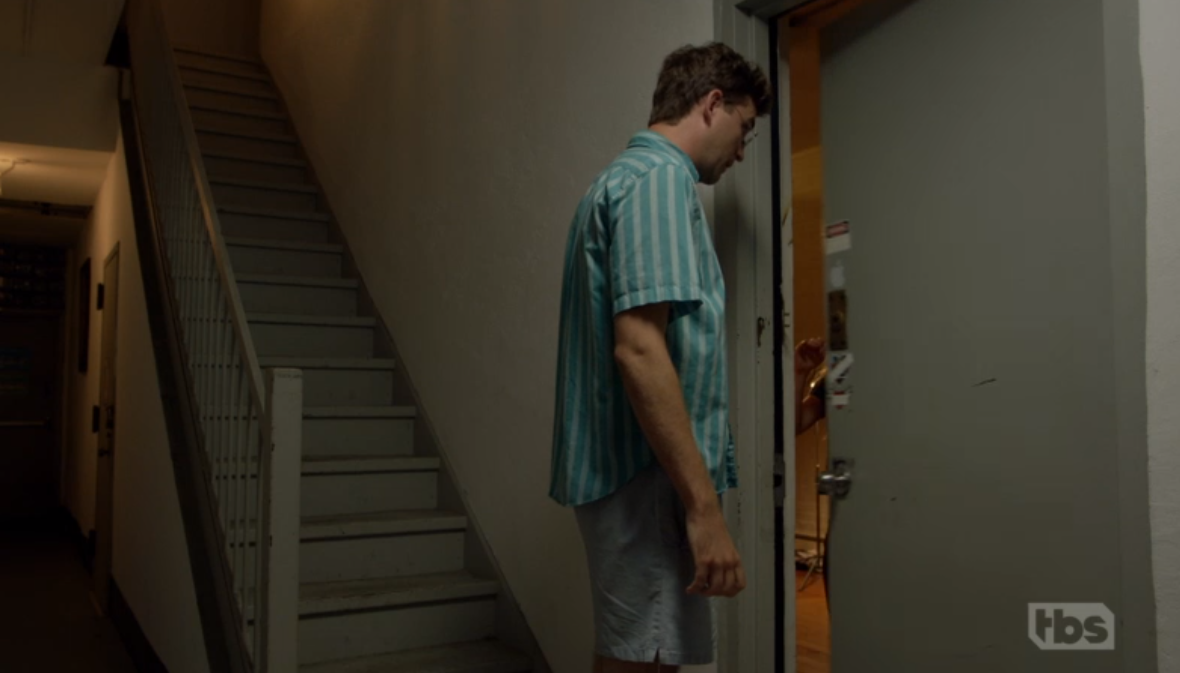 There is a big downside to this apartment, in the form of a neighbor who gives them a taser then tries to seduce Drew behind Dory's back—but none of that would likely make the rent any cheaper.
In any case, while it's never stated explicitly what neighborhood everyone lives in, based on the shooting locations (and the fact that their neighborhood bar is shown as Greenpoint's Ramona), it seems a fair guess that everyone is based in Greenpoint and Williamsburg, where these apartments would be especially high-priced, furthering our suspicions that this whole situation is primarily parent-funded.
Which makes enough sense: We don't see a lot of people who are scrambling to make the rent taking up unpaid private investigator work in lieu of finding an actual job.
 
Brick Underground articles occasionally include the expertise of, or information about, advertising partners when relevant to the story. We will never promote an advertiser's product without making the relationship clear to our readers.