Long-time fans of Showtime's Homeland (like this writer) have followed counter-terrorism expert—and constantly troubled trouble-maker—Carrie Mathison from the suburbs of D.C. to Afghanistan to Berlin. But now, the show's main character is living in a Bedford-Stuyvesant brownstone. (Claire Danes, who plays Carrie, happens to live in a brownstone in the West Village; Mandy Patinkin, who plays Saul Berenson, lives in Morningside Heights.)
While, three episodes in, the jury's still out on on just how exciting and nail-biting this sixth season will be, we've got to give credit where it's due: the designers who've nailed the look of Carrie's Brooklyn brownstone.
The house is nowhere near as sleek as Carrie's Berlin home appeared to be, but it feels really authentic (see parlor floor and outdoor space below).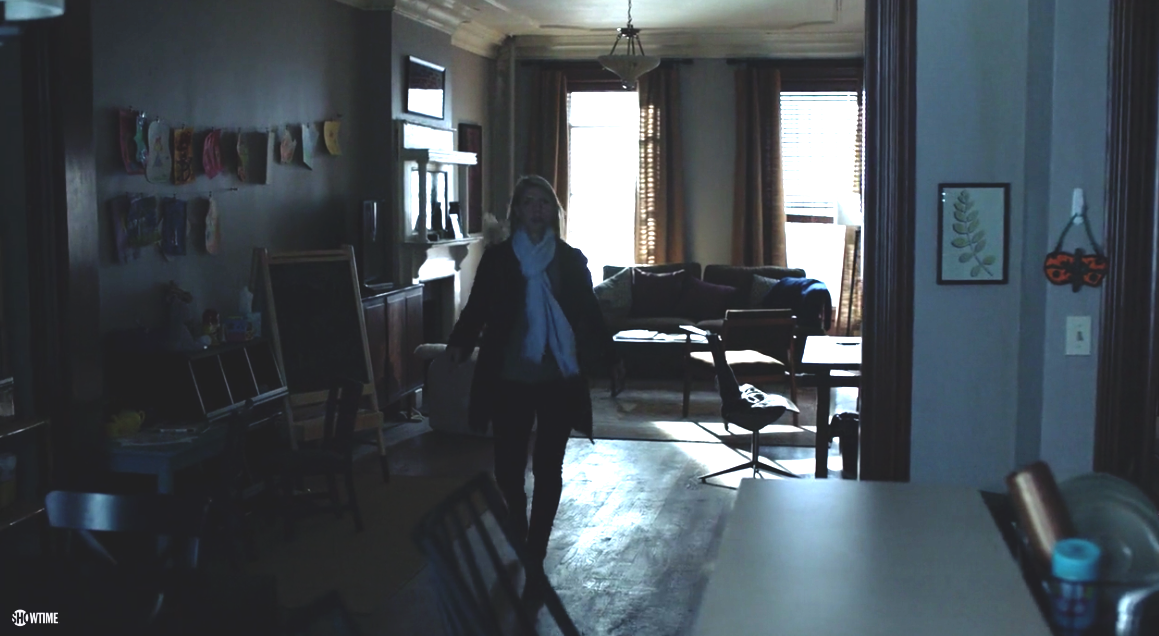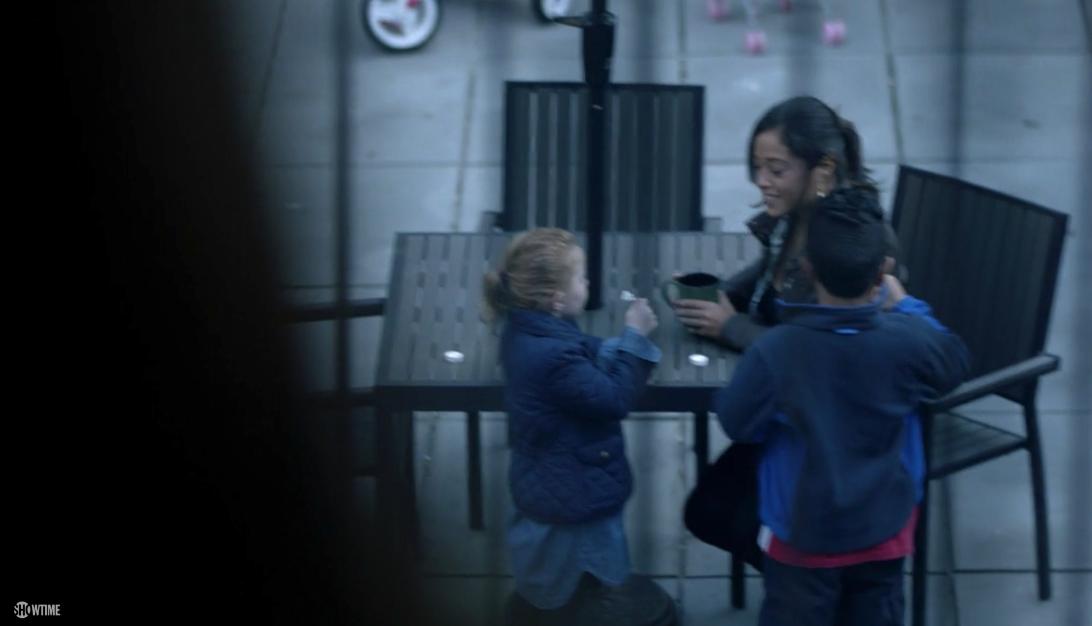 Carrie even named-dropped Airbnb in the first episode of this season, telling her new tenant, Peter Quinn, that she usually rents out the apartment via the site. The Ringer put together a rather hilarious Airbnb ad for Carrie's apartment too (see below).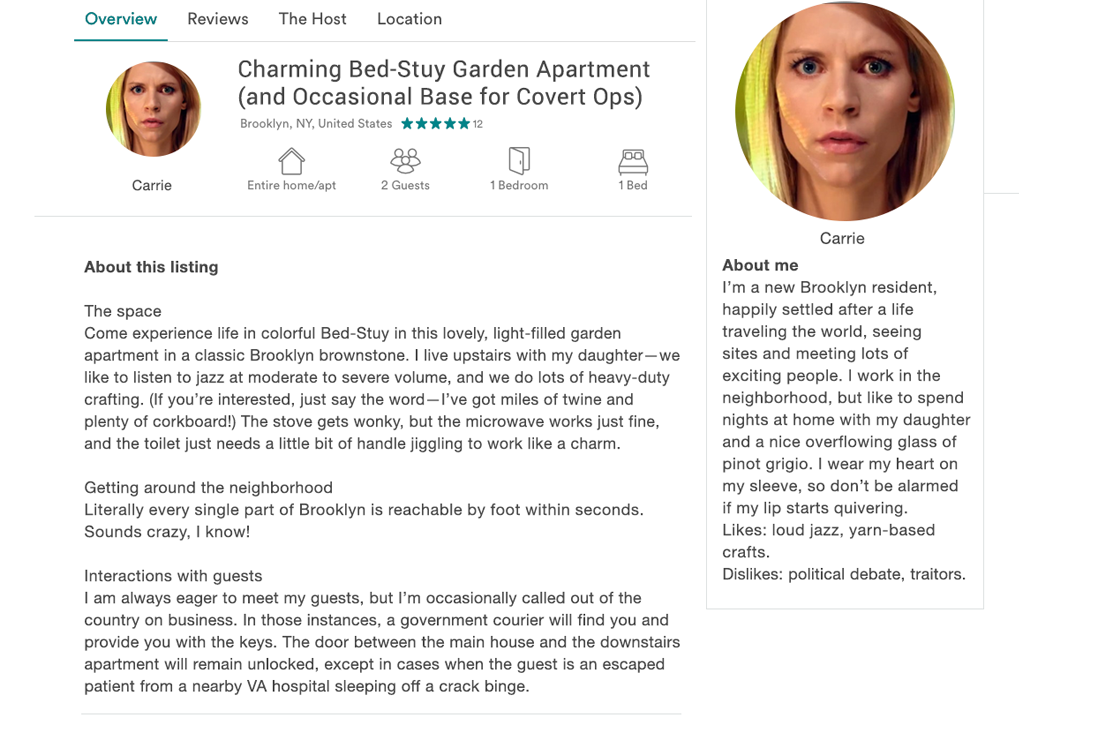 Both Carrie's living space and the garden apartment Quinn is temporarily using feel like they could use some fixing up, with cracked ceiling paint and worn cabinets.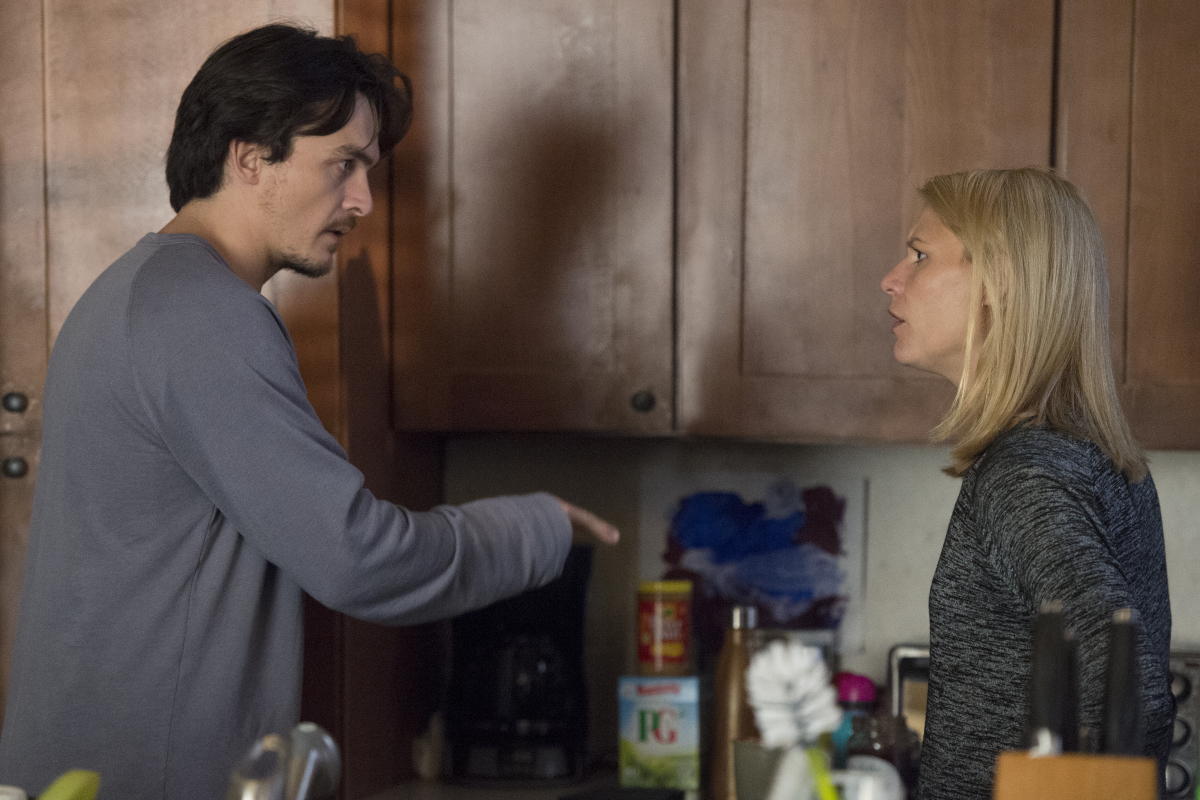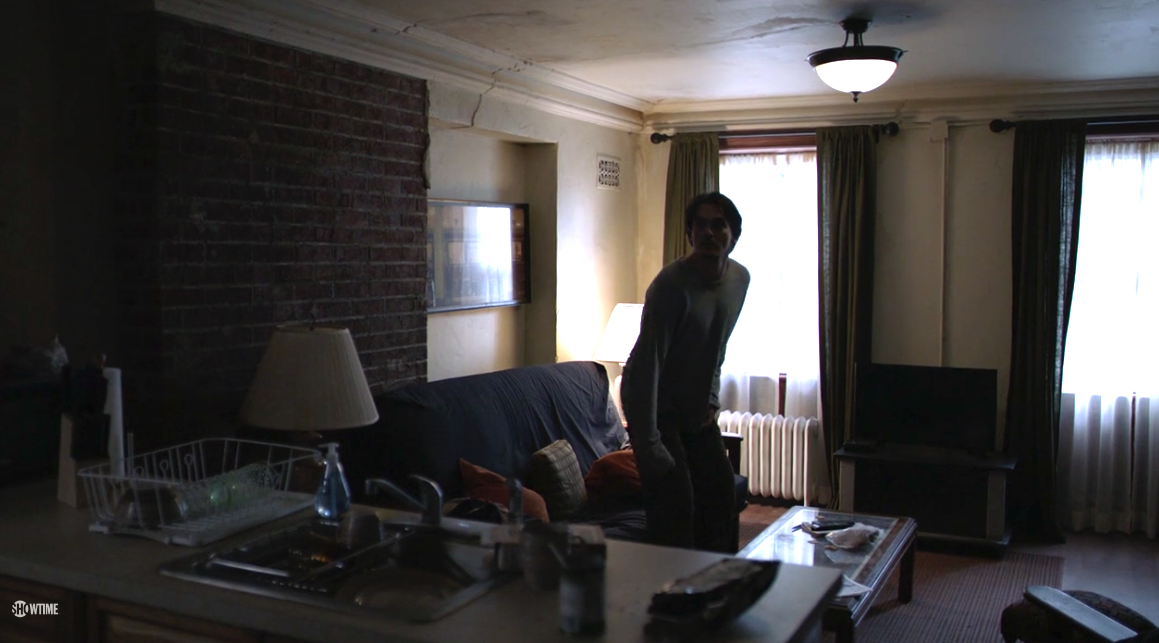 According to the New York Times, the show's creators "kept the hallways and stairwells in Carrie's brownstone realistically narrow. [Production designer John Kretschmer, who lived in Bed-Stuy] took care to build unfinished details into Carrie's fixer-upper—damaged molding, cracked plaster, water spots on the ceiling."
Kretschmer told the paper that they "laid a real solid oak floor, and then let the rest of the construction crew maul it, to give it that patina of age."
As is almost always the case on television, we're not quite sure how Carrie could  afford the house—on StreetEasy, even brownstones that need a lot of work in Bed-Stuy start around $750,000. (Could it be a rental?)
Of course, since German philanthropist (and Carrie's jilted love interest) Otto Düring is financing her new foundation, maybe he's footing the bill for the house, too.
Stay tuned for further developments.
Brick Underground articles occasionally include the expertise of, or information about, advertising partners when relevant to the story. We will never promote an advertiser's product without making the relationship clear to our readers.