Would You Rather?
Would you rather live in a lousy building with beautiful views, or a nice building with crummy views?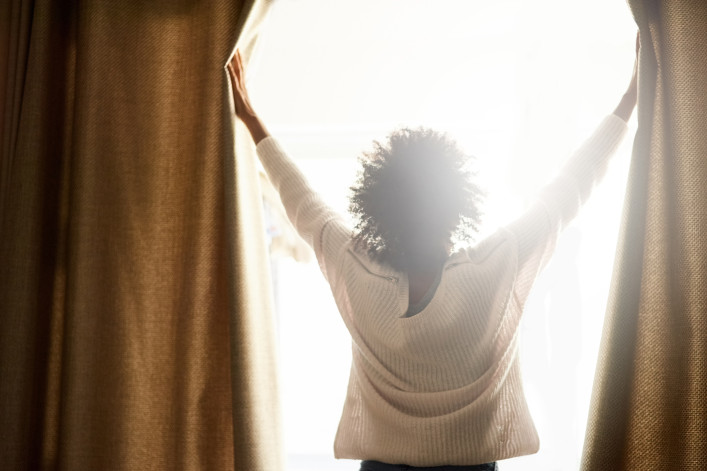 Is it worth it to live in a decrepit building just to look out over our gorgeous skyline, or would you rather live in a gorgeous building that looks out over nothing, not even a brick wall?
That's the question we posed to five New Yorkers this week, and as usual, the responses were mixed.
Here's what we found out:
A beautiful building is all I want
I don't like leaving my house. My life revolves around my dogs and it's not like they can see out the window anyway!—Morgan Bailey, Park Slope
Window watcher
My apartment was gut-renovated before I moved in, so it's clean and nice, but the building itself is very old and looks like it needs a power-wash from the inside out. It doesn't bother me too much because it's really my apartment that matters, not the hallways. I'm constantly looking out the window, so a great view of the park or the water would be game-changing.—Allie Smith, Alphabet City (pictured below)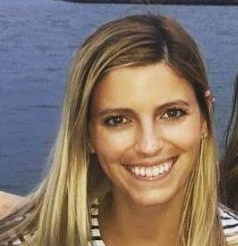 I'm all about the view
I'd rather live in a crappy building as long as there are no rats. Like, if the faucets leak and the tiles don't match, that's cool, provided I have something spectacular to look at out my windows.—Cassie Delaney, Crown Heights
Give me a nice building any day
I would be terrified if the inside of my building had rats or roaches and would much rather have bad views than a bad building.—Yvette Tse, Park Slope
Save the views for when I'm out
I'd take a beautiful building with crappy views, for sure. There are so many places you can find good views—who needs them from your own bedroom!—Lauren Guberman, Upper East Side
The verdict: It was a close call, but for a majority of these New Yorkers, a nice building matters way more than a great view.
Brick Underground articles occasionally include the expertise of, or information about, advertising partners when relevant to the story. We will never promote an advertiser's product without making the relationship clear to our readers.