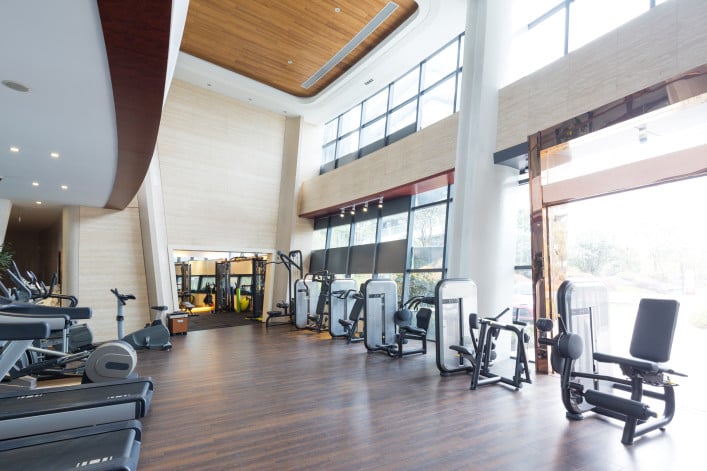 New developments these days boast amenities galore: roof decks, climbing walls, common lounges, you name it. But for some New Yorkers amenities aren't all that. Location—being in the heart of the action—matters more. We asked a handful of New Yorkers about this very issue. Would you rather live in a building packed with amenities or in the perfect location?
Here's what they had to say.
Amenities are for the lazy
"I have found a bit of heaven in my apartment with its private roof deck, located four flights up. I'm fine with a 15-minute walk to the subway. I don't understand why people want doormen or to have their food delivered. I write these people off [as] simply being lazy!"—Joseph Cavalleri, East Village
I want to be where the action is
"I would rather live in an area in all the action with zero amenities. If I am smack dab in the action there is every amenity within a block and I can pick and choose based on what I need rather than paying a lump sum monthly for amenities I may not use. Also who wants to move to NYC to be away from everything? Defeats the purpose of living here."—Jennifer Beeston, SoHo (pictured below)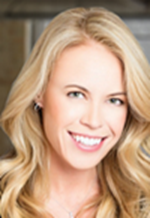 A basic apartment is just fine
"What's more important to me is that the subway is only a few blocks away and that I have all my favorites close by, [including] a great coffee shop, go-to brunch spot, gym, some great bars, and a late night taco truck (of course)."—Chelsea Conroy, Astoria
I don't need a washer-dryer
"Who needs average perks like an elevator, working heater, or washer-dryer? Nothing beats walking [out] your [door] knowing you can go to a favorite restaurant, comedy [club], or bar in under five minutes."—Lara Bogossian, Lower East Side
Amenities? No thank you
"New York apartments are cubby holes where you sleep and that's it. Comfort and privacy are reserved for the suburbs. In the city, even when you're inside, the outside city creeps in (car horns, shouting, and in my case the jazz club downstairs). I live in a neighborhood I love, and [I] can tell you it makes all the difference. I'm grateful to be [near] the shops, restaurants, and culture of downtown because if not for the culture, then why live in New York?"—Meghan Reilly, East Village
The verdict: The results are in and it's unanimous—it's all about location, location, location.
Brick Underground articles occasionally include the expertise of, or information about, advertising partners when relevant to the story. We will never promote an advertiser's product without making the relationship clear to our readers.