Would You Rather?
Which is the better neighborhood perk: Proximity to the subway or access to a park?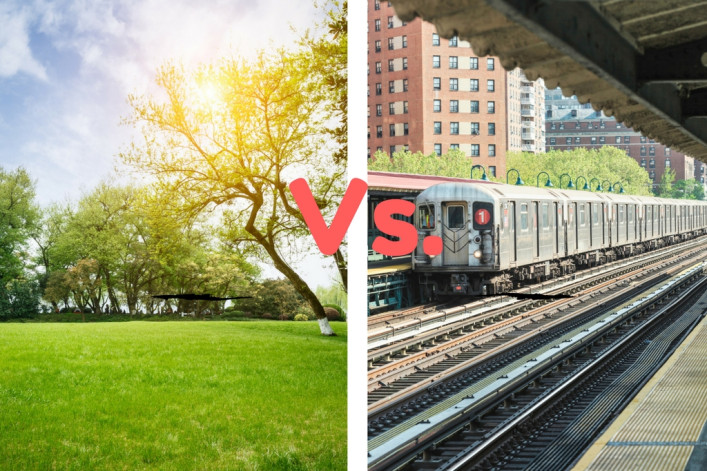 When it comes to New York City amenities, would you rather have the convenience of living a block from the subway or the easy-access-to-tranquility that comes from living near a park? Here, five New Yorkers share what's on their wish lists:
Give me the subway The Second Avenue Q train has been a real game-changer for me, thanks to an entrance to the subway on my corner (I used to have to walk 10-plus minutes to the 4/5/6 each way). Let's face it—after a morning workout at the gym the last thing I want to do is walk even more. I use the subway two times a day and the park maybe twice a year realistically, so convenience to the train is key! —Shara, Upper East Side
Park proximity please Living in New York City has made me lazier than I've ever been because I require that everything I could ever need is within a three-block radius. That said, I'd rather live a block from the park because I find myself taking more car services these days than the subway. —Mira Hell's Kitchen (pictured below)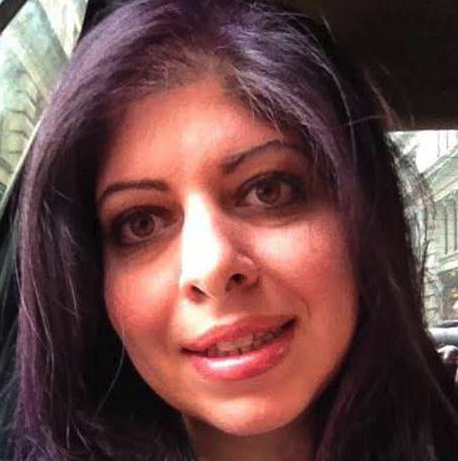 MTA any day I would rather live a block from the subway because you can take the subway to the park. Duh. –Nicole, Astoria
My dog (and kid) needs grass I would rather live a block away from a park because it's much easier for my dog to pee in a park versus a subway station. We also have a three-year-old so the park is a must. It's the New York equivalent to a backyard and it provides us plenty of sanity, especially during the winter! —Jeannie, Upper West Side
We're a town of walkers If the weather was consistently warm, I would choose to walk anywhere in the city over taking the smelly subway. After all, the city is no longer than 14 miles so I can promote a healthier lifestyle and avoid a dreadful atmosphere.—Abbe, Midtown East
Verdict: We may be urban dwellers ,but we still appreciate our parks and their little bit of nature more than being close to the train.
Brick Underground articles occasionally include the expertise of, or information about, advertising partners when relevant to the story. We will never promote an advertiser's product without making the relationship clear to our readers.