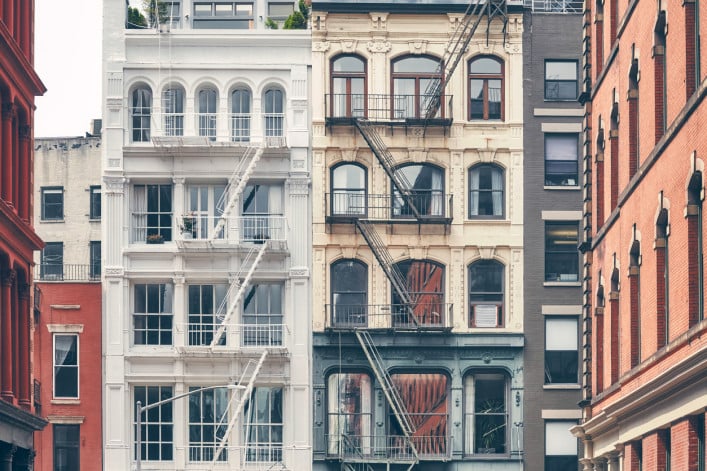 When you're financing an apartment purchase with a mortgage you are likely to want to lock in your mortgage rate as you approach the closing. Locking the rate allows you to anticipate a regular monthly payment that won't change. This way, even if the bank's mortgage rate changes before you close on the property, the rate you've been given won't. And when rates are low, as they are now, it's a smart move to consider locking your rate. 
The alternative is a floating rate, which is subject to market fluctuation. "Sometimes it is advantageous to let it float because you can take advantage of the rates dipping," says Eli Sklar, a senior loan consultant at LoanDepot. However, when rates are going up, Sklar recommends a rate lock to avoid the risk of having your rate rise. "If the rates did go down significantly you can work in a renegotiation to lower the rate to be closer to the market," he says. 
A mortgage rate lock typically gives a seller a timeframe in which to close. "The term of the rate lock and the procedures can vary from lender to lender," says Brittney Baldwin, a loan officer at National Cooperative Bank (and a Brick Underground sponsor).
A 60-day rate lock is typical but it can be negotiated up to 90 days, particularly if it's a co-op purchase and the closing depends on a third party, like the board. In some circumstances a six-month term can be arranged but a longer term can negatively affect the rate or the cost for the rate. Typically, buyers and sellers in New York City want to close as quickly as possible and Sklar says 60 days is usually long enough. 
Baldwin points out all financial institutions handle rate locks differently. If the rate lock expires, there are typically extension fees from the lender. These fees can be paid out of pocket or be negotiated as a rate increase. 
Baldwin recommends discussing the rate lock term and procedures directly with your lender so you understand all the details.
Brick Underground articles occasionally include the expertise of, or information about, advertising partners when relevant to the story. We will never promote an advertiser's product without making the relationship clear to our readers.