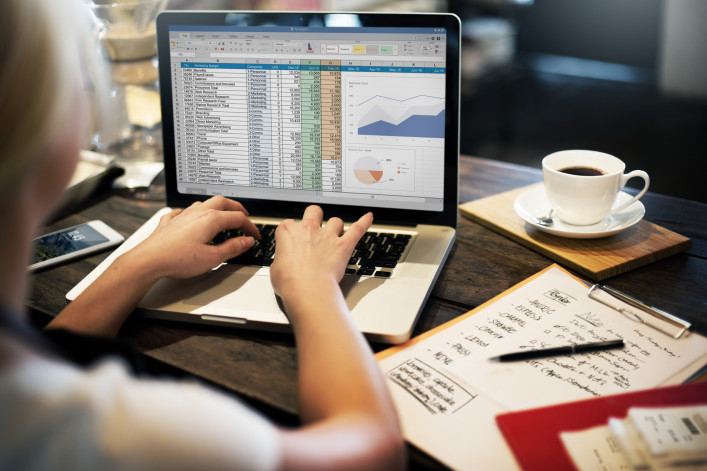 The apartment hunting journey took my husband and I to 58 different open houses before we ended up finding a place to call home. After a while, things started to blur together, especially when we looked at multiple listings in one day. To make sure we were clear on each unit, we used these organizational methods.
First, spreadsheets
To keep track of all the apartments, we created a Google Docs spreadsheet. Doing it online allowed both of us to edit it at any time, and we didn't have to worry about misplacing it.
Our spreadsheet had eight categories:
The address of the property

The neighborhood and closest subway

The building type: Condo or co-op? Elevator or walkup?

A basic description of the apartment: What floor it was on, how many beds and baths, other features

The date we visited

The listing price

A link to the property if available

Some initial thoughts about the property (usually one to two sentences)

The final selling price (if it sold)
We designated properties we looked at that were in contract in a specific color. Another color denoted which apartments we bid on.
Not only was it nice to have all the details of the places we looked at in one spot, it also helped us keep track of price trends.
Discover off-market properties in your dream neighborhood that perfectly suit your needs and budget.  Meet and deal with sellers before their apartment hits the market.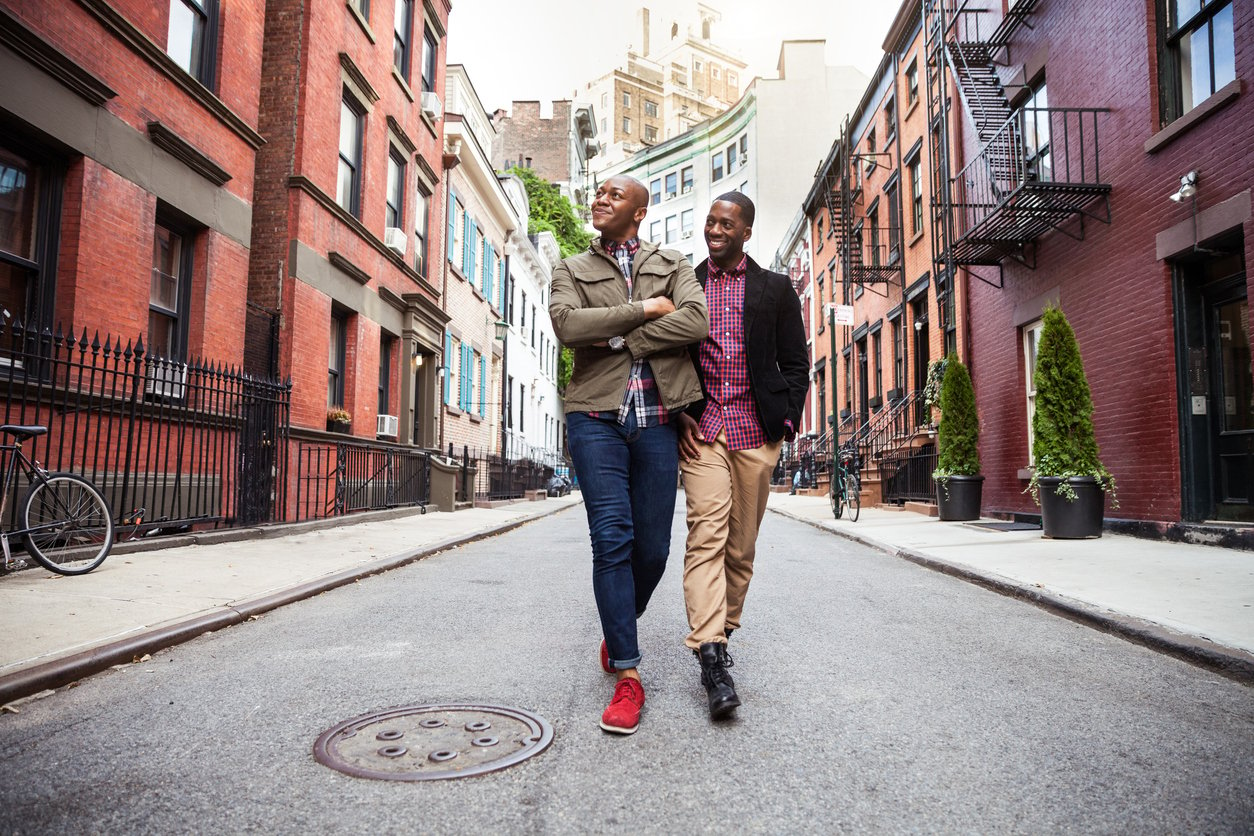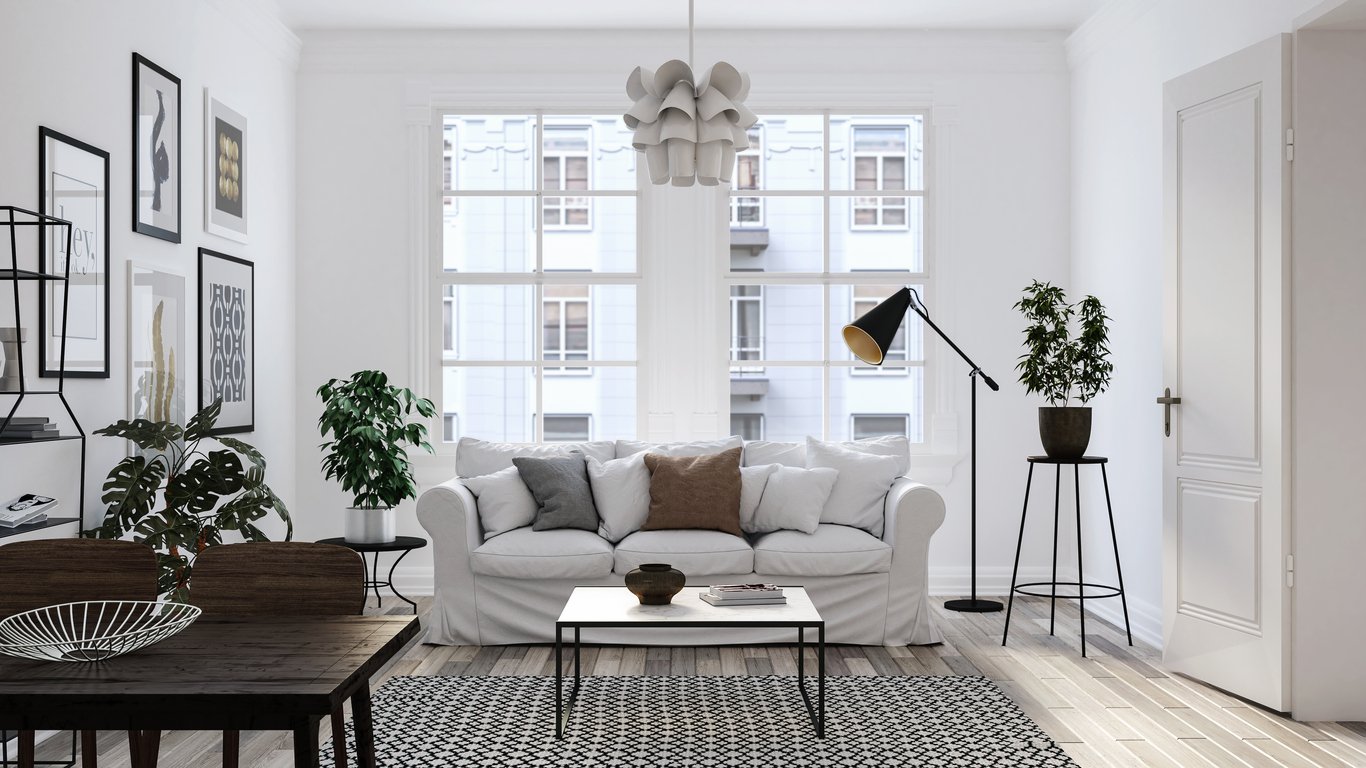 Let Triplemint's off-market team give you exclusive access to apartments in your price range and desired neighborhood that no one else has seen. More options, less competition, no bidding wars. 
Take notes on the listing sheet
You could take notes in a dedicated apartment hunting notebook, but we found that using the listing sheet helped keep us organized. The paper, which is handed out at open houses, is great visual to jog your memory. It also has all the pertinent details you'll need to know about the place.
But there may be a few things the listing sheet leaves out, and writing directly on the sheet helps provided a clearer picture. For example, we quickly realized online posts weren't always forthcoming about additional assessments and costs. We got in the habit of asking right away if there was an assessment on the unit so we could add it to the monthly cost, as well as if there was a tax abatement and how long it would last. You can also look up the tax rate online, but asking the listing agents directly saved us some of the hassle of calculating costs. 
Take videos and photos
Listing photos aren't always accurate, thanks to the magic of lighting, digital staging, special lenses and other tricks to make apartments look better than they are.
Your own photos and videos never lie. However, make sure to ask the listing agent if it's okay to take them. Nine times out of 10 we found they will say yes. Sometimes, though, personal items might be lying around, and some unit owners do not want identifying content recorded.
The videos were especially helpful because we could analyze them for details at our leisure. For example, we noticed one unit didn't have any overhead lighting in the bedrooms. If we went with that apartment, we had to be strategic with lamps and wall colors to brighten up the place. Another place had a room where we could barely squeeze by the twin-sized daybed to get to the backyard, meaning a full-sized bed would probably fill the entire room. One place had coveted 13-foot ceilings, so they created a sleeping loft, but underneath was a weird crawl space that couldn't fit a grown person standing up – and I'm only 5'4".
Video also gave us clues about how noisy the apartment would be if we lived there. If your phone could pick up on the nearby subway, it probably means those windows and walls aren't soundproofed. Extra loud air central air could be a negative for sensitive sleepers. We didn't realize how creaky the floors were in one older apartment we considered until we re-watched the video and could barely hear ourselves talking.
Next up:  How to submit an offer once you've found the apartment you love.
Read all Rookie Buyer>>
Michelle Castillo is on her way to becoming a (real) New Yorker, after moving to the city from Los Angeles in 2009. She's currently a reporter at CNBC.com, and has written for other publications including The Los Angeles Times, TIME and Adweek.
Brick Underground articles occasionally include the expertise of, or information about, advertising partners when relevant to the story. We will never promote an advertiser's product without making the relationship clear to our readers.