It's time for another Would You Rather: Fantasy Edition! Most of us can (and do) only dream of affording a shiny new penthouse in the sky, or a big ol' brownstone on a tree-lined block. At least, for now.
But since we ask New York city notables the question each week in our popular Due Diligence column, we figured we'd turn the question to regular New Yorkers. So, we asked five people: If money were no object, would you rather own a penthouse or a brownstone?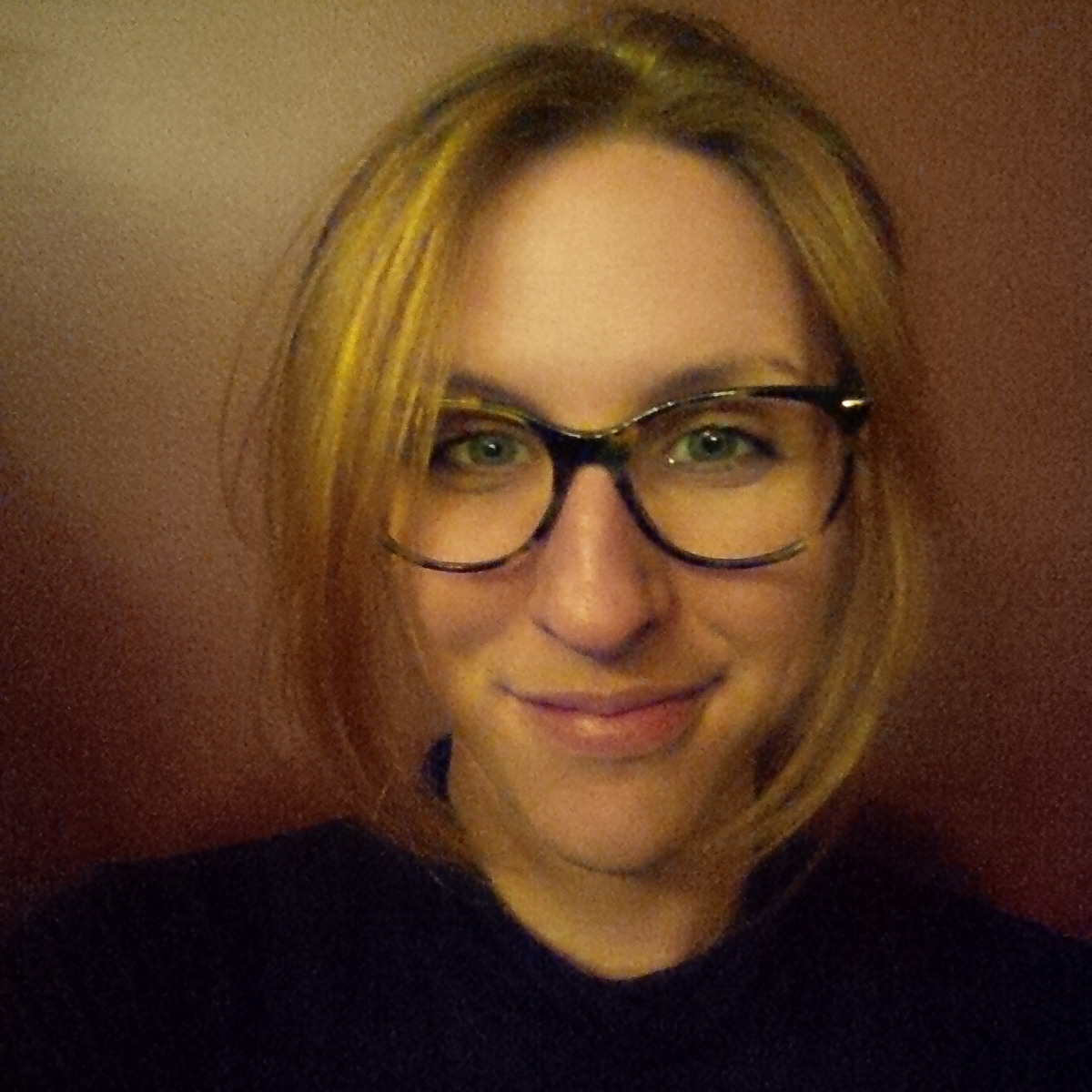 Be careful and specific what you wish for
I'd live in a penthouse. Specifically, in a penthouse loft, and even more specifically at 34 Greene Street. When I was 14, I saw an ad in a magazine for a loft in that building. I ripped it out and stuck it to my wall. It was always my inspiration and goal. —
Stephanie, Astoria Queens
(pictured at left)
Fantasy time with a practical twist I always wanted to live in a brownstone like in The Cosby Show. That was my first impression of New York growing up! And I also like having the outdoor space, even though it's small. And I could have an extra apartment in it for my parents or something. Or for rental units, if I fall on hard times! —Algernon, Park Slope
Breathtaking views at eye-watering prices I'd love a penthouse with amazing views! I was in an Upper East Side penthouse a few months ago for a random yoga session. The apartment was very expensively furnished, but super stuffy and boring, and it was actually a really small apartment. I didn't like it much. But then I stepped onto that huge balcony that wrapped around two sides and it was mind-blowing. The perspective you get is insane, there was all of Central Park below, and then even buildings soaring up across the street next to you, and you could also look all the way east practically to the river. I almost cried. And the price tag probably would have made me cry, too. —Isabelle, Hamilton Heights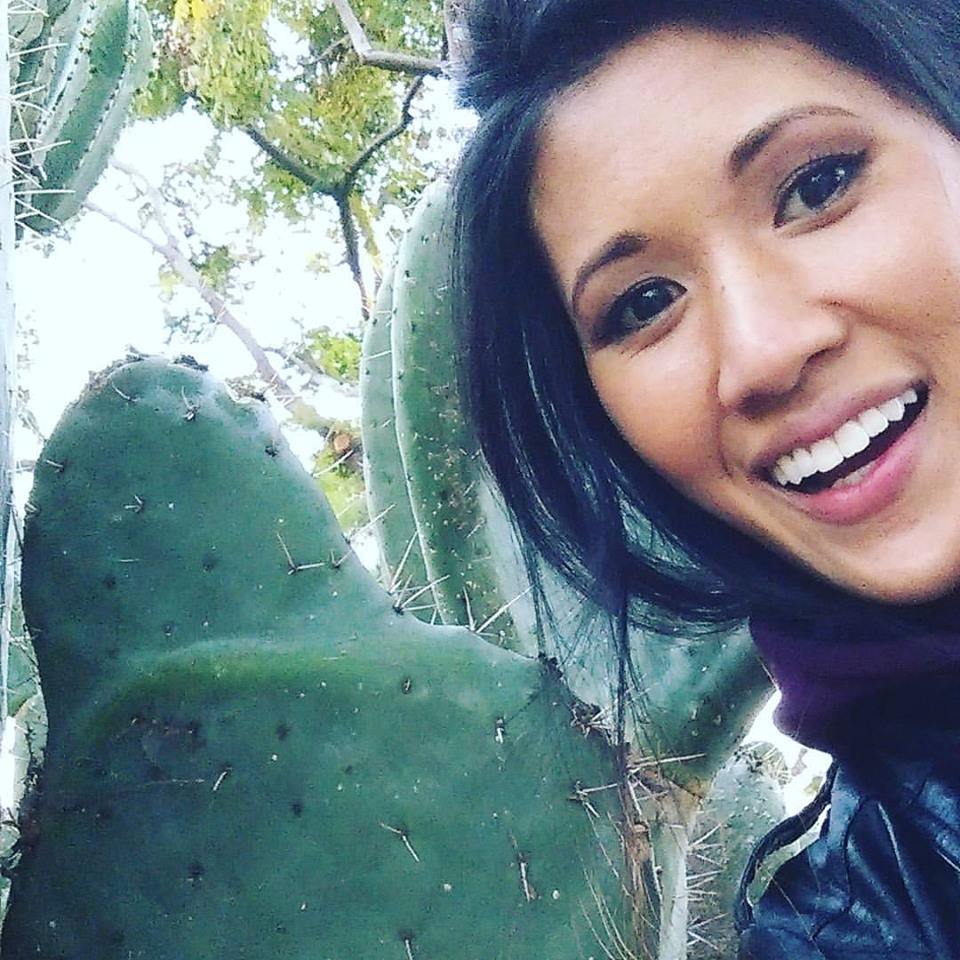 Brooklyn brownstone is best
I would rather live in a brownstone. It's nice to have a stoop. Plus, most brownstones are located in quiet neighborhoods, which I like. Also, I enjoy the character and detail of brownstone buildings! —
Marissa, Crown Heights
(pictured at left)
Above it all I think a penthouse is sort of the ultimate New York real estate dream for me. A doorman building, with a gorgeous, huge lobby. I don't want to be in a Trump building or anything like that. I actually like older buildings, but well-maintained. I do want a pristine, perfectly renovated penthouse where I don't have to worry about the boiler or shoveling snow. I also want open views and I want to be so high up that it's quiet and I can see the everyone like ants below! —Jackie, Washington Heights
Verdict: Penthouses tower above brownstones!
 
Brick Underground articles occasionally include the expertise of, or information about, advertising partners when relevant to the story. We will never promote an advertiser's product without making the relationship clear to our readers.