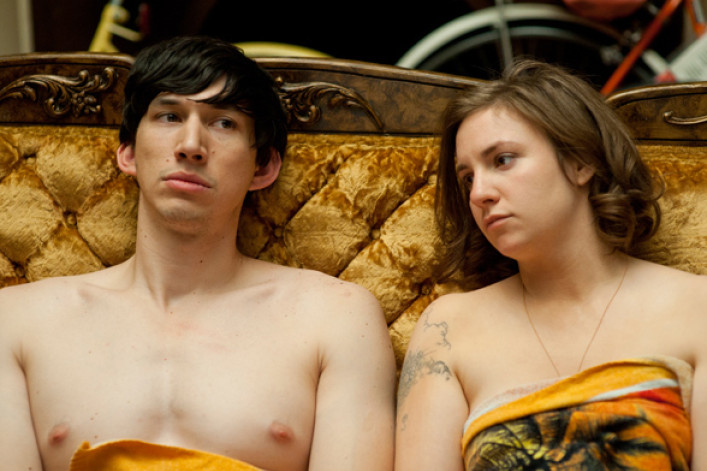 It's been more than a decade since Sex and the City went dark, but some things never change —New York is still a city for singles.

According to data Match.com sent over from their 2014 "Singles in America" study , most New Yorkers remain perpetually single, whether or not by choice, and treat dating like a competitive sport that's more Hunger Games than Dating Game.
The national survey polled 5,675 singles from age 18 to 70, with 500 of those living (and dating) in NYC. The dating site worked in partnership with anthropologist Dr. Helen Fisher and evolutionary biologist Dr. Justin R. Garcia of The Kinsey Institute at Indiana University.

In 2014, 46.3 percent of respondents said they went on a first date, with only 12 percent saying that they went on a second first date, implying that their lone foray into the dating game was a sour one. As for etiquette while on an (apparently elusive) date, most New Yorkers agree with the old adage of never talking about religion or politics, at 65 percent and 57 percent, respectively. Not surprisingly, children were also high on the verboten list of first date topics. 

There also appears to be an imbalance when it comes to dating challenges. The city is 53 percent female and 47 percent male, according to to 2014 data from the New York City Economic Development Corporation (NYCEDC).  In fact, on the Upper East Side, single ladies outnumber single guys two to one. Jackson Heights, however, is teeming with single men. The Queens enclave has the highest concentration of single men, with about 1.8 men to every woman, the NYCEDC reports.

And for most New Yorkers, monogamy is as over as cupcakes and yellow cabs. Only 22 percent of Big Apple respondents said that they've been in one long-term relationship over two years, according to the Match.com survey. If things do end up going well, New Yorkers are willing to co-habit for a number of reasons, the least of them being that the city is so expensive that it just makes financial—if not emotional—sense. Sadly, no other insights are given in the survey revealing the actual reasons.

According to the report, 54 percent of New Yorkers polled said they've lived with one partner outside of marriage and 26 percent have lived with two. Surprisingly, marriage seems to be less tricky for NYC's eligible singles, as many of them hold very traditional values on the institution. More than half of respondents (60 percent) agreed that the ideal time to get married is between 25 and 29, with 24 percent saying ages 30 to 34 are the right times to say "I do." There's a steep drop off after 34, though, with only 3 percent of respondents calling the mid-to-late thirties (ages 35 to 39) a fine time to settle down, and ages 25 to 34 being best for having children. 

So it seems as though dating New Yorkers are less like Carrie and more like Hannah Horvath from Girls—unsure if they want casual hook-ups or a family, roommates or life partners. 
Related:
Shacking up: the do's and don'ts of cohabiting for the first time
How to handle couple fights when you live in a tiny apartment
Apartment features than can make or break your love life
How your relationship will survive the apartment hunt, according to nosy brokers
Brick Underground articles occasionally include the expertise of, or information about, advertising partners when relevant to the story. We will never promote an advertiser's product without making the relationship clear to our readers.