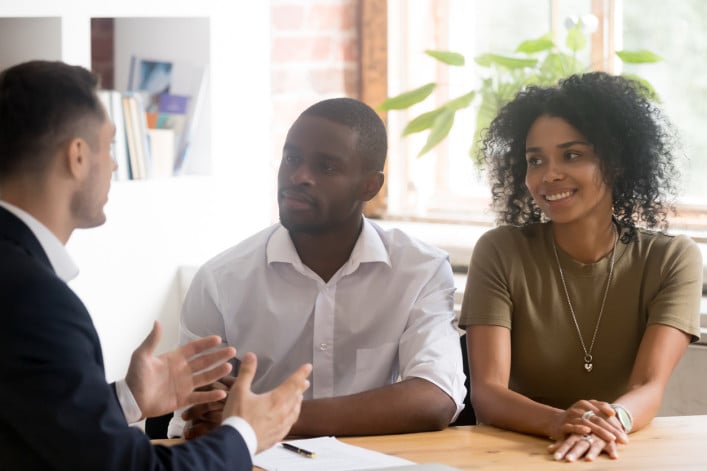 Working with a broker in order to sell your apartment is the norm in New York City. With current conditions favoring buyers, a broker is arguably more necessary now to help you set the right price for your place, evaluate the offers coming in, and navigate the sales process. 
This expertise comes at a price. Typically, the commission seller's brokers charge is 6 percent of the sales price, which is paid by the seller. That fee, however, doesn't just go to your broker. When you find a buyer, they will likely have their own agent, and the two agents will split the broker's fee equally. This scenario, when each party is represented by a broker, is called co-broking. 
---
[Editor's Note: An earlier version of this post was published in September 2019. We are presenting it again with updated information for September 2020.]
---
The Real Estate Board of New York has guidelines on broker ethics especially as it relates to the commission fee. The emphasis is on transparency. For example, as a seller, you may want to negotiate a lower broker fee but REBNY points out this must be done with the approval of the cooperating (buyer's) broker. 
For many, co-broking makes sense. Matthew Hughes, a broker with Brown Harris Stevens, says a broker is your point person, the person who introduces you to a real estate attorney, or to a contractor if you want to do renovations. 
"It is that much more pertinent now, given how difficult everything is with Covid-19, that everyone involved in the transaction should have representation," he says. 
However, as with all big financial transactions, there are line items that can be negotiated. Sellers and buyers might both be incentivized to use the commission fee as leverage to get a better deal.
Reasons not to co-broke
Hughes says many buyers feel empowered by the resources at their fingertips—like comps and other data, and believe they will be more attractive to a seller's agent if they are unrepresented. There's also the possibility that if the seller's agent isn't splitting the fee, the buyer may be able to negotiate on price. 
Some buyers think they are more likely to win a bidding war if they don't have a broker. If the seller's agent sees he or she won't have to split the commission, they might work harder to pull off that deal. Hughes says, "Sometimes working with one broker can benefit both the seller and buyer," but the priority is transparency and the buyer should know they can bring on representation at any point during the transaction.
Discover off-market properties in your dream neighborhood that perfectly suit your needs and budget. Meet and deal with sellers before their apartment hits the market.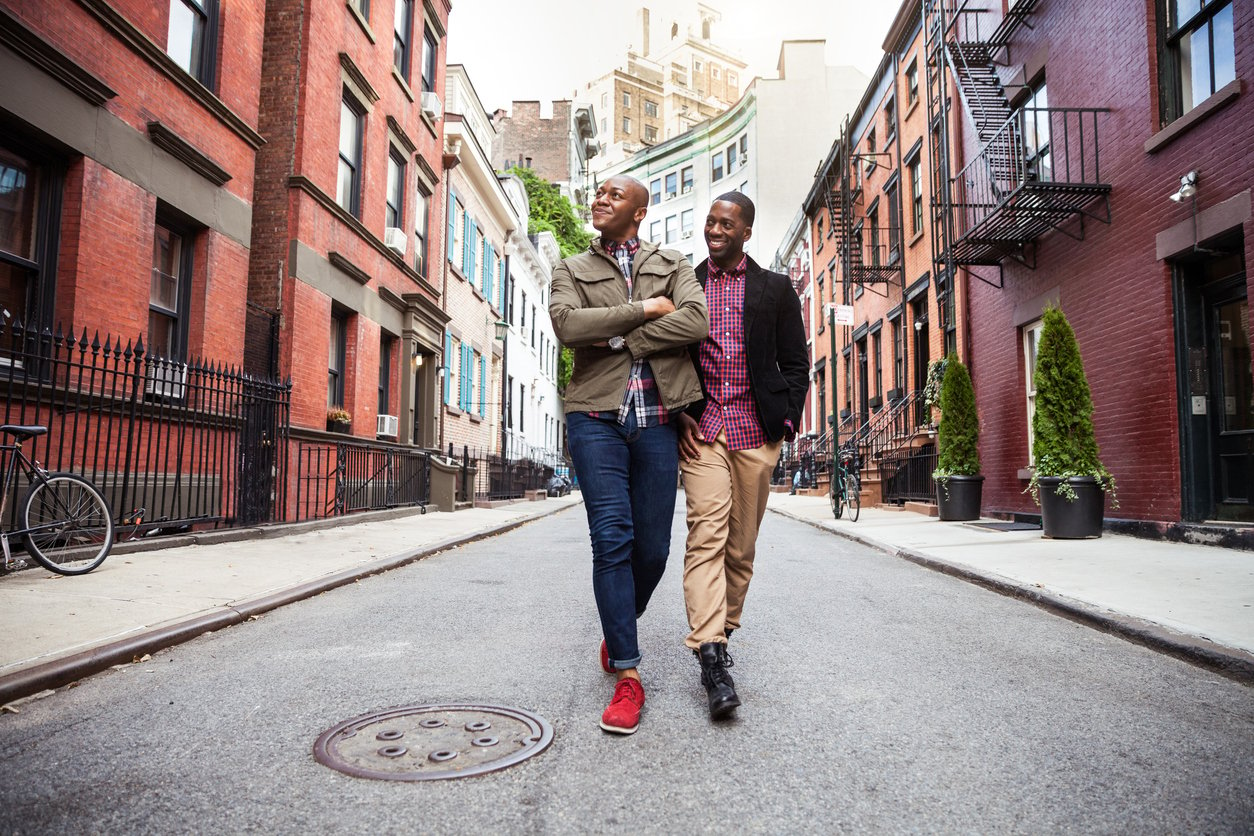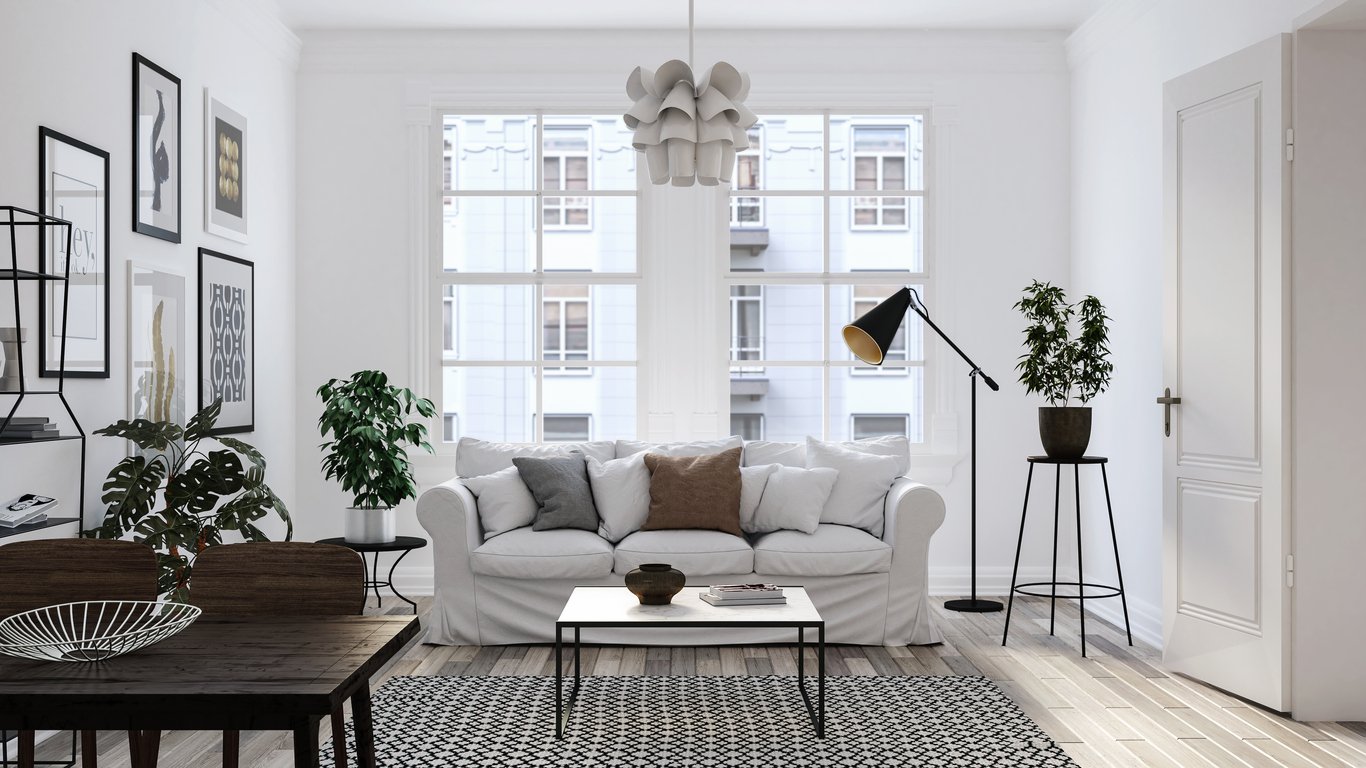 Let Triplemint's off-market team give you exclusive access to apartments in your price range and desired neighborhood that no one else has seen. More options, less competition, no bidding wars. 
More often than not, however, Hughes says, it's the broker who benefits from being a single agent involved in the deal. 
"[The buyer is] doing a lot of work without any experience, in the hopes of saving maybe 1 or 1.5 percent but just because you are unrepresented does not mean the seller is necessarily going to take less," he says. 
Co-broking can increase traffic
As a seller, particularly in the current market, you want as many eyes as possible on your property. 
Hughes says there are situations when a seller's broker doesn't share the listing with the broker community, or they will put it up on their website and are unresponsive if there's interest from a buyer with representation. Keep in mind: A seller's agent should be looking out for the seller's best interests. 
It's possible that sellers might want a sole broker for privacy reasons but Frederick Peters, CEO of Warburg Realty, says he strongly advises clients against this, saying that's a recipe for possibly leaving "substantial amounts of money on the table." Peters says he'd always prefer to sign a confidentiality agreement rather than limit the pool of possible buyers by ruling out co-broking. 
As a seller, you should also be aware of the impact of reducing the commission for your agent. 
Peters points out a reduced commission means fewer fees to split, and less incentive to put the work in for the client. 
"In brokerage as in life, you get what you pay for and if you find an agent who is willing to radically reduce the amount they are going to be paid, the service will probably be commensurate with the price," he says.  
Previous versions of this article contained reporting and writing by Virginia K. Smith.
Brick Underground articles occasionally include the expertise of, or information about, advertising partners when relevant to the story. We will never promote an advertiser's product without making the relationship clear to our readers.