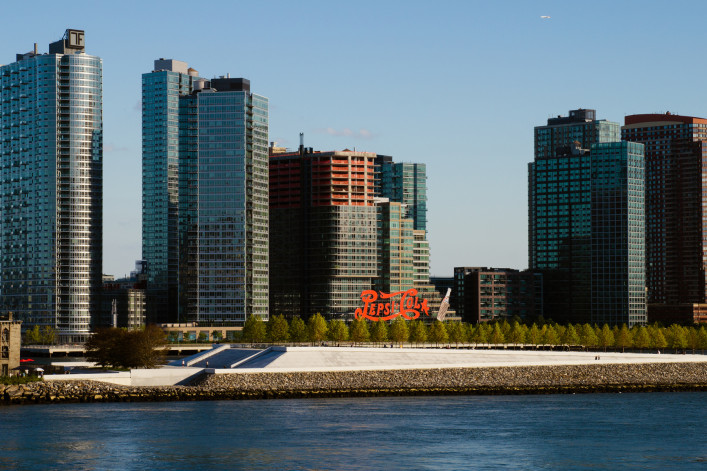 The first few stops on the 7 train in Queens let you off in Long Island City, a formerly industrial neighborhood that's luring more and more residents. The buildings are a mix of old walk-ups, family homes, and brownstones in the center of LIC, but once you walk out to the water, a handful of large luxury towers and condos have popped up, much like what happened to Williamsburg over the past few years. The neighborhood hasn't quite become the next up-and-coming place to live, with most of the "entertainment" focused around dining out on the weekend at a mix of old-school and new spots. Still, we chatted with some residents and business owners in the area to find out what they love about the neighborhood—and what they desperately wish it had. (Hint: more shopping.)
---
Neighborhood boundaries: From Astoria to Newtown Creek, which separates Queens from Greenpoint, Brooklyn, and from the East River to New Calvary Cemetery
Median sales price: $1.05 million
Median rent: $2,800/month
---
A small town in the shadow of the city: "It's a quiet, family-focused neighborhood. Older people live here for years and now younger people are moving in. You go to the same restaurants and see the same people, so it starts to feel like a small town. When you move to this neighborhood, you stay here." - Luis, who has managed Cafe Henri in LIC for 11 years and rents a two-bedroom "A lot of people move here, but a lot of people just sleep here. The rest of their entire life is in Manhattan. One of the downsides of the neighborhood is the residents haven't realized that they're in a neighborhood. It's still so new. It doesn't have its own identity yet. There's no 'let's go walk around in the neighborhood.'" - Nick, who owns restaurant Open Door and has a three-minute commute from a loft in Greenpoint "People told me that moving from the Upper East Side, they find there's more room and the best view of Manhattan." - Valery, who also commutes in from a two-bedroom in Greenpoint
Call it South Beach North: "The middle of Midtown Manhattan is two minutes and 35 seconds away at Grand Central Station. If you walk down to the water, there's a breeze and space and baby carriages. You want to lie down in the grass, and if you do, there's no one lying next to you. It's crazy. Your entire life could exist in Manhattan, and two minutes later, you could feel like you're down in South Beach before it was developed. That's what it feels like down on the water; it feels like Miami. There's all these glass buildings and all this space—well, at least in the summer. In the winter, it's kind of cold." - Nick
Discover off-market properties in your dream neighborhood that perfectly suit your needs and budget.  Meet and deal with sellers before their apartment hits the market.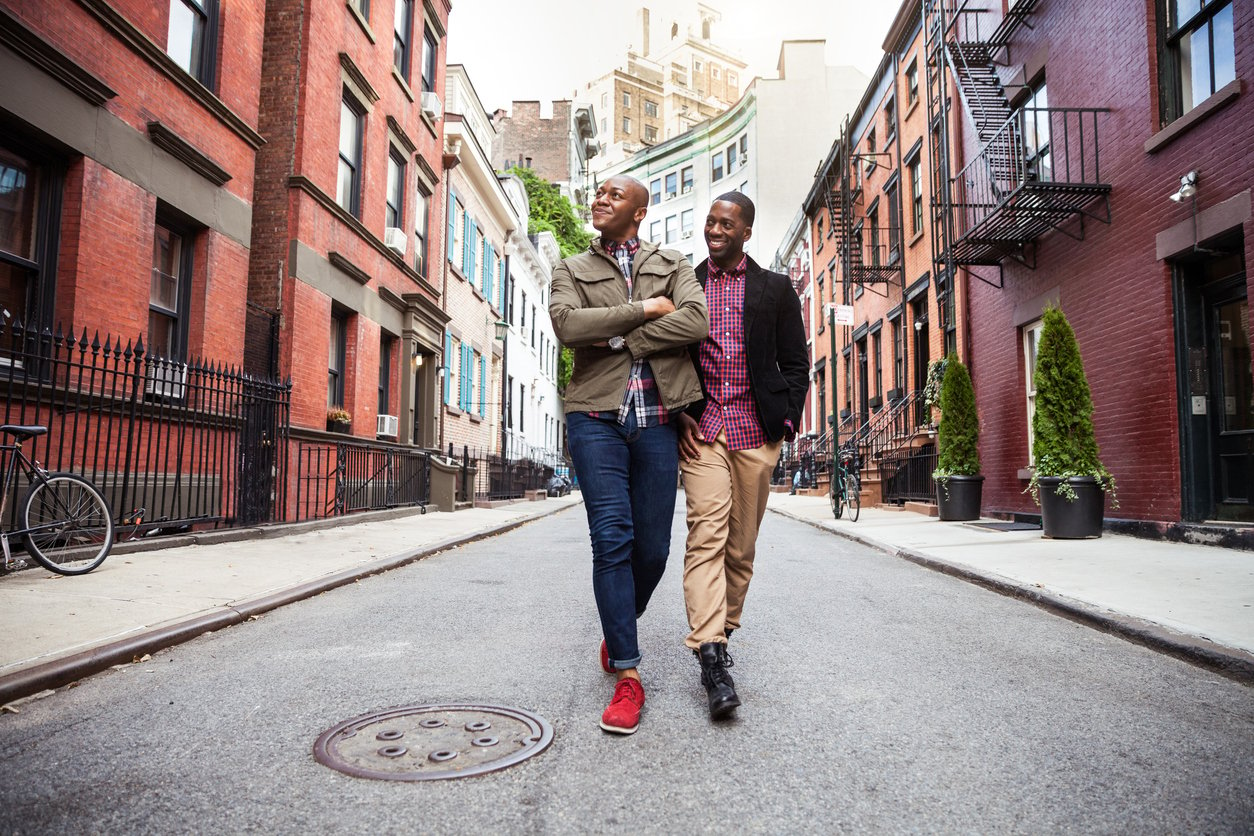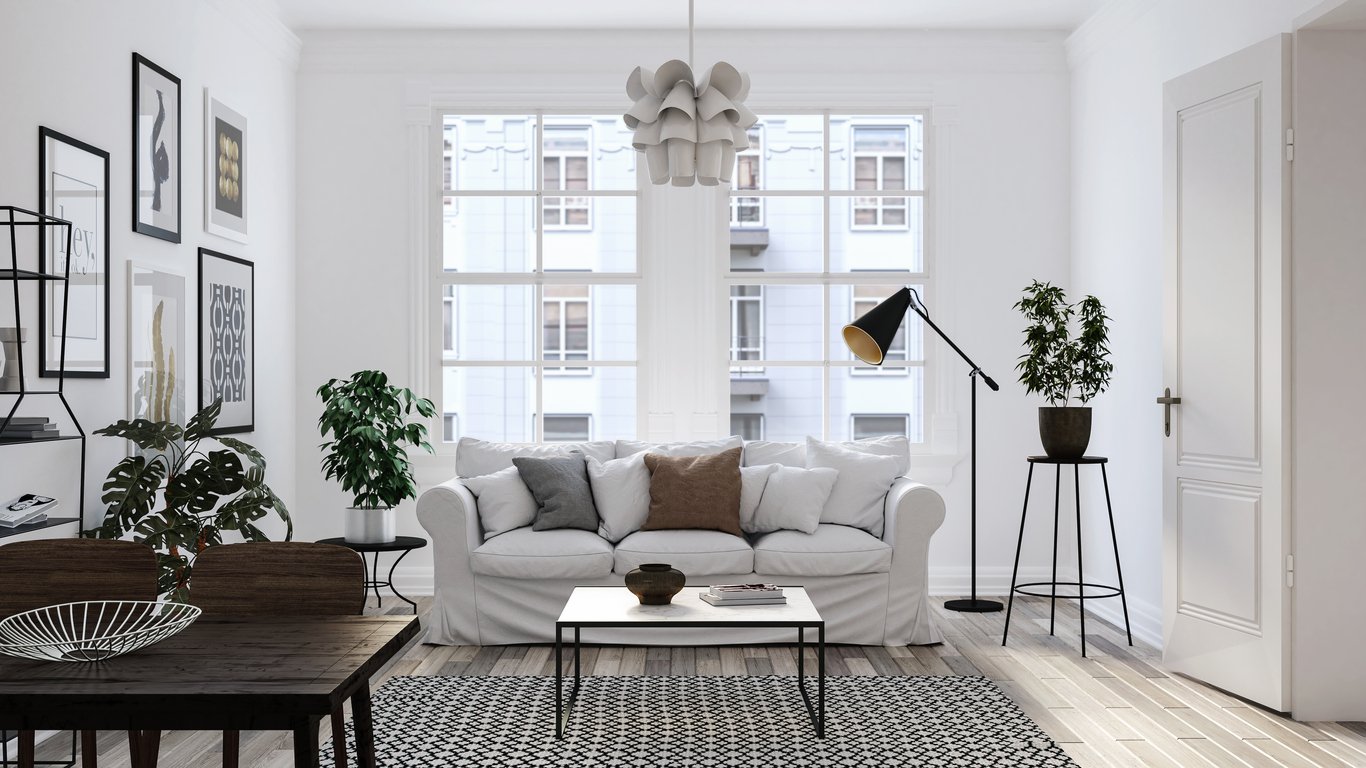 Let Triplemint's off-market team give you exclusive access to apartments in your price range and desired neighborhood that no one else has seen. More options, less competition, no bidding wars. 
The food is the most exciting part: "It's residents and restaurants. It's good residents and good restaurants, but that's it. I like Manetta's, an Italian restaurant that's been there for 30 years. There's a lot of old school places that have been serving the locals for 30 to 50 years, and now [there are] new places serving the younger people in the neighborhood." - Nick "Everyone's going to be a regular in restaurants here. You get to know people. You can find any cuisine, too—Cuban, Chinese, Japanese, Italian. I like Casa Enrique and Skinny's Cantina for Mexican, Shi for Japanese, and Tournesol and Cafe Henri for French." - Luis
Your life could be a TV show—seriously! "Sweetleaf is a coffee shop where they shoot some cop shows. They do a ridiculous amount of shooting on Long Island City because it has the urban vibe. Streets are blocked off for shows like Law and Order: SVU, The Good Wife, and White Collar. Silvercup Studios is right here and a lot of shooting happens there." - Nick "Jerry Seinfeld did a secret show two years ago at The Laughing Devil comedy club. That's a good spot." - Valery 
You won't shop 'til you drop: "I can't find anything here. I go to Manhattan and go to Trader Joe's and get on the subway, or I go over to Greenpoint or Williamsburg. There's like one grocery store." - Jessica, who has shared a one-bedroom with her sister for three years "That's one weird thing about this neighborhood. There's no retail. If you have a dog or a baby, there's a few places you can buy some stuff, but that's it. There's no book stores, record stores, clothing stores. People don't come to Long Island City to shop." - Nick
Weekends are the best time to be here: "There's no nightlife, but eventually I think it will be at the riverside near the towers. The weekend here is the busiest time—from Friday to Sunday, everyone is out and about and eating at restaurants." - Luis "I like to go to brunch in different places around here on the weekend, but during the week I usually stay in Manhattan for happy hour or dinner before coming home. ... Once I saw Sarah Jessica Parker at MoMa PS1, but everyone knows about that, right? The SculptureCenter [museum] is also pretty cool, but both are kind of overrated." - Jessica 
Transportation is a mixed bag: "Most people take the subway. You can see a few cabs going by, especially near subway stops, but it isn't as much traffic as Manhattan. My friends on the water use Uber instead." - Jessica "The 7 and G are close to the center of Long Island City, but it could be a 20-minute walk from the water front. It depends on where you live since the whole thing is centered around one subway stop." - Nick
Related:
Mark your calendars: applications on their way for affordable housing in Long Island City
Mapping NYC's construction hotbeds (hint: buy earplugs in Long Island City)
Buy Curious: If Queens is the new Brooklyn, can you still buy a 2-bedroom for less than $1 million?
Ridgewood: The dirt cheap, radioactive Queens neighborhood that may be the next Greenpoint
Brick Underground articles occasionally include the expertise of, or information about, advertising partners when relevant to the story. We will never promote an advertiser's product without making the relationship clear to our readers.