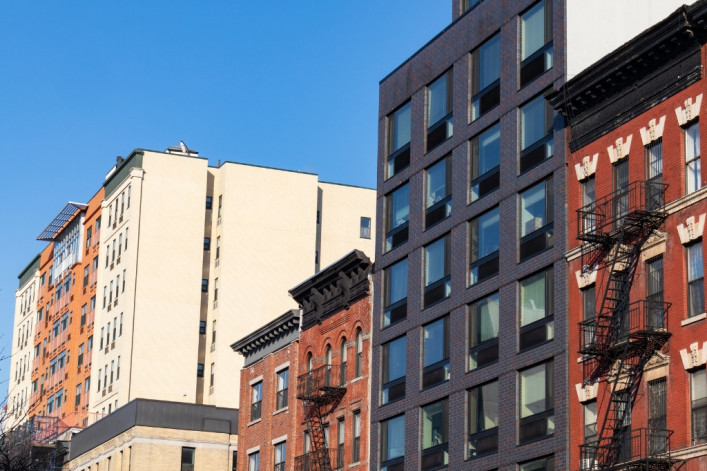 Bidding wars are the hallmark of a competitive real estate market and they are on the rise in New York City right now. 
For a seller, having multiple buyers vy for an apartment or townhouse with increasingly competitive bids can be an effective way to get the price you want—or have it go even higher—especially if you deliberately underprice your listing to generate early interest in a place. It might then go above asking.
Much of the advice about bidding wars is geared towards buyers but sellers also need to be prepared for the process. Your first step is to have a sense of what's going on in the market. In the first quarter of 2021, bidding wars in Manhattan fell to 3 percent, their second-lowest level on record, according to the Elliman Report but that's still an uptick compared to the fall of 2020. 
A balanced market sees between 5 and 7 percent of apartment sales close above the asking price, says Jonathan Miller, president and CEO of real estate appraisal firm Miller Samuel. He anticipates bidding wars increasing in New York City in the next quarter. 
---
[Editor's note: A previous version of this article was published in March 2020. It has been updated with new information for June 2021.]
---
Ian Katz, founder of the brokerage, Ian K. Katz Group, says while it is true bidding wars are becoming more common as the market tips in a seller's favor, the bids aren't always well over asking. 
"More frequently the winning bidder in a multiple bid lands the property at ask or maybe just slightly above and there's an increasing focus on mortgage terms or closing flexibility to accommodate the seller," he says. So while demand is strong right now, buyers are still very value-focused even when they are competing with other buyers.
Brokers will often propose that sellers request a "best and final offer" or "best and highest." These are the highest and final bids a seller's broker receives from all the buyers' brokers once a deadline is given. 
These strategies are a complicated juggling act, involving expert timing and careful judgment. To make it easier, here's Brick Underground's step-by-step guide for sellers to ensure you and your broker handle the process smoothly and fairly—and get the best deal possible.
1. Find the right broker
If you plan on working with a broker—and there are plenty of advantages to doing so—you'll want one with the expertise of handling a bidding war. If it's a very competitive market, ask about their experience handling multiple bids and similar negotiations. What's their strategy? How will they communicate with all the parties involved, all of whom have different goals? 
Your broker will be an important advisor when it comes to understanding how the process works.
Confidence Stimpson, a broker at Warburg Realty, says her best advice for a seller is "to make sure the buyer you choose from the pool in a bidding war is very serious and very qualified." A broker can help figure out from the financial statement if they are capable of affording the apartment, getting a mortgage and, if necessary, gaining board approval.
2. Price your place at or below similar apartments
As a seller, having multiple bids is what you're aiming for. With lots of interested parties you get to choose the best qualified among a pool of buyers. 
Speaking on the Brick Underground podcast, Shaun Pappas, an attorney at Starr Associates, says in the current market, many apartments are priced for a buyer's market and then "bid back up." He says this means a seller ends up closing "right around where the apartments probably should be priced at the end of the day."
Pricing the apartment at or just below the average is a strategy that can stimulate interest in your sale and puts you in a good position to sell above asking. It's certainly a way to bring in multiple offers but it's not without risks and it can backfire.
One important point—which is particularly relevant to the current market—is that you need to be sure you are prepared to sell at the asking price. 
"If you price the property low in hopes of creating a bidding war, and then immediately get a full price, non-contingent offer from a well-qualified buyer who will close whenever you want to, and you don't accept it, you're not doing business in good faith," Stimpson says. 
You also want to avoid a situation where a bidding war pushes up the price to a point where the winning buyer has second thoughts. "If they then walk away, the other buyers may have moved on to other properties," Stimpson says.
Discover off-market properties in your dream neighborhood that perfectly suit your needs and budget. Meet and deal with sellers before their apartment hits the market.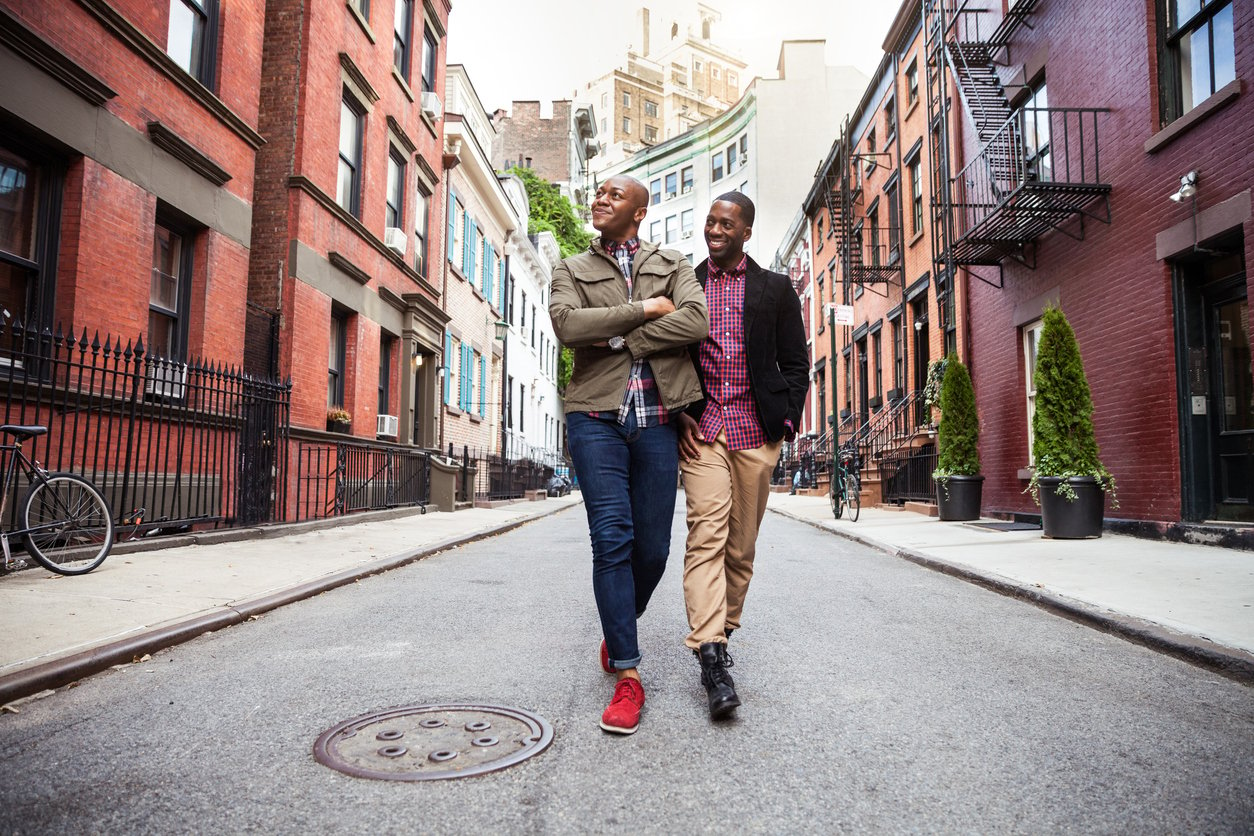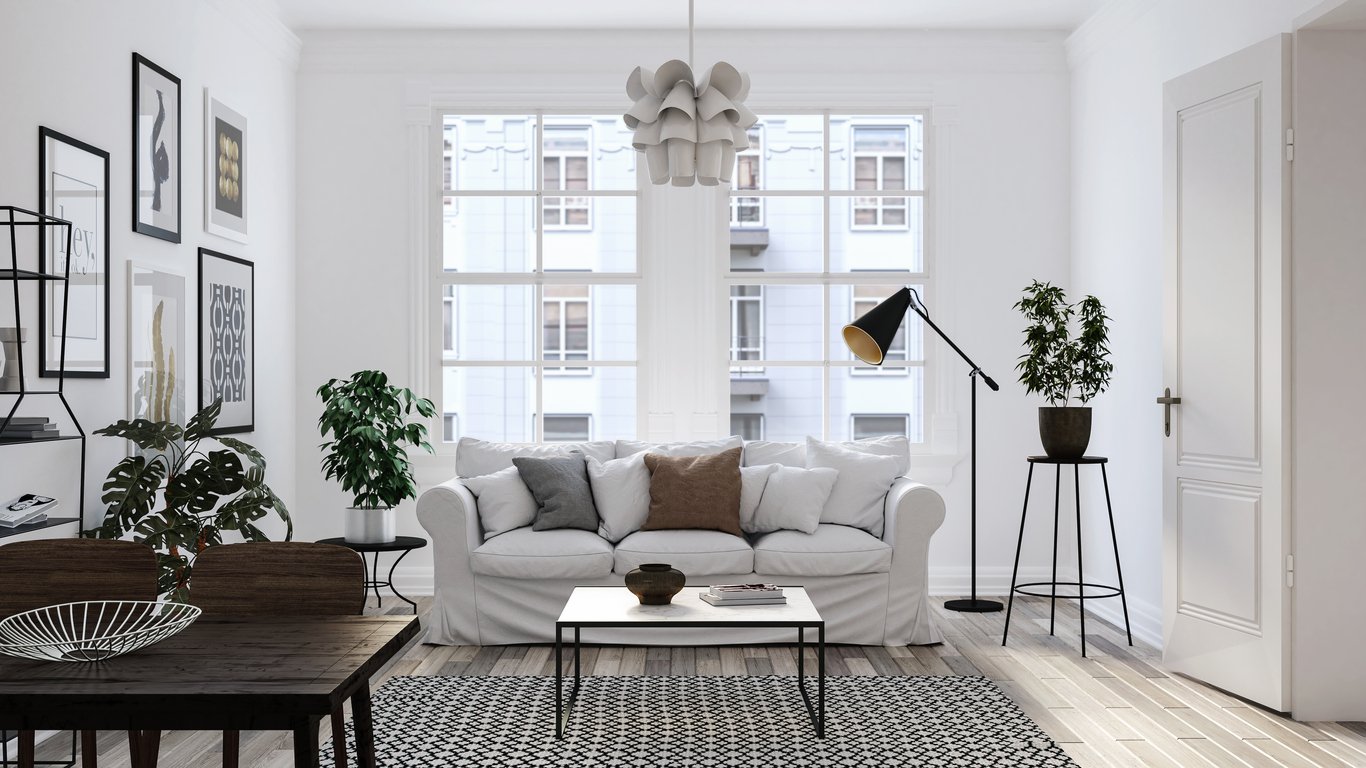 Let Triplemint's off-market team give you exclusive access to apartments in your price range and desired neighborhood that no one else has seen. More options, less competition, no bidding wars. 
3. Watch for early signs of interest
Open houses have been replaced by private showings as a result of the pandemic so it's less obvious to other buyers that there's a lot of interest in your apartment.
Sometimes sellers may get interest from brokers ahead of the first showings. If that's the case, be sure the interest isn't based on an overly rosy listing. "Some brokers will de-emphasize or even leave out of the listing a serious flaw—extremely high maintenance or a brick wall view or a four-flight climb—in hopes of attracting a lot of people," Stimpson says. "They'll attract a lot of people for sure, but not a lot of buyers. No bidding war there."
If you get multiple bids, you'll then have to decide whether you want to negotiate with one of those prospective buyers or ask them to give you their best and highest offers. 
When it comes to timing, Michael J. Franco, a broker at Compass, says you have to do your best to balance the process of getting everyone in to see the listing versus losing momentum with buyers who have already seen it and want to bid. This will come down to a decision with your broker. Franco says some multiple-bid situations don't occur when the property is first listed, so there is more leeway "but it's always good to keep it moving along at a brisk pace."  
If you're just dealing with two offers, a best and highest strategy may still be a good approach, but countering both may be just as effective, Katz says. 
"If the two offers are each below ask, trying to drum up a bidding war may not be the right message to send and may turn them off. However, a counter-offer to both at your ask or just slightly below might keep their skin in the game to increase their offer," he says.
Considerations will also depend on your assessment of the potential buyer. Stimpson says as a general rule, they should have been in the property at least twice, ideally with their partner if they have one, and preferably with an architect if they're planning to do work. 
"You might also want to ask the buyer or their broker if they are simultaneously making offers on other properties," she says. 
4. Set a deadline for best and highest
The amount of time you take to get to the best and highest stage will depend on how many offers you get and what kind of property you're selling. Typically, a seller will wait for a few days before setting a deadline for buyers to submit a second, better offer.
"Sellers should structure the request for best and final bids as promptly as possible," Franco says. "Allowing for longer deadlines gives buyers more time to second guess their motivation, interest level, and willingness to pay more to get the apartment," he says. Sellers should ask for all of the terms and information necessary to make a decision based upon the offers and terms provided, leaving little to no room for follow up questions that can delay the process. 
When scheduling the deadline, Katz gives the candidates from the first round 24 to 36 hours to get in their best and highest offers. 
"I give the brokers a sheet with the high points of what we're looking for, which may include flexibility of closing date to facilitate another transaction for my seller or potentially a short lease-back, as well as an opportunity to waive certain contingencies," he says.
5. Decide what information your broker should reveal
In the run-up to that deadline, the seller's and buyer's brokers go back and forth, trying to figure out how much more the buyer needs to offer, and "to make sure the seller's broker understands how fantastically well qualified the buyer is and how much he or she truly loves the property," Stimpson says. 
Under state law, brokers and agents are obliged to deal honestly, fairly, and in good faith with all buyers involved in the bidding war. That means a seller's broker cannot explicitly say what number a buyer needs to offer in order to win a bidding war. (It wouldn't serve your goal either, because if you tell a buyer they need to come up to $1 million, they may never offer the $1.2 million they'd been planning.) Private information from the other bidders isn't shared but brokers can relay the fact that there are other interested parties. 
That said, you can let a buyer know that an offer has come in over the asking price—so long as you don't disclose an actual figure—and you can share other requirements, like the closing time frame.
6. Pick your winner     
When you've got your offers in, the next step is to figure out which is the best of the best and highest. And, of course, it's not always about the highest dollar figure.
A host of other factors can nudge one offer above another, including a buyer's timeline for closing the sale, their likelihood of getting approved by the board and, even more importantly, an ability to pay in cash. After all, a contract that hinges on the buyer getting a mortgage and, in the case of a co-op, having their financing situation approved by the board, provides that much less certainty that a sale will go through.
In short, the seller has to decide which of the offers is the best balance between an attractive number and the willingness and ability to close. 
You'll want to take a look at the detailed financial statements provided by the potential buyers. 
"Remember that an all-cash offer usually trumps one that involves financing, even if it's not contingent on financing and an offer that's not contingent on financing trumps one that is," Stimpson says. 
It'll be time to talk to your broker about which of the buyers they believe is most likely to close. If you have agreed to a reduced commission if they are the only broker involved, run the numbers to see how much you'll actually get from each offer and be sure the details of who is representing who are adequately covered.
If all the potential buyers need financing, you'll have to evaluate how bankable they are. One helpful but not foolproof way to do this is to look at buyers with pre-qualification or pre-approval letters from a bank.
National Cooperative Bank (a Brick Underground sponsor) issues pre-qualification letters.  "During this process we are reviewing the borrower's credit report and discussing with the applicant their stated income and assets," says Brittney Baldwin, vice president, and loan officer at NCB.  
"When receiving a pre-qualification letter you should review to see what the letter states and what the approval was based upon. In most cases the seller can be comfortable with a pre-qualification letter," she says.  
7. Notify the winner
Once you've chosen the best offer, it's important to tell the winner immediately, Katz says, though make sure you time it right when you're contacting the unsuccessful bidders.
"We inform the losing parties that they lost on the day we accept the best offer, but we confirm first with the best offering party to make sure that they are ready to go," he says.
Sometimes a bidding war winner will need time to digest they're moving ahead with the deal they proposed. Until a contract is signed, it's best to keep the unsuccessful bidders invested in the process. 
"When the winning party confirms they are ready for the contract phase, we tell backup parties that they lost and that we are giving the winning party a certain period of time—five business days is common in a seller's market—to sign the contract and that we will keep them posted on the status," Katz says.
Some sellers send out multiple contracts to keep their options open. Even though this is legal, others find it morally suspect—and not necessarily good business.
Indeed, sending out multiple contracts risks losing bidders and creating a poisonous atmosphere when it eventually comes time to negotiate the contract. 
"If a higher offer comes in after we accept a best and highest, I advise my seller that the ethical and most straightforward, above-board move would be to stay with the bidder who won," he says.
8. Pick your winner...again?
Even if you've accepted an offer, you're not necessarily done. 
"One of the losers may decide he doesn't want to be a loser and opens up everything again by raising his offer substantially," Stimpson says. 
At this point, the seller may tell their lawyer to send out a contract to the new winner, which is legal as long as both sides haven't yet signed the agreement. 
"It is then my job to tell the broker for the first buyer that his accepted offer has been un-accepted, and ask if he wants to raise it. Harsh words usually result and I am on the receiving end," Stimpson says.
Buyer's remorse is also a very big risk with bidding wars, she says. "When the buyer suddenly realizes that the reason he won is that nobody else thought the property was worth what he was willing to spend, he may well decide he's overpaying and walk away."
However, if lawyers can agree on the terms of the contract, and the contract does get signed and the bank comes through with the needed financing, and the board application gets finished and submitted, and the board approves the buyer and the sale closes, Stimpson says, "then, and only then, is it okay to break out the champagne."
Earlier versions of this article contained reporting and writing by Marjorie Cohen and Leigh Kamping-Carder.
Brick Underground articles occasionally include the expertise of, or information about, advertising partners when relevant to the story. We will never promote an advertiser's product without making the relationship clear to our readers.