Rent Coach
Rent Coach: Our management company is dragging its feet and we're losing rental income. Help!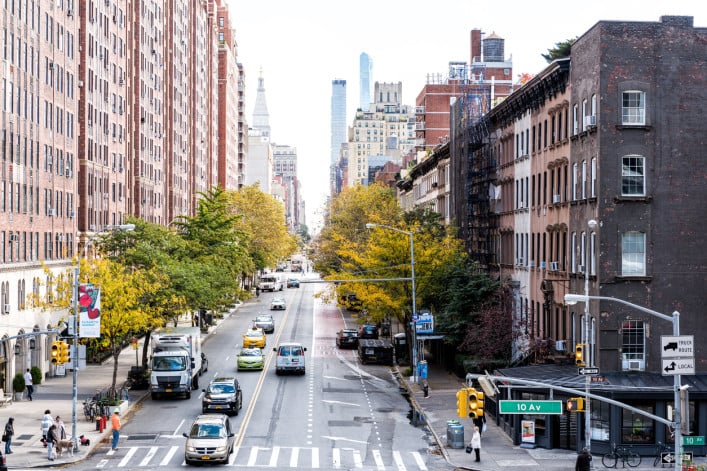 Q. My wife and I are shareholders in a large co-op and I am on the board. We own shares in two apartments and are in the process of trying to rent out one of them. 
Recently the board voted to allow our property management company to perform and review credit and background checks of rental applicants. 
Our prospective tenant submitted the required application well over two months ago, and neither she nor us have heard any response from the management company. We're losing thousands of dollars in rental income and will still have to wait for a board interview and approval even after we receive their acknowledgement of the application and credit check. 
Is this delay typical of management companies?  Without giving the appearance of impropriety as a board member, is there anything else I can do move this along?  
A. A two-month delay after an applicant has submitted an application is extremely atypical and frankly, inappropriate.  As an agent of the co-op, the management company has an obligation to fulfill its duties with the care and diligence normally exercised by agents in similar circumstances.
In my experience, management companies typically review co-op board rental applications within three to four weeks of their receipt.
 
As you suggested, it's important to avoid the appearance of impropriety as a board member when addressing this issue. That being said, someone involved in the transaction should have followed-up numerous times by now to request the status of the application. If you have a broker, they can do this for you. If not, the applicant or their broker can follow-up directly with the management company. 
Just because you are a board member does not mean you forgo your rights as a shareholder. You should press to make sure your interests are protected, but you should only use means available to all shareholders.   
Once this ordeal is finally resolved the board should review the co-op's contract with the managing agent.  The co-ops expectations with regards to the processing of applications should be clear and they should be held accountable.  If instances such as this are not addressed they will become standard practice, much to the misfortune of all of the shareholders.
 
Unfortunately, some management companies are notorious for providing terrible service performed by apathetic employees that don't seem to care at all what the interests of the shareholders are. This is in part a function of the generally low fees management companies receive which are in turn a function of the shareholders' desire to keep maintenance fees low.
---
Mike Akerly is a New York City real estate attorney, landlord, and real estate broker. He is also the publisher of the Greenwich Village blog VillageConfidential.     
Note: The information provided here is for informational purposes only. It should not be construed as legal advice and cannot substitute for the advice of a licensed professional applying their specialized knowledge to the particular circumstances of your case.
Related:
The 7-step guide for first-time landlords
Renting advice from the master
Inside tips for amateur landlords
Tips for getting an apartment ready to rent
When your potential tenant bugs you
Brick Underground articles occasionally include the expertise of, or information about, advertising partners when relevant to the story. We will never promote an advertiser's product without making the relationship clear to our readers.