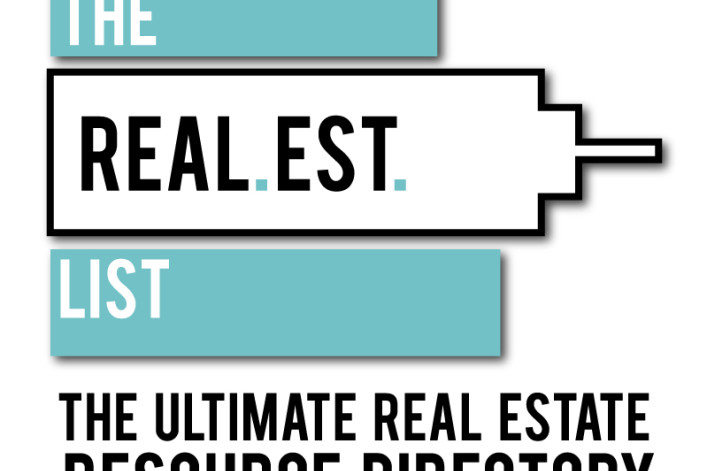 What's more New York than hiring your own personal chef? 
Even in a city that is literally busting with great food, exotic bars and nightclubs, and waiting lists for reservations at four-star restaurants, little is as decadent (or convenient) as hiring a caterer for your dinner party or event. 
Enter Kimberly Vankline, owner and founder of Passion for the Palate -- the subject of this week's Real. Est. List. Spotlight Series. Whether it's a dinner party for ten, or just a weekend brunch date at home with the hubby, Vankline will work closely with you to develop a multi-course crowd-pleasing menu that is both expertly prepared and artfully plated. 
Rather than insisting that you choose between chicken and fish, Vankline works closely with clients to envision the perfect event with a menu that is tailored to your tastes and preferences, and attention to the tiniest of details, such as luxury linens, table adornments, flower arrangements, and even logo-emblazoned desserts (for corporate or industry parties, which she also caters, along with weddings). 
Bonus: In addition to offering catering and private chef-ing, Vankline also specializes in creating cocktails (she's a former bartender) and wine pairings.
How it works
Obviously, the first order of business is reserving a date.  
Vankline, who loves to get super-creative with even the smallest of parties, will often consider bookings with only a few days notice, but large parties or weddings need to be reserved a month or more in advance.  
At first, the idea of having a stranger come into your tiny New York kitchen might seem daunting; after all, there are those of us who eat out so much we couldn't tell you if our ovens worked at all. 
Fear not. After setting the date, Vankline's first questions concern the workability of your cooking space. (If yours is off-limits or just off-kilter, Passion for the Palate comes prepared with its own portable appliances, from induction ovens to deep fryers.)  
Next, Vankline will work directly with you to develop a customized menu. (While a selection of sample menus are on the Passion for the Palate website, obviously each client has his or her own food and drink preferences and dietary restrictions, like the desire only for vegetarian or vegan options.) 
After the menu is chosen, clients sign a contract that enables them to make two late-stage menu changes. Then it's time to sit back and enjoy what Vankline calls the 'Wow' factor. 
"The 'Wow' factor is really where we excel," she says. "We are dedicated to giving every client one-on-one personalized service down to the smallest details, whether it's for a party of ten or a wedding for 300." 
When looking at the photos of Vankline's past creations, the 'Wow' factor seems abundant. And with a cookbook and seasoning line in the works for 2013, you'll want to book this rising food star before she gets even more popular on an upcoming Food Network competition show about professional caterers. 
We interviewed Vankline and asked her a few questions about planning a catered party: 
Why hire a boutique caterer? "People hire me so they can actually enjoy their own parties and events," she says. "When I come, everything is fully prepared, ready to go, and timed to perfection"--and no last-minute problems.
What sets a catered party apart? Not only can you bring the fancy dining experience into your home, but it is one customized to such a degree that you might enjoy your very own birthday cocktail.
How much does it cost? "I like to compare boutique catering to dining in a four-star restaurant," she explains. "The average cost is roughly $55 to $150 per person, with increases depending on the menu and the number of courses. The average dinner party costs about $1,200 to $1,500." 
What will they do? Depending on the size of your event, Passion for the Palate will often hire a team of people to make sure everything comes together flawlessly. They will deliver everything, arrange the table, cook and serve the food, and explain details about everything. Even better, they clean it all up.   
---
Check out The Real.Est. List, the ultimate real estate guide and resource directory for all those who buy, rent, sell or dwell in NYC Want to get listed or appear in a Spotlight? Click here to get started or email us.
More Spotlights:
The Appliance Doctor: Quick fixes for impatient New Yorkers in a high-end appliance world
Debra Hoffman, UES broker: Deciphering one of the city's most popular (and surprisingly affordable) 'hoods
Never home alone: UrbanSitter connects parents to reliable, crowd-sourced sitters
BuiltIn Studio: How to design like a New Yorker
Brick Underground articles occasionally include the expertise of, or information about, advertising partners when relevant to the story. We will never promote an advertiser's product without making the relationship clear to our readers.