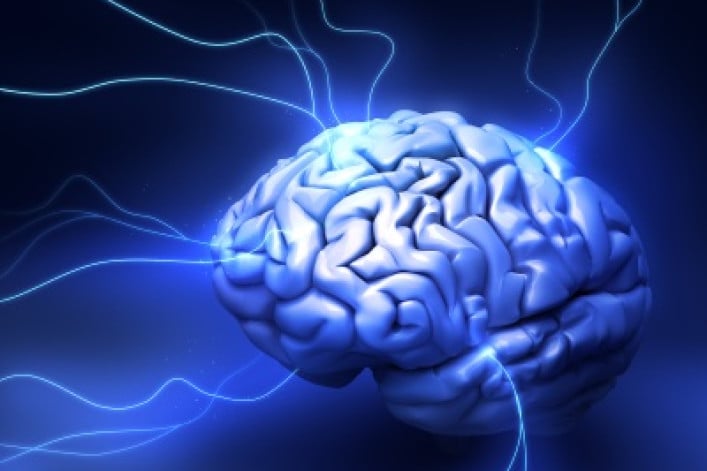 Q. I live in a two-year old condo building that's still controlled by the sponsor. My common charges are already about a third higher than the developer said they were going to be.  
What are my rights?
A.   First, you need determine what is behind the spike in costs, say our experts, so that you can gauge whether the sponsor's estimate may have been deliberately low or whether the increase is reasonable.
"Since the sponsor has to pay their proportionate share of the common charges, the sponsor, like other owners, would not want to increase common charges unless necessary," says asset manager Roberta Axelrod of Time Equities.
"Fuel and water costs have increased greatly due to recent political disruptions and governmental policy changes beyond the control of the board," notes Axelrod.
Emergency or extraordinary repairs might also be responsible, or perhaps services have been added. Moreoever, says Axelrod, in order to qualify the building for Fannie Mae financing, boards have had to kick in an additional 10% of the operating budget to the reserve fund. 
All that said, observes real estate attorney Jeffrey Reich of Wolf Haldenstein Adler Freeman & Herz, developers sometimes deliberately underestimate common charges to make apartments more attractive to buyers.  Among other things, budgets frequently do not include repairs that might be needed the first year or overtime pay for staff, he says.
To figure out what's behind the increase, do a line-by-line comparison of the budget to actual expenses, says Axelrod.  You could also write to board asking for a written explanation of the cause.
Keep in mind that although in theory you might have a cause of action against a sponsor who seems to have unreasonably underestimated the costs of running the building, you will almost certainly have a hard time prevailing. 
"These claims are difficult to pursue," says Reich. "One reason is that the budgets are certified by an 'independent expert'--often the company that will manage the property."
Things would be different had you not yet closed on the apartment, notes closing attorney Karen S. Sonn of Sonn & Associates.
"Normally, if a prospective purchaser signs a contract, and the budget is increased by 25 percent or more during the time period before closing, all purchasers who have not closed have a right to rescind," says Sonn.  (Note that this does not include real estate tax increases.)
Due diligence before you sign the contract is key.
"Generally, on small developments, I look to see if there is a budget for a super or handyman and whether the building will be self-managed," says Sonn.  "If they most likely will need a management firm and it's not in the budget, then you have to review that. Older buildings [conversions] most likely need work and you need to find out what the sponsor will do, what they won't do, and how much they're estimating."
---
Trouble at home? Get your NYC apartment-dweller questions answered by an expert! Send us your questions. 
See all Ask an Expert.
Related:
What are the risks of buying into a co-op or condo conversion?
A NYC real estate lawyer reveals the 14 biggests surprises for first-time buyers (sponsored)
How to buy pre-construction smart
Top 3 reasons to sue your developer (or not) (sponsored)
Brick Underground articles occasionally include the expertise of, or information about, advertising partners when relevant to the story. We will never promote an advertiser's product without making the relationship clear to our readers.