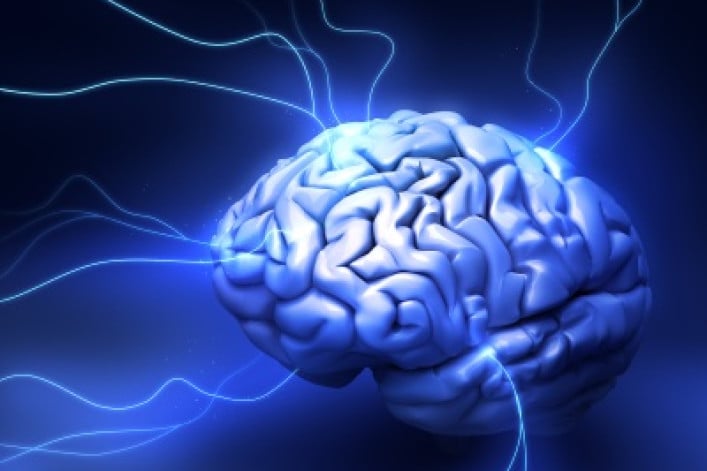 Q. My co-op wants to stay competitive with newer condos in our downtown neighborhood. In what order would you rank the following projects in terms of their effect on resale values:  Lobby and hallway renovation, roof deck addition, elevator replacement, playroom/gym addition?
A. Our experts agree that there is no one-size-fits-all answer, so you may want to convene a few real estate brokers who've done business in your building for a mini-focus group on what would benefit your building the most.
Generally speaking, the cosmetic condition of the lobby, hallways, and elevator should be your top priority.
"In a perfect world, assuming money is not an issue, the curb appeal of a building is extremely important," says Dan Wurtzel, president of Cooper Square Realty.
If the lobby and hallway are really "blah or look poorly maintained, potential buyers are likely to draw negative conclusions about the building as a whole," says Gordon Roberts, a real estate broker with Warburg Realty.  "It needn't be an ostentatious renovation. Improved lighting, clean wall surfaces, polished floors can all add to a welcoming atmosphere that communicates that it's a 'nice' building."
Also, notes Roberts, "many people would be willing to overlook a so-so lobby in favor of a smooth, worry-free elevator....so if the elevator is molasses-slow breaks down a lot, and gets feedback like 'This is the worst elevator of all time and I'm afraid to go in it,' it would be worth it to address that deficiency first."
Amenity-wise, the most impressive and valued amenity is a gym, says real estate broker Deanna Kory of Corcoran, with playrooms a close second if your building sports family-sized apartments.
Add a roof deck in addition to a gym (or a playroom), and you can now tout "amenities" (plural), she notes.
"Every apartment will gain value whether the current resident uses the new amenity or not," notes property manager Thomas Usztoke of Douglas Elliman Property Management.
But Roberts says that all depends.
"If you've got a great roof with amazing views, creating common space up there could be an extra selling point," he says. "However, we see a lot of older buildings 'retro-fitted' with roof decks, gyms and playrooms. The catch is, you wouldn't want to actually use them, so in my opinion, they are of dubious value."
Whatever you do, don't overdo it: "Over-renovating can take money away from other projects," says real estate broker and asset manager Roberta Axelrod of  Time Equities, and the impact of creating something new is often greater than elaborating on something that already exists.
---
Trouble at home? Get your NYC apartment-dweller questions answered by an expert! Send us your questions. 
See all Ask an Expert.
Related posts:
8 ways to boost your co-op's curb appeal 
Brick Underground articles occasionally include the expertise of, or information about, advertising partners when relevant to the story. We will never promote an advertiser's product without making the relationship clear to our readers.