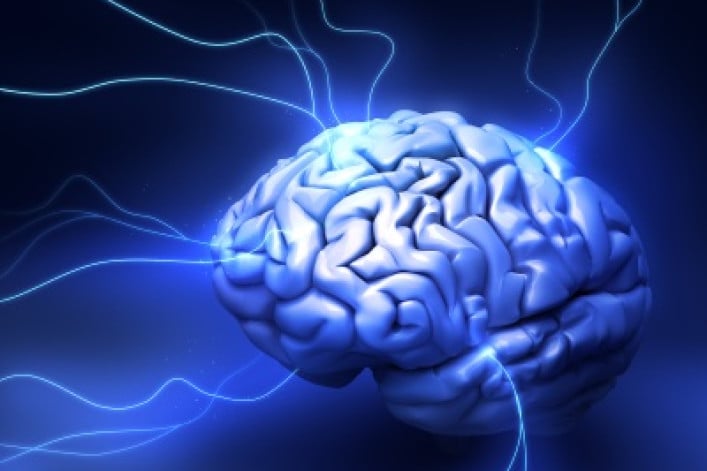 Q.  I'm on the board of a 75-unit co-op trying to come up with ways to raise money without raising maintenance fees.
We currently charge for storage cages, bike storage and use of our small gym.  What are some other potential things for which we can charge residents? It would also be helpful if you could provide a sense of how much other buildings charge.
A.   As far as charging for physical spaces, storage cages, bike storage and gym use pretty much covers most possible revenue streams unless you have community spaces, gardens, or rooftop terraces for which party fees (typically $100-$500) can be charged, says property manager Thomas Usztoke.
Here are some other ideas to consider:
Flip taxes on apartment sales: These typically range from 1% to 4%, with 2% the most common, says Usztoke. "Be careful though," warns real estate attorney Robert Braverman, "as these need to be allowed by the properietary lease and bylaws."
Apartment financing and refinancing charges: These range from $100-$500, says Usztoke.
Move-in and move-out charges: These typically vary from $100-$500, says Usztoke.
Apartment alterations:    Buildings charge residents anywhere from $100 to $4,000 a month in 'wear and tear' fees during an apartment renovation, says Usztoke.
Sublet fees: 10% of a monthly maintenance fee is in the low-to-normal range. (See What's a normal sublet fee?)
You may also hear of buildings that charge fees for pets, in-unit washer-dryers, and air conditioners (to compensate for facade wear-and-tear).  
Think twice before following their lead, says Usztoke.
"These types of charges turn into a nuisance fee ripe with community conflict versus what it could possibly generate," he explains. Moreover, administration and collection of these charges can be a bear. "Can anyone count the ways of mismanagement, poor bookkeeping and/or abuse and favoritism charges that would be raised at annual shareholders' meetings?"
All in all, he said, "most boards don't go to an extreme to levy fees where 'use' is at or near 100%."  Also, a reputation as a "nickle-and-diming building" could hurt resales.
---
Trouble at home? Get your NYC apartment-dweller questions answered by an expert! Send us your questions. 
Related posts:
Brick Underground articles occasionally include the expertise of, or information about, advertising partners when relevant to the story. We will never promote an advertiser's product without making the relationship clear to our readers.