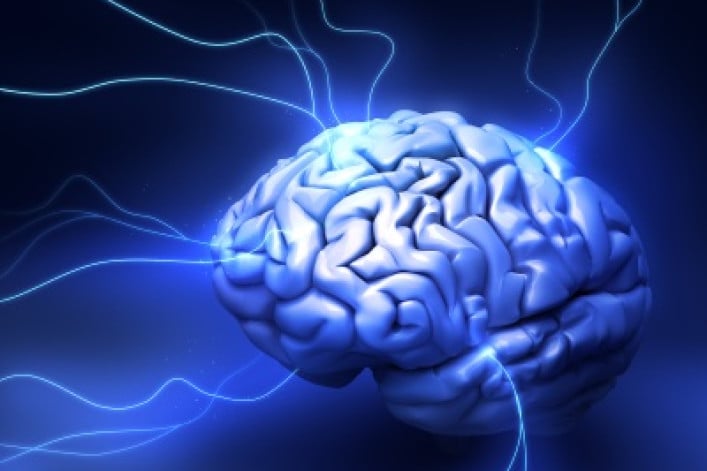 Q.  I know that when a co-op decides not to allow dogs anymore, owners who currently have dogs are allowed to keep them. But are they also allowed to get a new one when that dog passes on? It seems unfair to deprive someone of  the right to have a dog if they bought their apartment in the expectation of having one.
A.   Fair or not, it's up to the co-op to decide whether it will allow a replacement dog, says co-op and condo attorney Robert Braverman. 
"The board may prohibit a resident from having another dog after the current dog passes on, so long as the board complies with the timing provisions of the New York City 'Pet Law' and the dog is not a support animal, which the board would be legally obligated to permit as a 'reasonable accommodation' to the shareholder."
The NYC Pet Law provides that a dog can't be evicted if the resident has "openly and notoriously" had the dog for over three months, during which time the co-op board (or landlord) should have taken appropriate legal action to evict the resident or enforce the no-pet rule, explains Braverman.
Though a co-op board has no obligation to permit a replacement, notes real estate attorney Jeffrey Reich, "some do recognize that certain pet-owning shareholders relied on the permissive nature of the building when they purchased and do allow those shareholders to replace their pets upon the death of the pet."
Also, apartment dwellers who claim their canines are "emotional support" pets are nearly always allowed to keep them: A simple doctor's note explaining that the pet helps relieve anxiety is usually enough to trigger the protection of Fair Housing laws, which require co-op boards to make reasonable accommodations for medical necessity.
Real estate broker and asset manager Roberta Axelrod notes that there can be wider negative repercussions to going cold turkey on dogs.
"Not permitting pets reduces the value of the property by limiting the number of purchasers willing to buy in the building--not only those who have pets, but those who think they may want them in the future," she says.
Moreover, she notes, "Taking away a right previously had almost always causes a lot of dissension in a building. The preferable approach is to regulate the negative aspects of pet ownership--for example, requiring pet owners to have insurance, clean after pets, etc."
---
Trouble at home? Get your NYC apartment-dweller questions answered by an expert! Send us your questions. 
Related posts:
About that barking dog in your building...
Brick Underground articles occasionally include the expertise of, or information about, advertising partners when relevant to the story. We will never promote an advertiser's product without making the relationship clear to our readers.