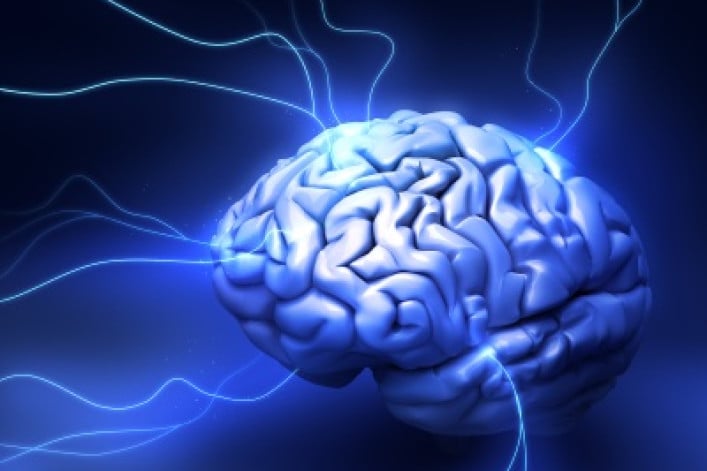 Q. I have a lease on a loft in Brooklyn where I sublease two other rooms out. One of my recent tenants moved out and left the room a complete mess with one broken window. I was not there so I hired a cleaning crew to come take care of the room before the next tenant moved in the following day. 
I took $300 out of his deposit for the damages and he said this is "not fair" and he wants to take me to court.  I have no contract with him, just our verbal agreement that the room was to be left in the condition it was found in order to receive the security deposit back (in this case, two months rent). 
This happened all in the first week of June and I have tried to contact him numerous times via email to get his address/bank info to give him the remainder of the deposit. He only writes that I'll be hearing from his lawyer. It's been nearly two months since this all happened and I haven't heard from him. 
A. Send a copy of the bill for the window to his old address (yours) along with a check for the rest of the security deposit, as he may have left a forwarding address with the post office, suggests BrickUnderground expert panelist, real estate broker and asset manager Roberta Axelrod.
"Keep a copy of the check and the bill for your records along with a cover letter indicating that you have subtracted for the cost of repairing the damage," she says. "Send it certified or return receipt requested so you have proof of mailing and include interest in the amount to be returned."
If he takes you to small claims court, you can defend your claim yourself.
But, notes Axelrod, "it is much less likely he will take you to court over the $300 if you have returned the balance of the security."
For the future, notes Axelrod,  it is always advisable to take before and after photos of condition.
Brick Underground articles occasionally include the expertise of, or information about, advertising partners when relevant to the story. We will never promote an advertiser's product without making the relationship clear to our readers.