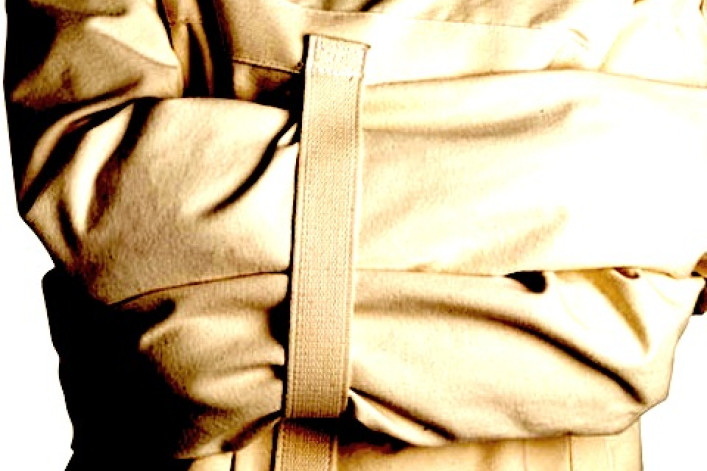 Buying into a micro-mini building (say, 7 units or less) isn't for everyone--particularly those without a personal rainy day fund and lots of spare time, according to a thread on StreetEasy.com.
"If you want to be nameless and uninvolved, this isn't for you," said one commenter. "If you want to know your neighbors and take an active role in how your building is run, this is a great situation. We went from a huge, 1,000 unit building to a small, 7-unit building and love the change."
Another post insisted: "I'd rather live in a cardboard box than depend upon just 5 other units and have to maintain a house in the middle of NYC...I'd be crazy to invite these headaches into my life."
The headaches include paying 1/6 of any major expense, from roof and furnace to electrical feed, unless a neighbor is having a hard time financially and defaults. In that case, you pay 1/5, which could be a "pretty hefty gut punch," as one post put it. Getting a mortgage may also be a challenge, several posts said, at least for properties of five units or fewer.
Bullet-proofing yourself involves doing due diligence on the building's financials, maintenance schedule and budget. Prospective buyers should then get a home inspector. "And get them to look at the building systems as well as the apartment systems," a commenter advises, noting that even big items, like façade repairs, happen infrequently and are relatively inexpensive for a handful of owners to share. 
"A good building will have all of this mapped out and budgeted for. If the building has an underlying mortgage, the lender will map it out for them and do yearly inspections to ensure that the building is maintained."
Of course, that doesn't help if you don't like the guying living above you with that yappy little dog, the loud music and the smell of cigarette smoke that seems to seep through your condo walls. In that case, a different kind of apartment therapy may be needed. 
(StreetEasy.com)
Related posts:
Inside Story: I dumped my trendy Chelsea condo for a middle-class rental and couldn't be happier
16 things I wish I knew before buying this place

Brick Underground articles occasionally include the expertise of, or information about, advertising partners when relevant to the story. We will never promote an advertiser's product without making the relationship clear to our readers.