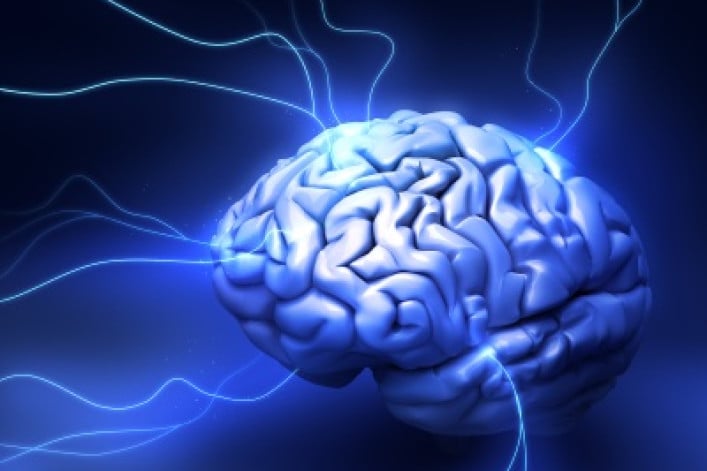 Q. This past summer my super informed me that there was water damage occurring in the apartment directly beneath mine, at a spot that corresponded with the position of the air conditioner installed in the living room of my rental.  He said that he believed water dripping from the exterior of my air conditioner was causing the aforementioned damage. I tried to explain that this dripping is normal and that perhaps the cause of the water  damage in the apartment below was inadequate insulation on the outside brick -- something the building has had numerous issues with in the past.
Today I received a letter from building management informing me that its staff had determined that my air conditioner is the cause of the water damage in the apartment beneath -- but offered absolutely no evidence to this effect, other than claiming that when usage of air conditioning stopped due to cooler weather, there was no additional water damage in the apartment below.  The letter also stated that the unit "needs to installed properly" -- which it is, as it has been there since 1993 without attracting any attention whatsoever, until the events described above.
 In this letter, management is stating that I need to replace or service the unit, but I don't want to incur the expense and trouble of doing either, at least not until management provides some evidence that my unit is causing any problems.
What is your advice?  I am concerned that management may use this situation to deny me a renewal of my lease, which expires at the end of May.
A.   The fact that the damage is not occurring during the rainy cool season (when your a/c is off) suggests that your building's exterior waterproofing is intact, and that your air conditioner is indeed to blame, says NYC resident manager Sean Wade.
"All a/c units come with a drip pan that can fill up with water as the evaporator becomes dirty with age," he says. "The drip pan most likely has weep holes to allow for drainage. These may also have become clogged with dust and dirt. If this is happening, water will drain inside the waterproofing and show up on the interior side of the apartment below."
He notes that this may be an excellent time to replace your air conditioner in any case, particularly since it hasn't been serviced since 1993.
Most air conditioners have 10-15 year useful life cycles, notes Wade. Also, the refrigerant inside yours was banned under the Clean Air Act.  Not only would you save money on your electric bill, says Wade, but "if you elected to replace it with an energy star model, there is most like a tax credit from Con Edison or the DOE."
---
Trouble at home? Get your NYC apartment-dweller questions answered by an expert! Send us your questions. 
Brick Underground articles occasionally include the expertise of, or information about, advertising partners when relevant to the story. We will never promote an advertiser's product without making the relationship clear to our readers.