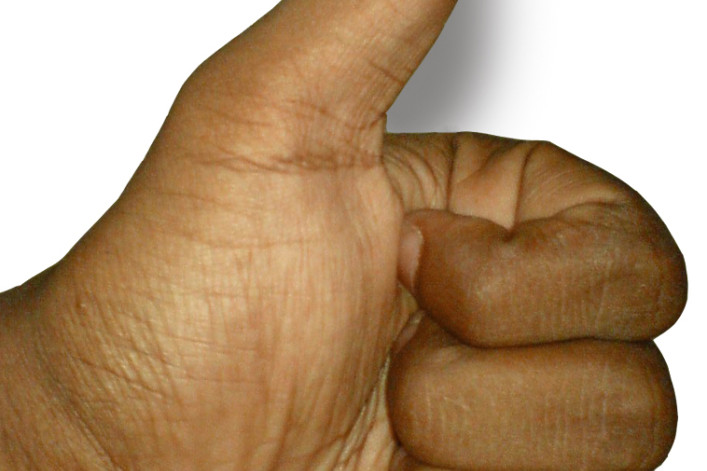 If you've been reading BrickUnderground's Bedbugged! column or dealing with a bed bug problem yourself, you have a sense of how challenging it can be to get a landlord to underwrite and architect an effective extermination plan not only for you but the entire building. Not so on Brownstoner.com, where a Brooklyn landlord describes how s/he successfully (and sanely) helped a tenant get rid of bed bugs.  
After a top-notch exterminator confirmed that the newish tenants (a family with two young children) had bed bugs in two areas of the apartment "likely picked up at a movie theater or the kid's preschool," the landlord offered to pick up the $1,200 tab if the tenants de-cluttered first (a necessary precondition to the treatment) by putting much of their belongings in storage. When the tenants balked at parting with the items for an extended period of time, the landlord agreed to apply the $1,200 toward sharing the cost of a more expensive heat treatment ($2,600) that is effective in cluttered spaces.   So far--90 days post-treatment--so good, with no bed bugs detected in the apartment or the other two in the brownstone building.
This story is especially heartening because landlords are not legally obligated to pay for treatment in the apartment where an infestation originates. But this landlord obviously sees the larger picture--and the benefit of staying on top of the situation:  "Our experience confirms that *we want the tenant to tell us right away if they think they have bedbugs.* This gives us the opportunity to treat it quickly and effectively (if expensively), rather than have the tenant be cheap/slow/otherwise ineffective, which would ultimately just make the situation worse."
(Brownstoner.com; previously)
Related posts:
How to bed bug proof your NYC apartment
BrickUnderground's Bed Bug Survival Kit
Brick Underground articles occasionally include the expertise of, or information about, advertising partners when relevant to the story. We will never promote an advertiser's product without making the relationship clear to our readers.