The Market
Guerrilla Guide to finding a No-Fee Apartment in NYC (Part 2): Cut to the front of the line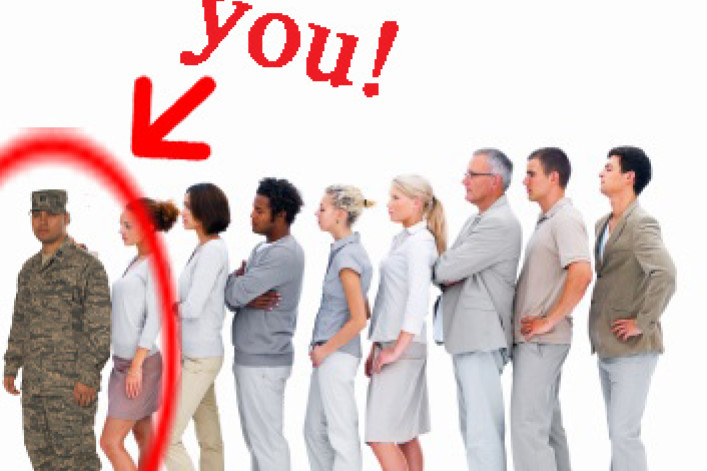 We kicked off our guerrilla guide series yesterday with a discussion of the 5 best websites for finding no-fee listings in NYC, and how to use each to your best advantage.

To leapfrog ahead of the competition in the city that never stops surfing, you need to find no-fee apartments that haven't been advertised yet.

One way to do that is to reach out to friends or colleagues who may know of an opening in their building or have a friend whose lease is almost up.

Another is to contact landlords or their management companies to find no-fee apartments that haven't been advertised yet.

For example, to avoid giving the appearance of an empty, desperate building, some landlords, especially small ones, may not advertise all of their inventory. Others who are perfectly willing to rent to you directly prefer to leave the cost and bother of advertising to enterprising brokers.

Some management companies won't work directly with tenants (notably, according to our panel of twentysomething renters, PanAm Equities, BLDG, and Solil Management); others will only work with tenants; and still others don't care how you reach them—on your own two feet or with a broker charging you 15% of a year's rent—since the goal is to get a lease signed as quickly as possible.

You may not know what the situation is until you call up and ask; and first you have to know where to call. You can find management companies in several ways:
By searching online for "by owner" and "no fee" listings,  as discussed in Part 1 of our guide.
If you see a building address in a broker's ad for an apartment, you can enter the address into sites like NYbits.com and UrbanEdgeNY.com to find out the name of the management company.  
NYbits.com and UrbanEdgeNY.com can also help you find a specific management company; ask your friends who they like and who to stay away from.
Walk around neighborhoods and streets you like. Some buildings may post signs outside with landlord/management company phone numbers.
Now call them up, explain your price range and what you're looking for.  This gives you the best chance at scoring free months or concessions, often in newer buildings, like many in the Financial District, that have a lot of inventory and turnover.

Those buildings may offer one to even four months free rent.  To maximize your negotiating power, research the building on StreetEasy and Google around to see what kind of concessions they've been offering.
Next up:  9 things your mother never told you
Related posts:
Guerrilla Guide to Finding a No-Fee Rental (part 1): The 5 Best Websites
Luxury renter's lament: No cream for my coffee
Renters ply brokers with tix, shoes, meals
How to find an apartment without bed bugs
Inside Story: My landlord poisoned me
Rental Rookie: I rent my first NYC apartment from 3,000 miles away
Brick Underground articles occasionally include the expertise of, or information about, advertising partners when relevant to the story. We will never promote an advertiser's product without making the relationship clear to our readers.