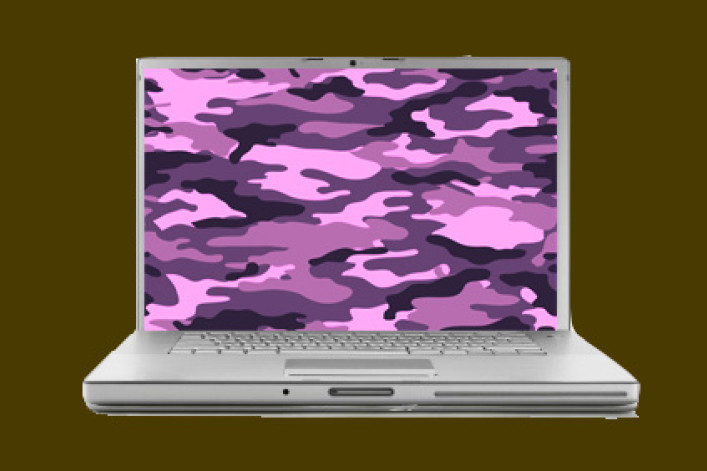 [Ed.'s Note: For more current info, check out our latest guide to no-fee sites:  The 8 Best Websites for Finding a No-Fee Apartment in NYC.]
The no-fee apartment is the holy grail of New York City rental society. Finding one (particularly one that you would actually want to call home) requires perseverance, cunning, and the advice of someone who's done it before, starting with where to look online.
To assemble this three-part guide to finding a no-fee rental in NYC, BrickUnderground turned to a braintrust of twentysomething renters who've reluctantly become the D.R.E.'s (Designated Rental Experts) among their friends, colleagues, and increasingly the friends of their friends and colleagues.

Quite frankly, they are tired of answering the same questions over and over again, so they would just as soon send people over here. And even if you're willing or able to pay a broker's fee, you may find much of their advice useful, including today's lesson on where to look online for the widest view of what's available for rent in NYC's peculiarly balkanized real estate landscape.
(Before we get started, a quick footnote for the uninitiated: Rather than an apartment that is free, "no fee" refers to (1) apartments either rented directly through by the owner or the owner's management firm, or (2) apartments whose owner is willing to pay the broker's fee, which in NYC, ranges from one month's rent all the way up to 15% of a year's rent.)
According to our D.R.E.'s, these are the 5 best places to search online for "no fee" and/or "by owner" listings in NYC: StreetEasy, The New York Times,  Craigslist, NYbits.com and UrbanEdgeNY.com.  

The catch:  You have to use them all, not just the one your former college roommate swears by.  To understand why, read our brainstrust's assessment of each site:

•    NYBits and UrbanEdgeNY have good no-fee listings from management companies, but don't carry no-fee listings from brokerages.

•    StreetEasy's listings come from major brokerages, management companies and individual owners, and require an address for every listings, which keeps out the fake listings. The site also shows price history so you can see the price at which apartments were listed in the past (though this can vary from the actual rent agreed on), shows you other rentals available in the building, and basically tries to give you every ounce of detail about the building.  Like some of the other sites, StreetEasy lets you "save" your searches and will notify you of price changes and new listings that fit your criteria.

•    The NY Times is ad-based, "so it gets dominated by Citi-Habitats listings with no real addresses posted," says one D.R.E.  However, the Times also carries some listings from brokers and landlords who haven't gravitated toward the newer sites yet.

•    Craigslist is a "necessary evil," as a D.R.E. puts it. "You know you are going to get a bait and switch or scam listing about two out of three times, but there's always a chance you could find a goldmine.  It's also an addiction, because you never know what you're going to get and it's not like StreetEasy where you can set up alerts for yourself and not have to be constantly refreshing the page. The safest bet on Craigslist is going through the 'by owner' section, but even there you'll find brokers posing as owners, because it's free.  Also, there are certain things to watch out for, like any listing in the Gramercy, East Village or Union Square areas advertising 'Free Utilities' is going to refer to Stuyvesant town 95% of the time."

You might find exactly what you're looking for on one of these sites.  But you're also competing against everyone else in New York City with a computer and a desire to avoid a broker's fee.

Which means you should also swim upstream and deal directly with the landlord or its management firm.

Related posts:
Guerrilla Guide (Part 2): Cut to the front of the line
Guerrilla Guide (Part 3): 9 things your mother never told you
No guarantor? Don't panic (yet)
Luxury renter's lament: No cream for my coffee
Renters ply brokers with tix, shoes, meals
How to find an apartment without bed bugs
Rental Rookie: I rent my first NYC apartment from 3,000 miles away
Brick Underground articles occasionally include the expertise of, or information about, advertising partners when relevant to the story. We will never promote an advertiser's product without making the relationship clear to our readers.