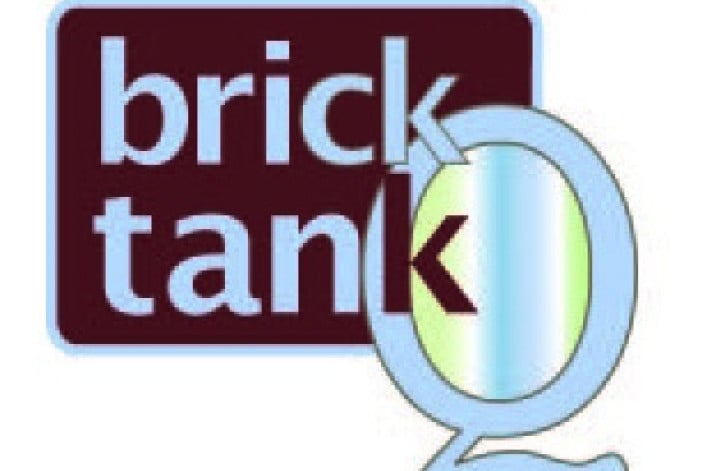 Q. I own a condo unit that I rent out. The president of the condo board is a real estate agent, and in the past, when we used him to find a tenant (which we didn't this time), we never had any kind of delay because of "paperwork" that needed to be processed.  
This time we have had to wait three weeks approval so far--which they informed us of the day before our tenant's lease was to start.  Our tenant had to cancel his move and we had to find him an alternative place to stay until the approval is done.

Do I have to wait for the condo board to "approve" my tenant's application? It has cost us almost $1,000 so far for all the fees. 

A. The first thing you need to do is check your condominium's bylaws. According to our BrickTank experts, most bylaws require the board to make a decision within 21-30 days.

Once that time period has expired, says real estate lawyer Jeffrey Reich, "the unit owner would have the right to move forward with his or her lease transaction."

There are two important caveats:

First, some bylaws give the board complete discretion over leasing, which means you can't go ahead without permission.

Secondly, notes property manager Dan Wurtzel, "A board does have the right to ask for additional information, which would stop the clock until that information is submitted."

On the bright side, it's unlikely  that  you will ultimately receive a turndown, because condo boards typically only have a right of first refusal—which means the building would need to lease the apartment from you on matching terms.

But time is money, as you point out:  "You may wish to send a friendly note to the board president saying that you appreciate the time and effort they put forth for the condo but their delay is costing you time and money," suggests property manager Michael Wolfe.

You might try reaching out to others besides the president.

"The president is only one person," observes real estate lawyer C. Jaye Berger. "What about the rest of the board and the managing agent?  What do they say about the delay?"

As far as the president's behavior, if he's delaying for personal gain, you might have a legal claim against him, says real estate attorney Eric Goidel. But it would be hard to prove if the board has not yet exceeded the time for review laid out in your bylaws.
Trouble at home? Get your NYC apartment-dweller questions answered by an expert!  Send us your questions via our feedback form. 
Brick Underground articles occasionally include the expertise of, or information about, advertising partners when relevant to the story. We will never promote an advertiser's product without making the relationship clear to our readers.