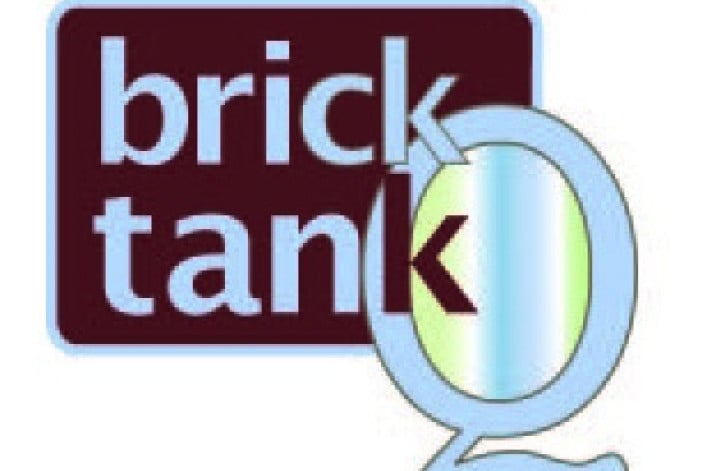 Q:  What is the common wisdom for establishing a financial war chest to cover legal fees in possible litigation against a recalcitrant sponsor?

A.  First off, our BrickTank legal experts agree wholeheartedly that amassing a war chest before suing a sponsor is vital to the success of your cause.

"It shows that the co-op or condo is serious and is willing to start legal action," says real estate attorney Dean M. Roberts. "In one case, the sponsor I was dealing with presented a much better settlement offer once the war chest was established, and in the end no litigation was required."

As for how much to put away, the amount will vary depending on the size of the building, the number of units owned by the sponsor, whether the sponsor is in control of the board, and the issues being disputed (construction defects, board control, punch-list completion, etc.), says real estate lawyer Jeffrey Reich.
Plan on the low six-figures.

"A litigation involving multiple construction issues against a sponsor could easily cost $100,000 or more," says attorney Steven Wagner of Wagner Berkow, who notes that legal fees are generally not recoverable in a lawsuit against a sponsor. 
"Initial funding should be in the $25,000 to $50,000 range and then monthly assessments afterward as needed to stay current with legal bills and expert fees," he says.
You will probably only be able to drink from the well once, so it's critical to make sure you are adequately funded.

There is nothing worse than breaking off legal representation midstream for financial reasons, says real estate lawyer Eric Goidel: "That will only embolden a sponsor to ignore unit owners all that much more."

If the unit owners are in control of the board, a war chest may be raised as a special assessment (ideally held in a separate account). A sponsor with seats on the board will be forced to contribute, which can increase the pressure for a settlement as well as ease the burden of a suit.

If unit owners don't control the board, they will have to raise money on their own.  Any owners unwilling or unable to contribute may be in for a free ride. Or not.

"We have worked with unit owner groups where we have issued notes or receipts of contributions and have made resolution with sponsors contingent upon a reimbursement of those contributions," says Reich. "Each situation is different and many creative solutions can be found."

On the other hand, if many owners balk at paying the assessment, you may want to reconsider a lawsuit.

Indeed, lawyers and managing agents characterize sponsor lawsuits as a last resort.

"Only litigate when you have no choice or this is certainty that you are going to recover a lot of money," says Wagner, who advocates some serious soul-searching first. "Is the failure of the sponsor merely punch list items or has there been a failure to secure a permanent certificate of occupancy for the building? The latter is a very serious matter that must be addressed."
Trouble at home? Get your NYC apartment-dweller questions answered by an expert!  Send us your questions via our feedback form. 
Brick Underground articles occasionally include the expertise of, or information about, advertising partners when relevant to the story. We will never promote an advertiser's product without making the relationship clear to our readers.