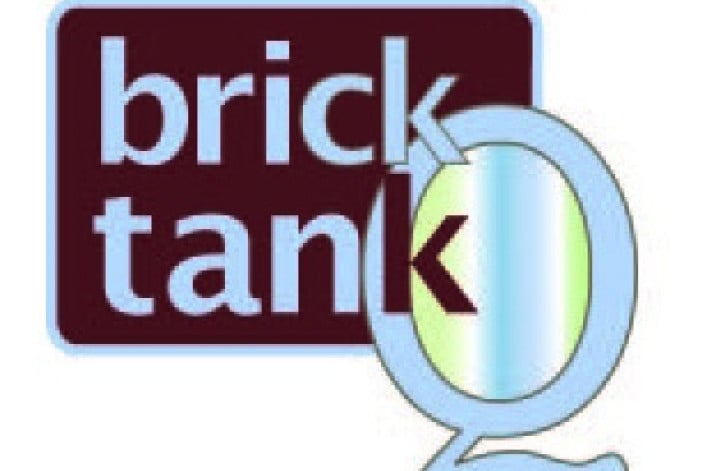 Q: I recently bought a co-op apartment that has a kitchen equipped with a garbage disposal.
Last weekend, I received a letter from the board stating that the disposal had been installed in violation of building rules and directing me to remove it.

Can I argue that the disposal should be grandfathered in? If I have to remove it, can I ask the sellers to pay me for the cost to remove it and the value of the disposal itself, since it was included in the purchase price of my apartment?

A:  If the board allowed the sale without objecting to the garbage disposal,  you could reasonably argue that the board waived its right to object to the food-grinder's existence, says  real estate lawyer Jeffrey Reich.

"This argument should be effective unless the disposal is causing a problem for the building's plumbing system, in which case the board would be well within its rights to require the removal of the disposal," says Reich.

Whether the seller owes you money is more complicated.

If the sales contract stipulated that the seller had obtained the board's approval for all alterations, and if the contract provides that all such representations are still in effect after the closing, then the cost of removing the disposal would be seller's responsibility, says Reich.

But as managing agent Michael Wolfe notes,  "the cost of removal is not significant enough to justify collection costs."  (A cheaper solution, he says, might be to request that the board accept a licensed electrician's letter stating that the power has been disconnected, which the super can verify.)

Hindsight is 20/20 here, and real estate broker Shirley Hackel says your attorney or an experienced broker on either side of the transaction should have raised a flag before you signed the contract.

"A co-op's policy prohibiting the installation of garbage disposals is found in its bylaws or house rules," she says.  "Unfortunately, after closing, there's really no recourse as the contract of sale acknowledges that the purchaser has examined all corporate documents."
Trouble at home? Get your NYC homeowning questions answered by an expert!  Send us your questions via our feedback form.     
Related posts:
Brick Underground articles occasionally include the expertise of, or information about, advertising partners when relevant to the story. We will never promote an advertiser's product without making the relationship clear to our readers.