Sometimes we seriously can't tell if these listing photos are for real or not.
As always, this collection of mind-boggling photos—and their funny captions to boot—are courtesy of Andy Donaldson, the man behind the Terrible Real Estate Agent Photographs blog and book.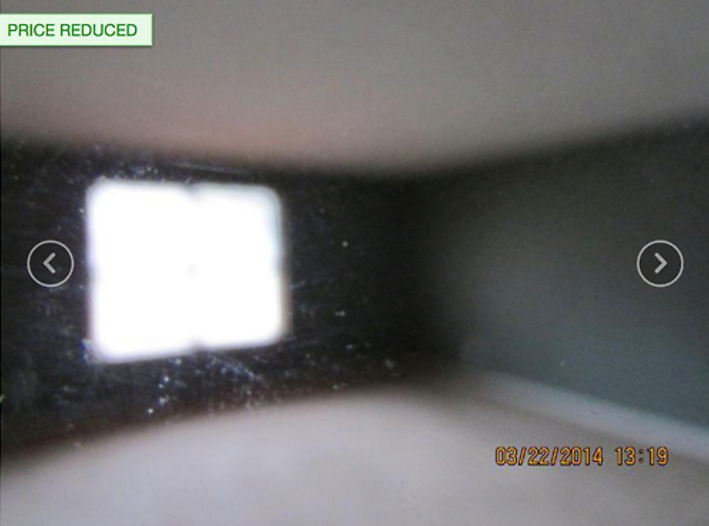 After the moon landings, Armstrong never readjusted to life as a real estate agent.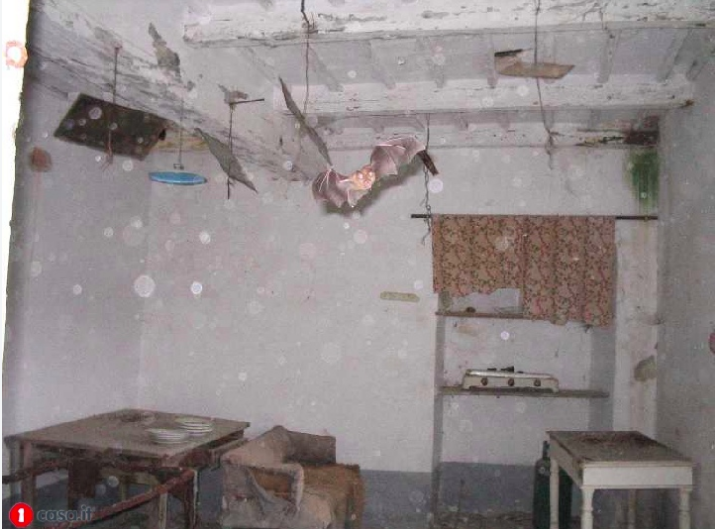 Advice to real estate agents: Never reveal yourself to be the Prince of Darkness during a viewing.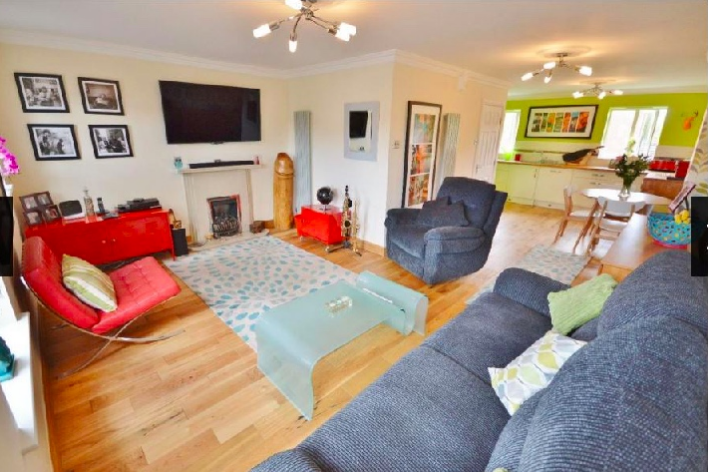 It says more about your dirty mind than it does about their taste in ornaments.